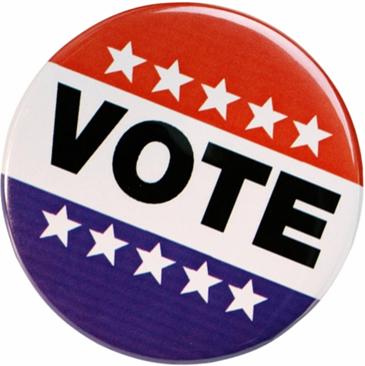 Great news! California residents can now register to vote digitally. No more printing out those applications or running to the DMV, mailing them in and waiting.
You can apply to register to vote right now by filling in the online application. If you have any questions, visit Frequently Asked Questions, contact the Secretary of State's Elections Division at (800) 345-8683 or by email.
To register to vote in California, you must be: A United States citizen, A resident of California, 18 years of age or older on Election Day, etc.
Hopefully this will urge more people to vote in the next election on November 6th, 2012. Registration application deadline is October 22nd, 2012. Visit the website below for more info and get informed!