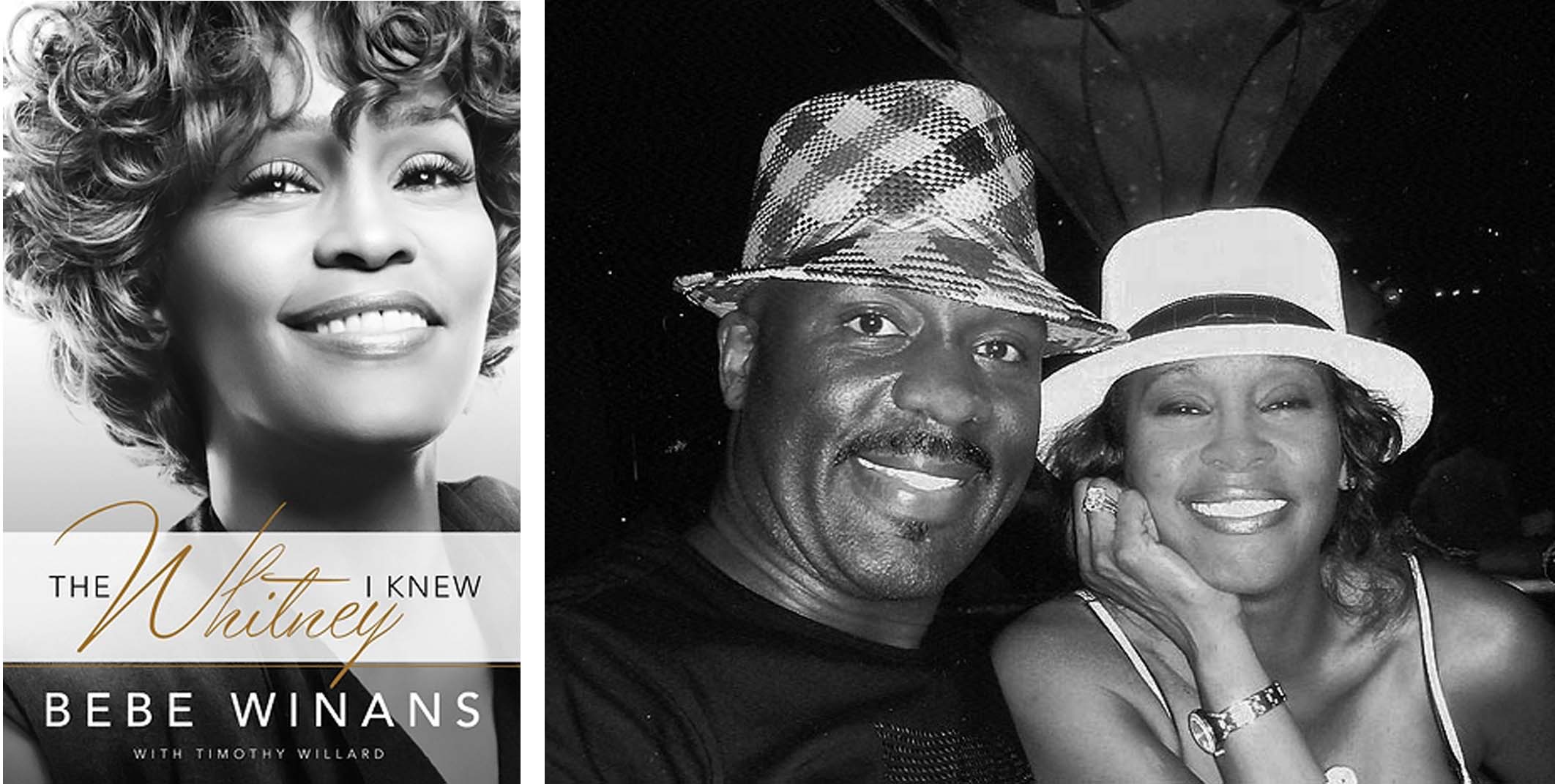 Book Cover Image Courtesy of Worthy Publishing
"Sparkle" will hit the theaters nationwide on August 17, 2012. Once again Whitney Houston will be very present in our minds. It will awaken some very vivid memories in each of us. For her family and her friends, this may very well be yet another emotional journey to go through. So much has been said about Whitney that I could not imagine anyone having anything to add. However, a close friend of hers, Bebe Winans, felt the urge to write a book about his personal relationship with the singer. I feel that it was a bit too close after her passing, and I was curious to find out what motivated him. Why did he feel so compelled to share his deepest thoughts? The story presents a multitude of contradictions throughout, and after completing the book, it leads me to believe that there was more to their relationship than a simple friendship. After all, he candidly tells of the numerous times when Whitney called him to hang out, begging him to drop everything and meet her in London or Paris just so she wouldn't be alone, and he would always oblige.
Whether they acknowledged it or not, it appears as if they were secretly in love with each other, but never acted on it.  He also tells of how angry he was when he found out that she and Bobby were considering eloping to Vegas. How he wanted "better than the best for her." At times Bebe seemed to be quite delusional about Whitney's substance abuse. "Her appearance on Good Morning America made me angry with her," he said. "She had no business being on that show. When your vocal cords are tired, you have to let them rest. It wasn't drugs or whatever story people were concocting. She was worn out." He also refers to the interview with Diane Sawyer in 2002, where Whitney snapped that, 'crack is wack,' and says; "Did you ever stop to think that maybe Whitney was trying to get out of a situation?" 
One thing is for sure throughout their friendship, she helped him personally and professionally, going against everyone including Clive Davis, the man responsible for her success.  However the question remains; why write the book so soon? According to Bebe, "It was therapy to deal with the pain and loss." Without a doubt, some will believe he capitalized on their friendship. After reading "The Whitney I Knew," I can say that it was pretty much the one we all knew. For me, the book was hard to get through because the story is constantly interrupted by numerous quotes from the bible, which made it distracting and, quite honestly, very annoying at times. This book may be entirely genuine, but only Bebe knows for sure.
By ME
List Price: $19.99