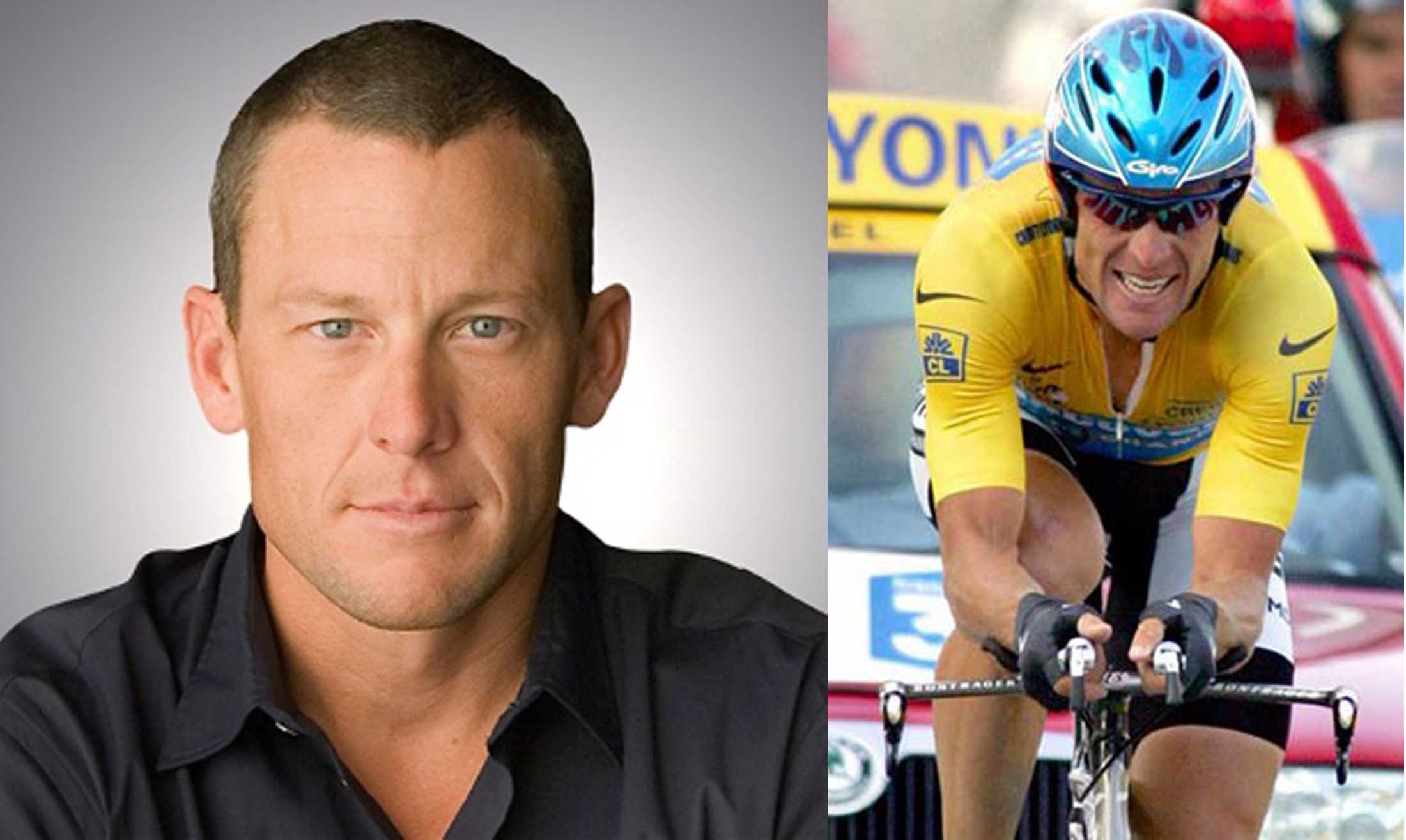 "There comes a point in every man's life when he has to say, 'Enough is enough,' " Lance Armstrong wrote in a statement. This morning, the U.S. Anti-Doping Agency disqualified Armstrong's seven Tour de France wins from 1999-2005 and his Olympic bronze medal, which he received in 2000.
They imposed a lifetime competition ban "as a result of his anti-doping rules violations," USADA announced.
Even though a report indicated that a test in 1999 revealed EPO in Armstrong's system, he has never tested positive for steroids since then. What everyone seems to forget is that Armstrong had been legally prescribed EPO while recovering from Cancer. In a court of his peers, this would be enough to prove "reasonable doubt." Aren't we fast to judge a book by its cover?
If for the past 13 years, one has had to battle the same accusations, is it that difficult to understand why Armstrong would make such a statement?