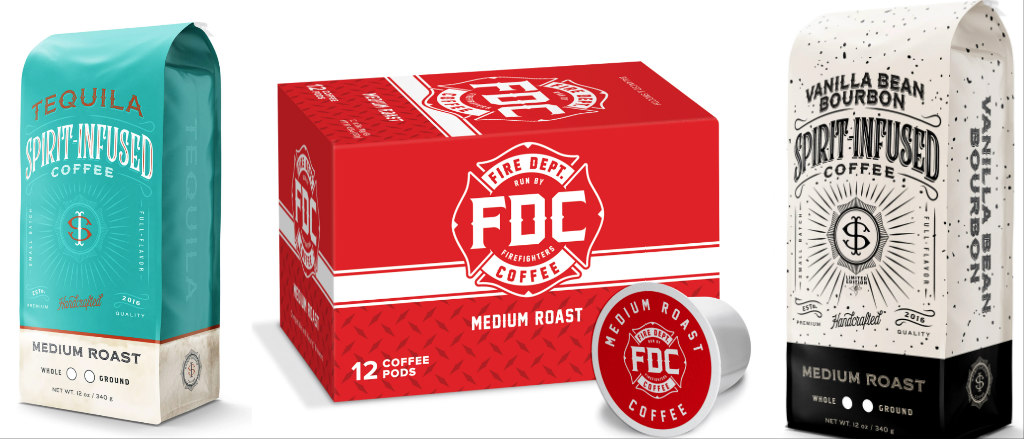 Coffee for me is like wine, there are so many good ones. If you are a coffee lover, you learn about the complexity of coffee. Basically, it is a brewed drink made from roasted coffee beans. It is common knowledge that the beans are grown from a plant and gets harvested when the berries turn red which indicates that it is ready to be picked, washed, dried and torrefied. That is when the magic occurs. Depending on the desired flavor, the beans will be roasted at different degrees then grounded and brewed until the water is near boiling before it becomes the beverage known as coffee. It is without a doubt the number one drink in the world. Although coffee drinking started in Southern Arabia in the 15th Century, it is now being cultivated in 70 countries primarily where the weather is hot and humid. Today it has become one of the most valuable commodities in the world.
As I mentioned before, there are tons of wonderful coffees with remarkable flavors. I never get tired to trying new ones. This month, I was introduced to 3 new flavors from Fire Department Coffee. If you have not had a chance to get acquainted with the company, please do so. Inspired by the vital role that coffee plays in helping firefighters stay alert and energized through long shifts, Fire Department Coffee was founded in 2016. Founder and CEO Luke Schneider is a full-time firefighter/paramedic and a U.S. Navy veteran who teamed up with firefighter/paramedic Jason Patton who is also a full-time firefighter and VP for Fire Department Coffee. The company is run by active and retired firefighters, including their Operations Officer and Chief Coffee Roaster. Along with providing a growing selection of incredible coffee — including its signature spirit-infused roasts — Fire Department Coffee also supports heroes in need through the Fire Department Coffee Foundation. Ten percent of net proceeds are donated to help provide essential resources and assistance to first responders who have been injured on the job, mentally or physically, or who are facing other serious health challenges. So, by buying the brand, you not only get a superior coffee, but you also help people.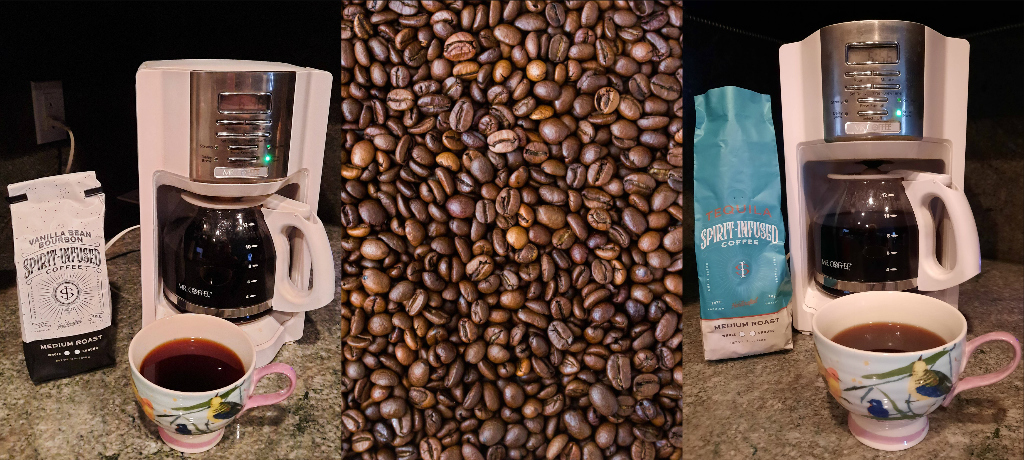 I first tasted the Tequila coffee. Tequila-Infused Coffee is an experience to remember, a combination of premium real tequila and delicious coffee beans, with hints of agave with a crisp sweet finish.
Nothing better than waking up to the aroma of coffee.
The next one I tried is the Vanilla Bean Bourbon. This unique and limited-edition coffee has been impossibly crafted to capture the essence of rich vanilla bean and premium bourbon. It delivers a smooth, subtle taste and a pleasant aroma that leaves you wanting more. I had to have a second cup.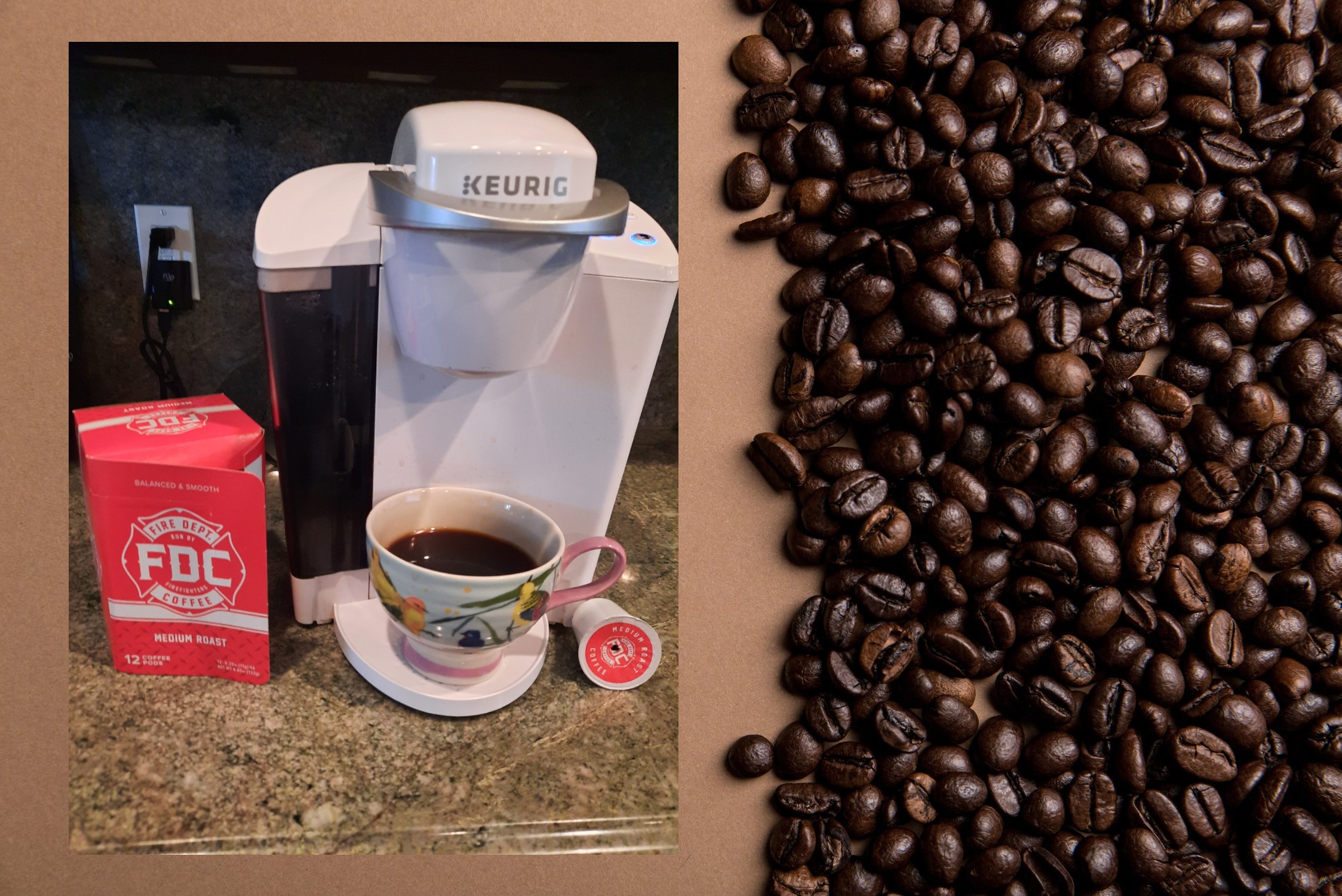 As soon as I get to the office, I generally have another cup of coffee, I pop a pod in the machine and within seconds I can sip their signature blend. With the Original Medium Roast Coffee Pods, you get coffee pods compatible with any single-serve coffee maker. You get to enjoy a rich, bold flavor made from a blend of high-quality Central American and South American coffee beans.
The perfect and only way to start the day.