It's "National Weed Your Garden Day." In honor of the garden holiday, here are some tips and tricks on how to take care of your garden from www.planetnatural.com: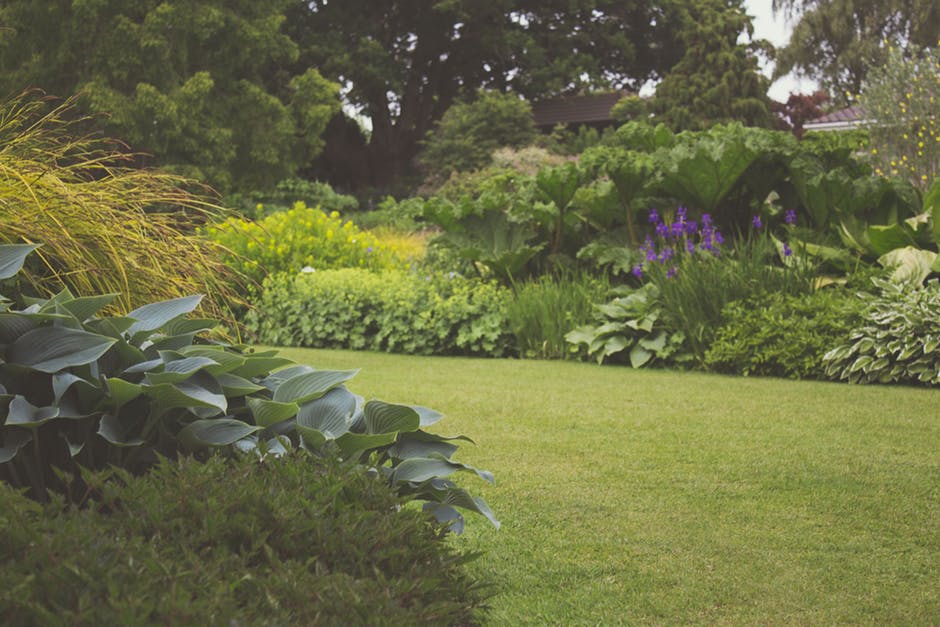 1. When planting a flower or vegetable transplant, deposit a handful of compost into each hole. Compost will provide transplants with an extra boost that lasts throughout the growing season.
2. Insects can't stand plants such as garlic, onions, chives and chrysanthemums. Grow these plants around the garden to help repel insects.
3. Milk jugs, soda bottles and other plastic containers make great mini-covers to place over your plants and protect them from frost.
4. Like vining vegetables, but don't have the room? Train your melons, squash, and cucumbers onto a vertical trellis or fence. Saves space and looks pretty too.
5. Keep dirt off lettuce and cabbage leaves when growing by spreading a 1-2 inch layer of mulch (untreated by pesticides or fertilizers) around each plant. This also helps keep the weeds down.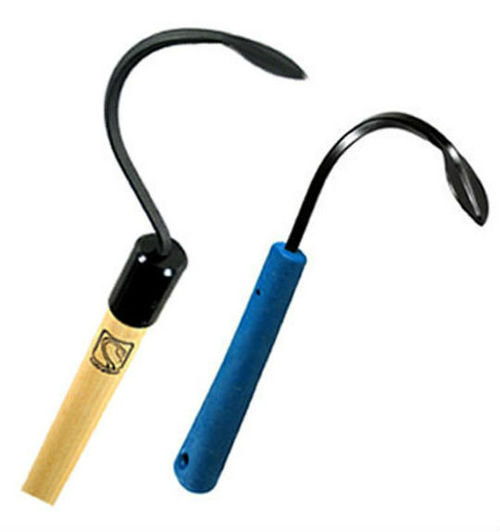 CobraHead tools are recommended by professional gardeners to aid in weeding your garden. The forged 'CobraHead' blade works like a "steel fingernail" to weed, cultivate, dig, plant, and transplant. The strong, sharp, tempered blade cuts through and breaks up all soils, even the toughest clay and makes short work of cleaning weed-choked gardens.
'CobraHead' tools were created by a Wisconsin-based family. The lightweight, hand-held 'CobraHead' Weeder and Cultivator features an ergonomically comfortable handle made from a mix of recycled plastic and wood fiber. The handle is molded around the unique blade to ensure it can never work loose.
The 'CobraHead' Long Handle uses the same "steel fingernail" blade as the hand tool, but it is designed with a long ash wood handle to make it easy to weed, cultivate and edge while standing up. All gardeners will find it useful, but older gardeners and those with difficulty kneeling will find it particularly enabling.
The 'CobraHead' Weeder and Cultivator hand tool sells for $24.95, and the 'CobraHead' Long Handle is $59.95. Or buy both for $79.95 directly from the manufacturer at www.cobrahead.com.