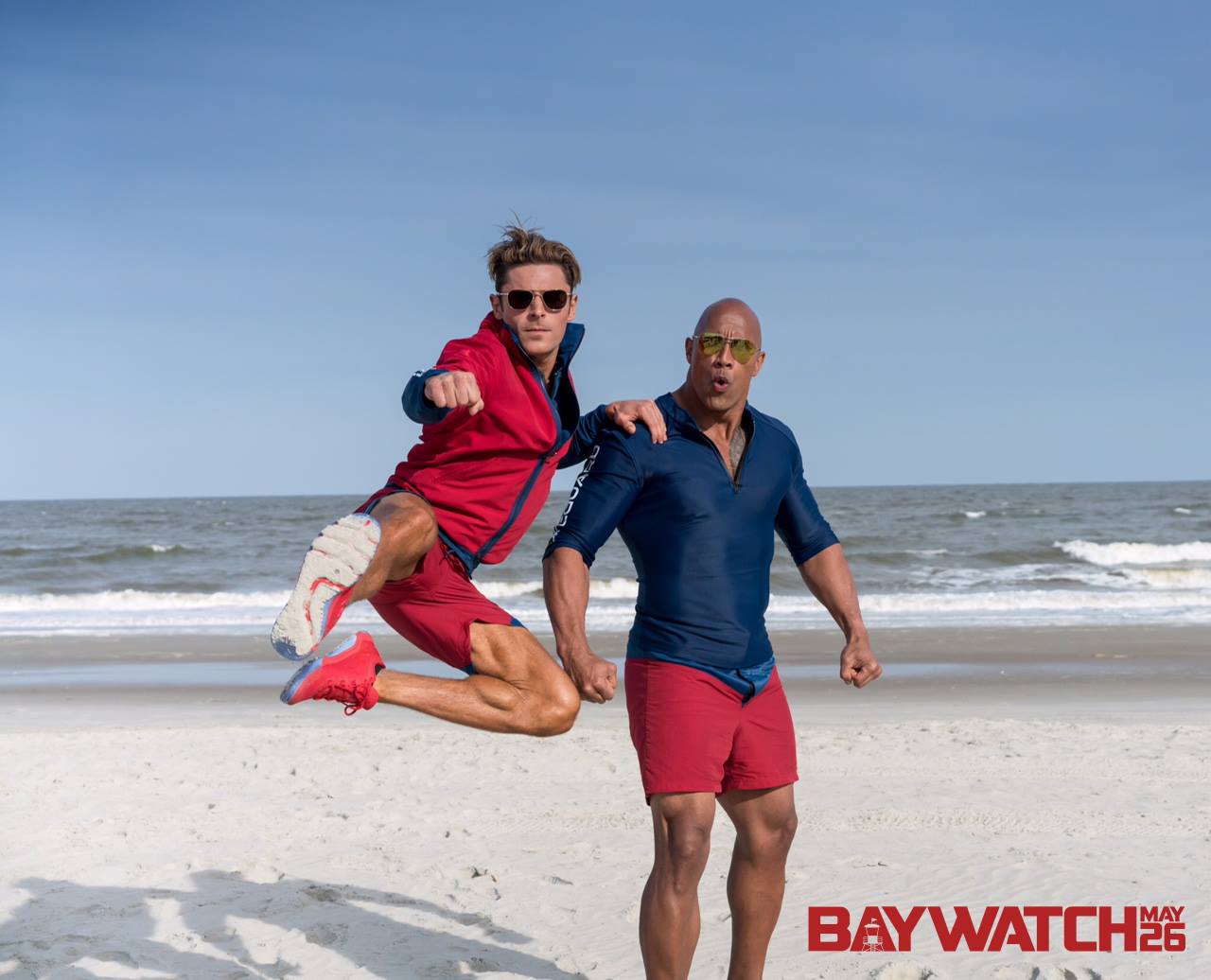 Dwayne Johnson and Zac Efron square off as a legendary lifeguard and his disgraced Olympian trainee who put aside their rivalry to solve a murder in "Baywatch," a lazy and raunchy comic revamp of the 90s television series.
Directed by Seth Gordon ("Horrible Bosses") from a script by Damian Shannon and Mark Swift ("Freddy vs. Jason," the "Friday the 13th" reboot), filmgoers looking for a satirical trip down 90s nostalgia lane will be saddened by this unfulfilling genre mishmash. With a tired script that occasionally tips its hat to the original series but mostly resorts to cheap sexual humor, unoriginal action sequences and laughable drama, this raunchy reboot is an ill-considered tonal mess.
Even for the lowered storytelling standards of a franchise film, "Baywatch" stands out as an especially lackadaisical effort, and all the lifesavers and beautiful bodies in the world couldn't change that. And while there are a few positives to pull from "Baywatch," mostly in the form of physical comedy and newcomers outshining their costars, it's not enough to justify the existence of this film or buying a ticket to it.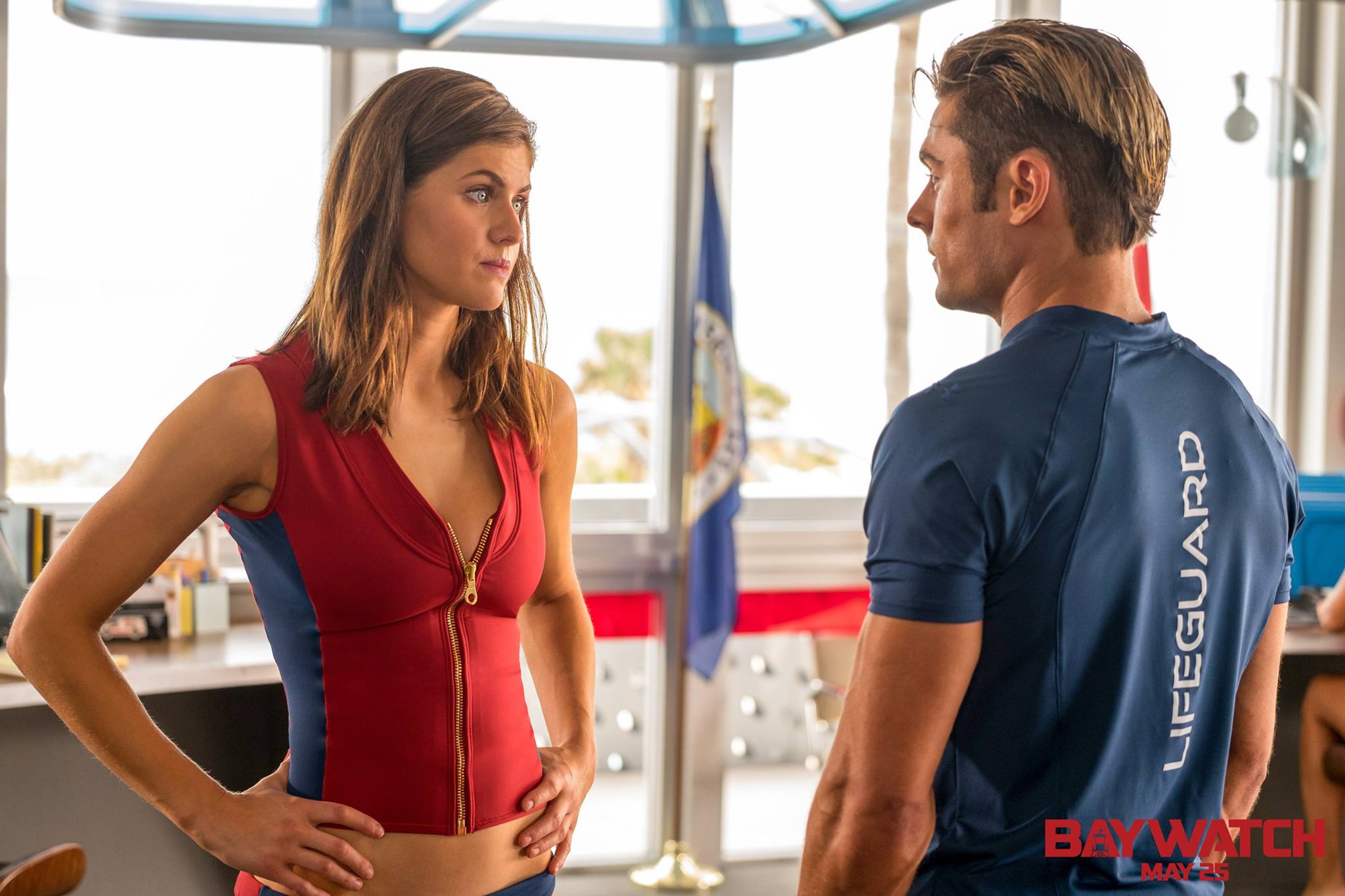 Moving the setting from Malibu to Florida's Emerald Bay, "Baywatch" centers on the elite lifeguard crew who, when they aren't jogging in seductive slo-mo, keep their pristine beach safe and free of petty crime. There's Mitch Buchanan (Dwayne Johnson), squad leader and local hero; C.J. Parker (Kelly Rohrbach), the self-deprecating blonde bombshell; and Stephanie Holden (Ilfenesh Hadera), a confident lifeguard and Mitch's main squeeze.
It's that time of year when the Baywatch crew pick a fresh crop of recruits, and among the top prospects are the sassy and smart Summer Quinn (Alexandra Daddario), the impossibly awkward Ronnie (Jon Bass), and, most notably, Matt Brody (Zac Efron), a disgraced Olympic swimmer looking for some positive PR after his antics in Rio earned him international shame and the nickname, The Vomit Comet. With his cockiness and general indifference for the lifeguard profession, it doesn't take long for Brody and Mitch to butt heads.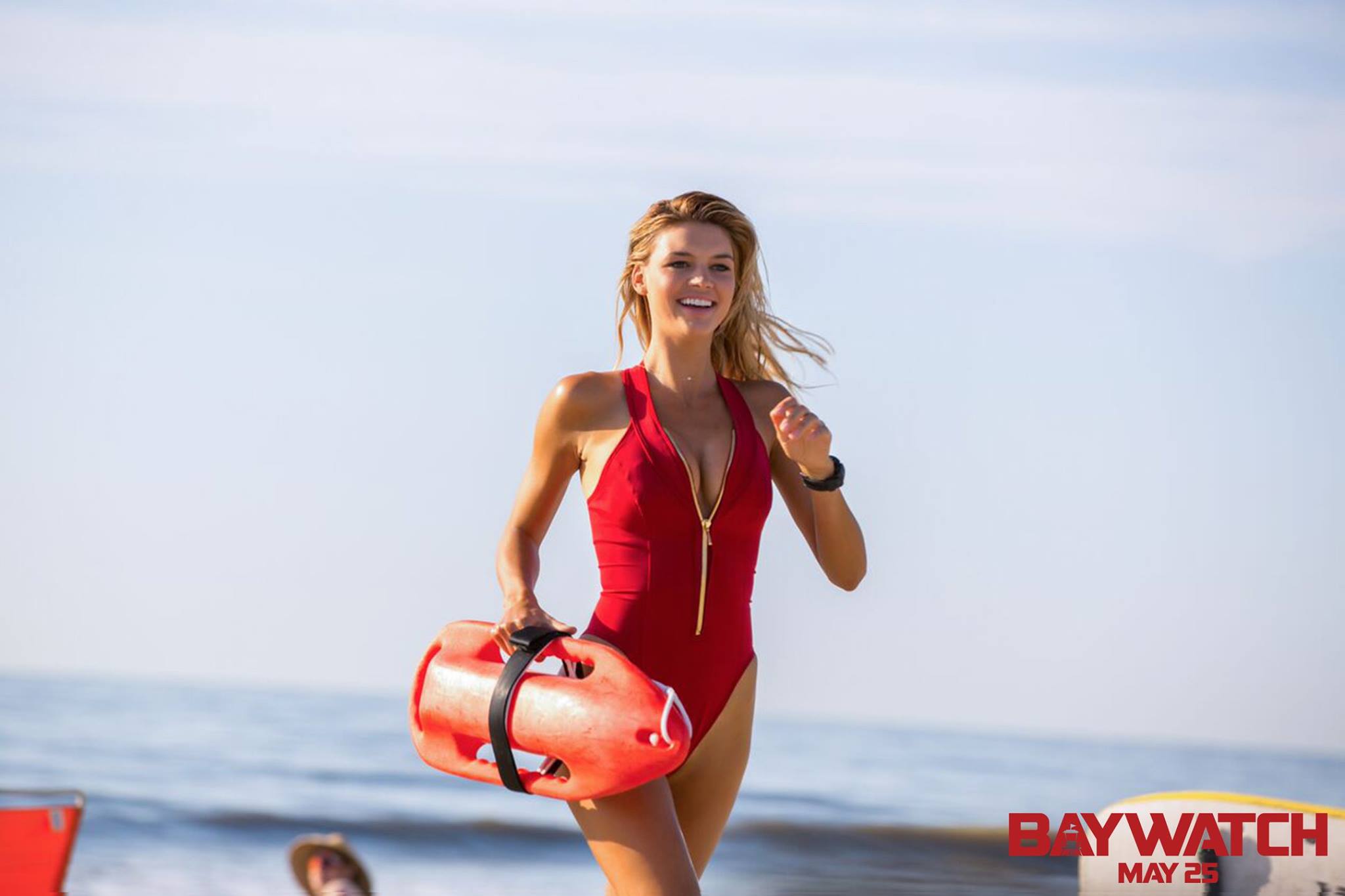 The Baywatch squad's usual duties revolve around water rescues and nabbing beach thieves; but when a deadly new drug washes ashore and a councilman later turns up dead in a suspicious boat fire, their line of work takes a dangerous turn. Adding to the mystery is the alluring presence of Victoria Leeds (Priyanka Chopra), the fashionable owner of the Huntley Club, an exclusive Emerald Bay hangout, who may have ties to drug smuggling. As the investigation heats up, Mitch and Brody put their differences aside in the interest of cracking the case.
With the exception of a couple decent action sequences and comic bits, there is little about this latest franchise reboot that even comes close to memorable material. There's a bit of ingenuity to be found in a chase sequence that begins on jet skis and ends with hand-to-hand combat in a child's bedroom. There's also a nasty little morgue scene that, if nothing else, stands out for its shocking grotesqueness, but clumsy storytelling and tonal issues plague "Baywatch" from the jump. With its lack of narrative surprise, uniformly one-note characters, and reliance on raunchy humor and hackneyed action, the film's shortcomings largely stem from the script by Damian Shannon and Mark Swift, though uninspired direction and choppy editing certainly don't help.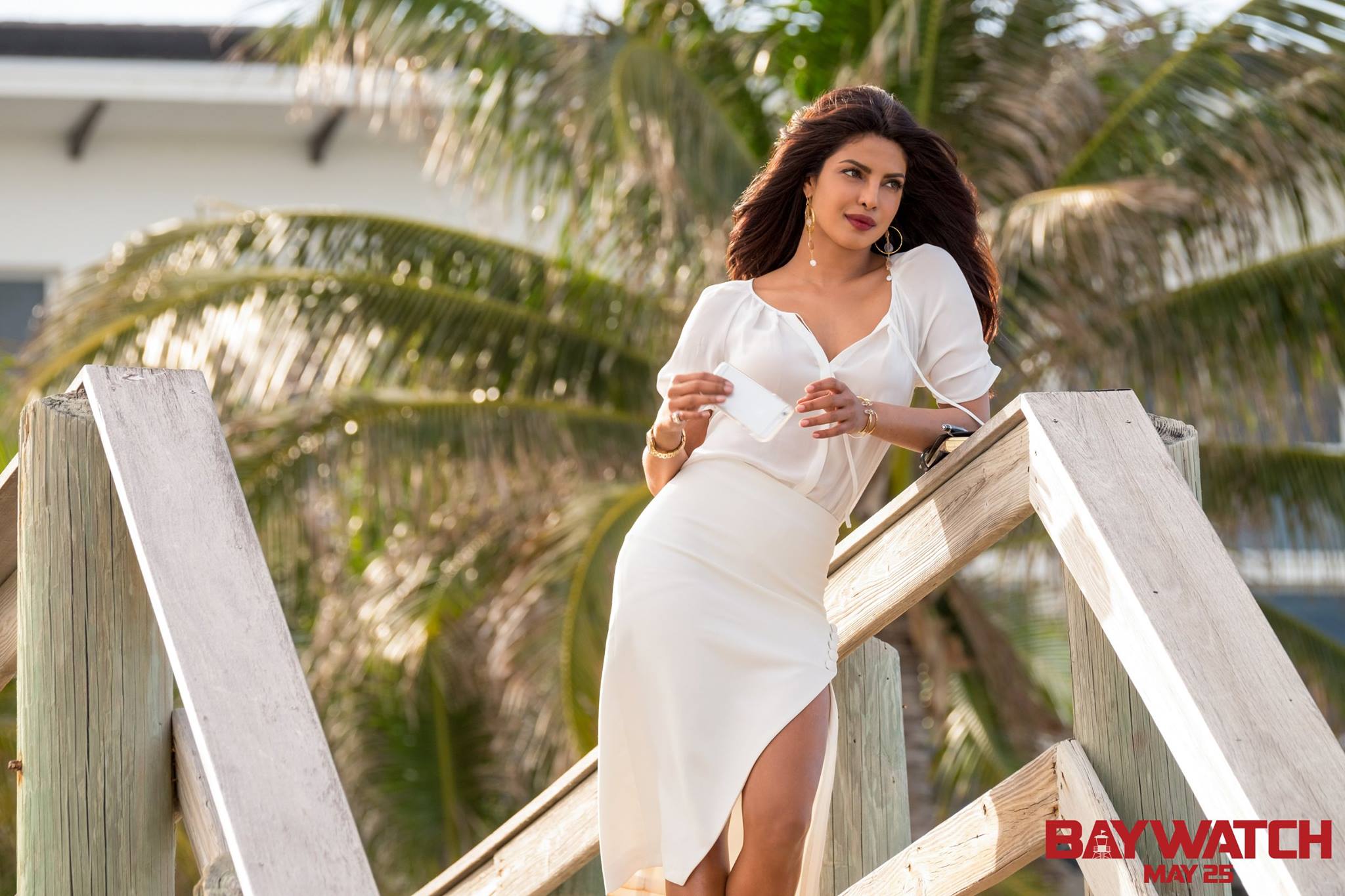 As was the case with the television series, the main attraction of "Baywatch" is hunks and babes in red swimsuits, and while none of the performances are especially memorable, the insanely attractive cast alone may be enough to entice some moviegoers. Dwayne Johnson has shown off his comedy chops in previous films like "Central Intelligence" and "Pain & Gain," but while "Baywatch" may seem like a perfect platform for him with its blend of action and humor, sadly, it's far from it.
Similarly, as the bad boy Olympian turned reluctant lifeguard, Zac Efron scores a few laughs but doesn't hit a single note he hasn't already landed in his previous films. The two standout cast members are fresh faces, and they belong to Kelly Rohrbach as C.J. Parker, the object of every man's desire, and Jon Bass as Ronnie, the disaster-prone recruit obsessed with C.J.
Some filmgoers are willing to tolerate a certain degree of second-rate storytelling in the interest of more primal pleasures, but it's hard to walk away from "Baywatch" feeling anything but contempt.
Running Time: 116 minutes
Rated R for language throughout, crude sexual content, and graphic nudity.