Dan Rooney was known as one of the NFL's most influential and popular executives. The Pittsburgh Steelers' chairman has died at the age of 84.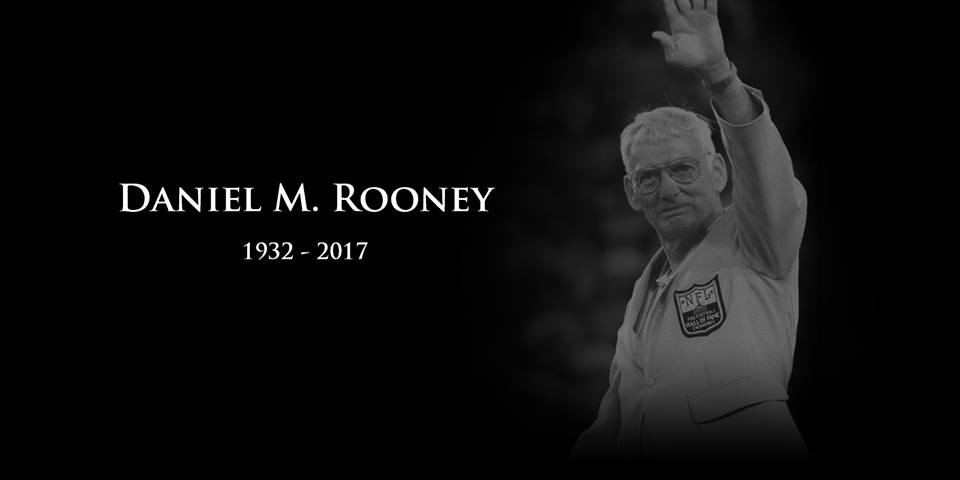 Operating the team since the 1960's, Rooney took over the family legacy from his father who founded the franchise.
From 1972 through his enshrinement into the Hall of Fame in 2000, the Steelers were AFC Central Division champions 14 times, AFC champions five times and won four Super Bowls.
Under Rooney's leadership he oversaw six NFL Championships.
The LA Rams released this official statement: "On behalf of the Los Angeles Rams and our fans, we send our deepest condolences and thoughts to the Rooney family and the Pittsburgh Steelers. Dan Rooney was a well-respected leader and innovator for the National Football League. He dedicated his life to growing all aspects of our game, including diversity and inclusion. He was an honored dignitary for our nation and he treated everyone he met with respect. His many great contributions will live on for football players and fans everywhere."