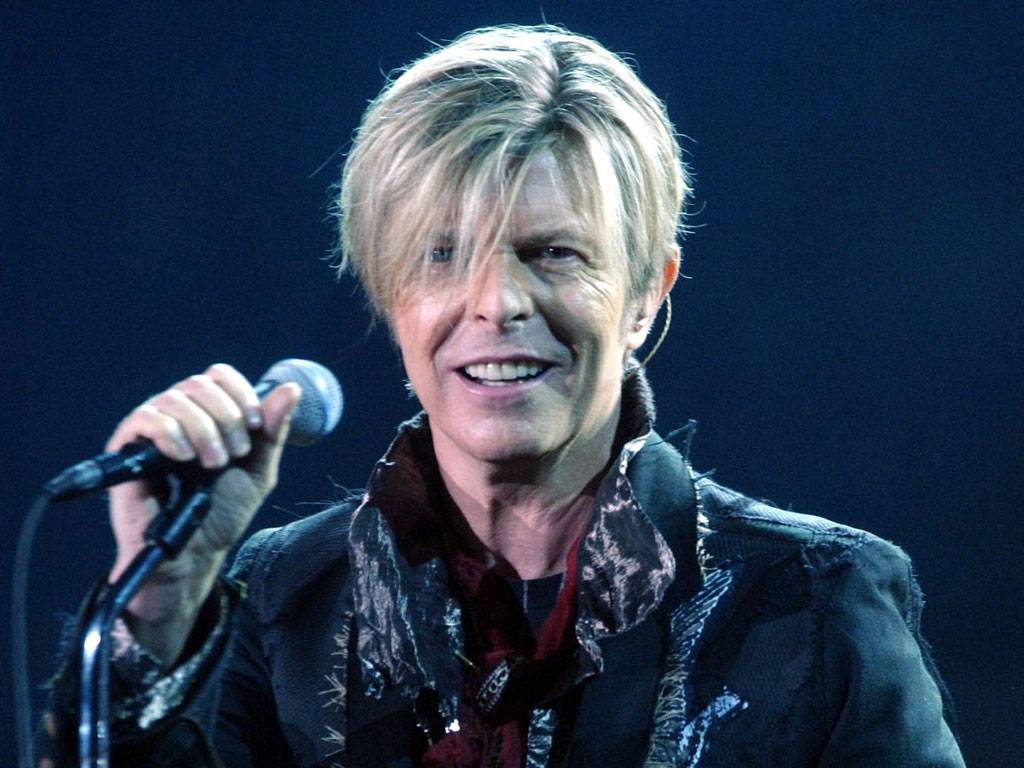 In an official statement on the artist's Facebook page: January 10 2016 - David Bowie died peacefully today surrounded by his family after a courageous 18 month battle with cancer. While many of you will share in this loss, we ask that you respect the family's privacy during their time of grief.
Bowie was 69 years-old. In a story written by LATF's President/Music Editor, Otis Stokes back in our 34th issue of LATF The Magazine, he wrote: David Bowie is what you would call an original. There are no other artists doing what he does today or at any time during his heyday in the music business. He has carved out his own creative niche and invented a bizarre fantasy world in which he and his host of characters alone have existed. If that's not original, I don't know what is. Sure, there are a couple of artists who have bitten on a concept or two; particularly the androgynous aspect of his persona, but musically and conceptually, Bowie has created a "glam-rock" artistic environment all his own.
Read all about the life and legendary music career of Bowie...