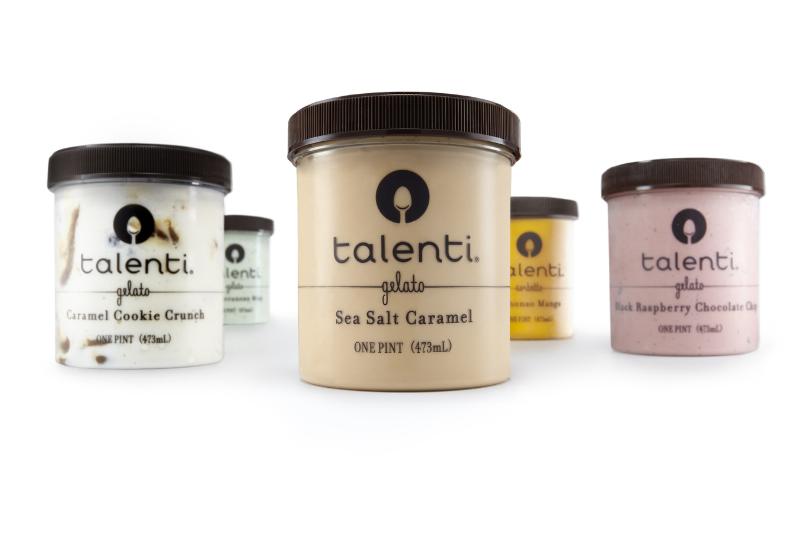 Talenti®Gelato & Sorbetto is giving visitors to its Bryant Park Pop-Up store yet another delight this summer. The official gelato sponsor of the HBO Bryant Park Summer Film Festival is unveiling an exclusive Prickly Pear flavor, "Pink-nic in the Park," which is available now until supplies last.
"Pink-nic in the Park" blends the delicious juice of the bright pink-colored Prickly Pear with Talenti's sweet cream gelato base. Succulent Prickly Pear candies are then mixed in to create a refreshing taste reminiscent of a summer melon flavor.
"We wanted to offer a flavor as bold as the city of New York and as unique as the ambiance of Bryant Park," said Marketing Manager, Amber Hancock. "We're excited to launch 'Pink-nic' in the Park' and to give Talenti-lovers, park and film-goers an additional reason to 'pop-in' this summer."
The Talenti Pop-Up, located in Bryant Park by 40th Street between Fifth and Sixth Avenues, is open daily from 11:30 a.m. to 8:00 p.m. through October 15th. For those who enjoy the thrill of a free treat, the Pop-Up offers gelato samples every Tuesday from 3:00 p.m. – 4:00 p.m. during a special "Happy Spoons Happy Hour." http://www.TalentiGelato.com