Chaz Dean is collecting beauty awards this month, from Outstanding Achievement in Color & Styling at the 5th Daytime Beauty Awards to multiple wins at the 2023 QVC Customer Choice Beauty Awards.   
For the 15th time since the start of QVC Customer Choice Beauty Awards, WEN by Chaz Dean took home the award for BEST SHAMPOO for WEN's Cleansing Conditioner. 
WEN by Chaz Dean was also the two-time winner for BEST TANNING for the Bella Spirit Self Tanning Bronzing Mist w/ Cruelty Free Kabuki Brush. Stream the awards here. 
Just last week, Chaz Dean stepped into the spotlight at the 5th Daytime Beauty Awards. He returned as the Ambassador for the 2023 calendar year; introducing Helen Woodward Animal Center's 3-month old rescue puppy on stage at the start of the show before welcoming Jennifer Lopez.
The DBAs honored Chaz with Outstanding Achievement in Color & Styling; celebrating the entirety of his career and the empire he has built with WEN Hair & Body Care.
Longtime QVC hosts, Sandra Bennett and Alberti Popaj introduced the award category before announcing QVC's VP of Beauty Anna Baker and actress Ming-Na Wen to the stage.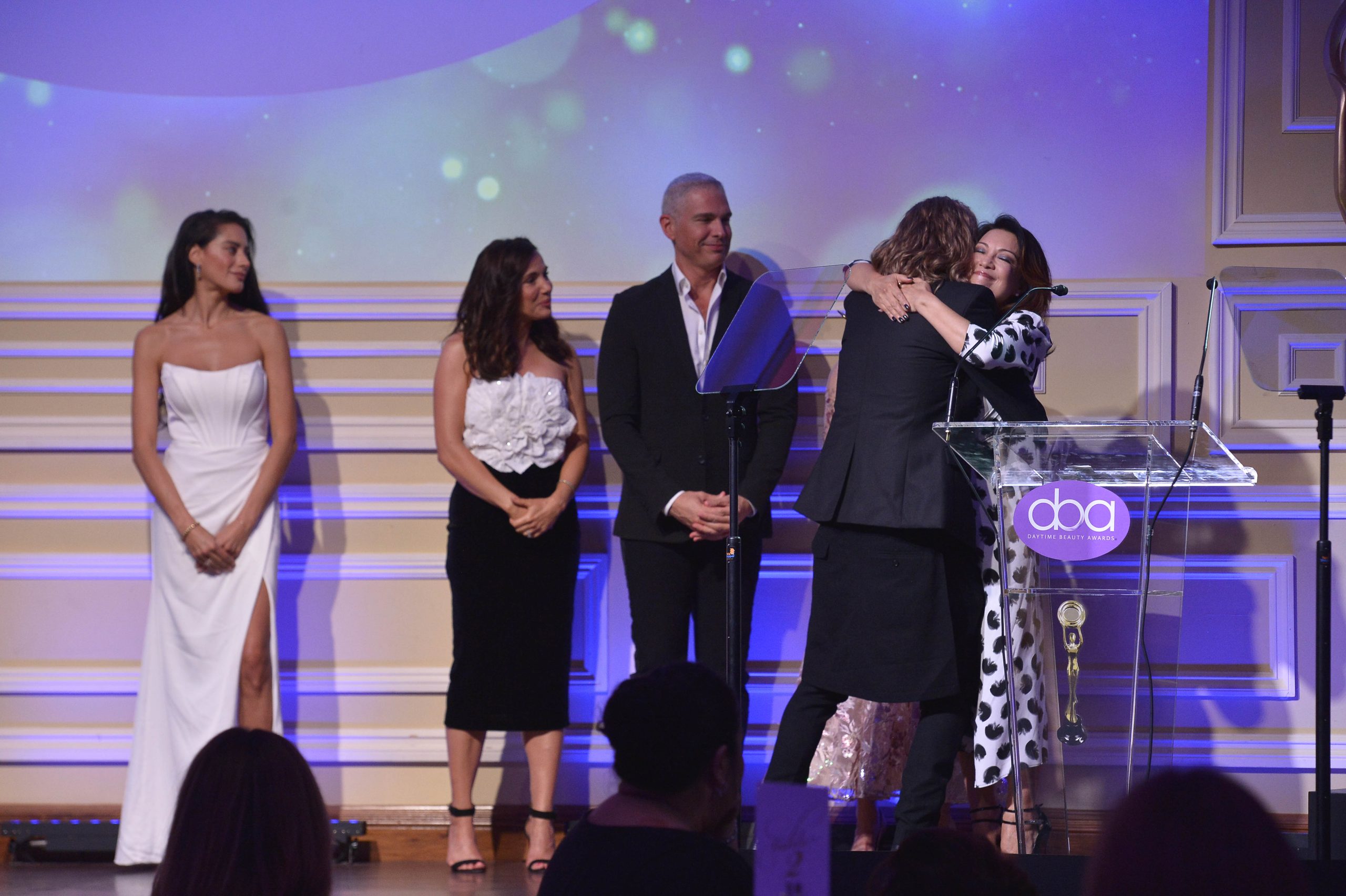 "Chaz has become a family member, a close friend, and a personal hair stylist to our millions of customers across the U.S. who tune in to see him across our many platforms," Anna said of Chaz and his connection with QVC. 
A longtime friend, Chaz has been styling Ming-Na's hair for over two decades. The "Mulan," "Marvel's Agents of Shield" and "The Mandalorian" star first met Chaz when she was pregnant and concerned with the harsh chemicals that come with coloring hair. 
"A friend told me about how Chaz didn't use those chemicals to lift colors," Ming-Na said in her speech before making a pun about her name and Chaz's WEN brand. 
"Since my last name is Wen, I mean, I was born a Wen girl. Literally. It was destiny," the actress said. 
"I have had the great pleasure to watch your incredible journey in achieving your goals building your WEN empire.  You are proof that dreams do come true. And even though you've become very successful and famous, you have remained the same loving, kind and generous person I met 23 years ago," Ming-Na added before bringing Chaz to the stage.