Since its founding 35 years ago, CRYSTAL™ has been providing an effective mineral-based line, that's vegan, and cruelty-free.
The ingredients are non-toxic and the packaging's eco-friendly. Deodorant is a recognized leader and innovator in mineral based hypoallergenic deodorant.
While you're climbing that mountain or that corporate ladder, CRYSTAL™ will have your back.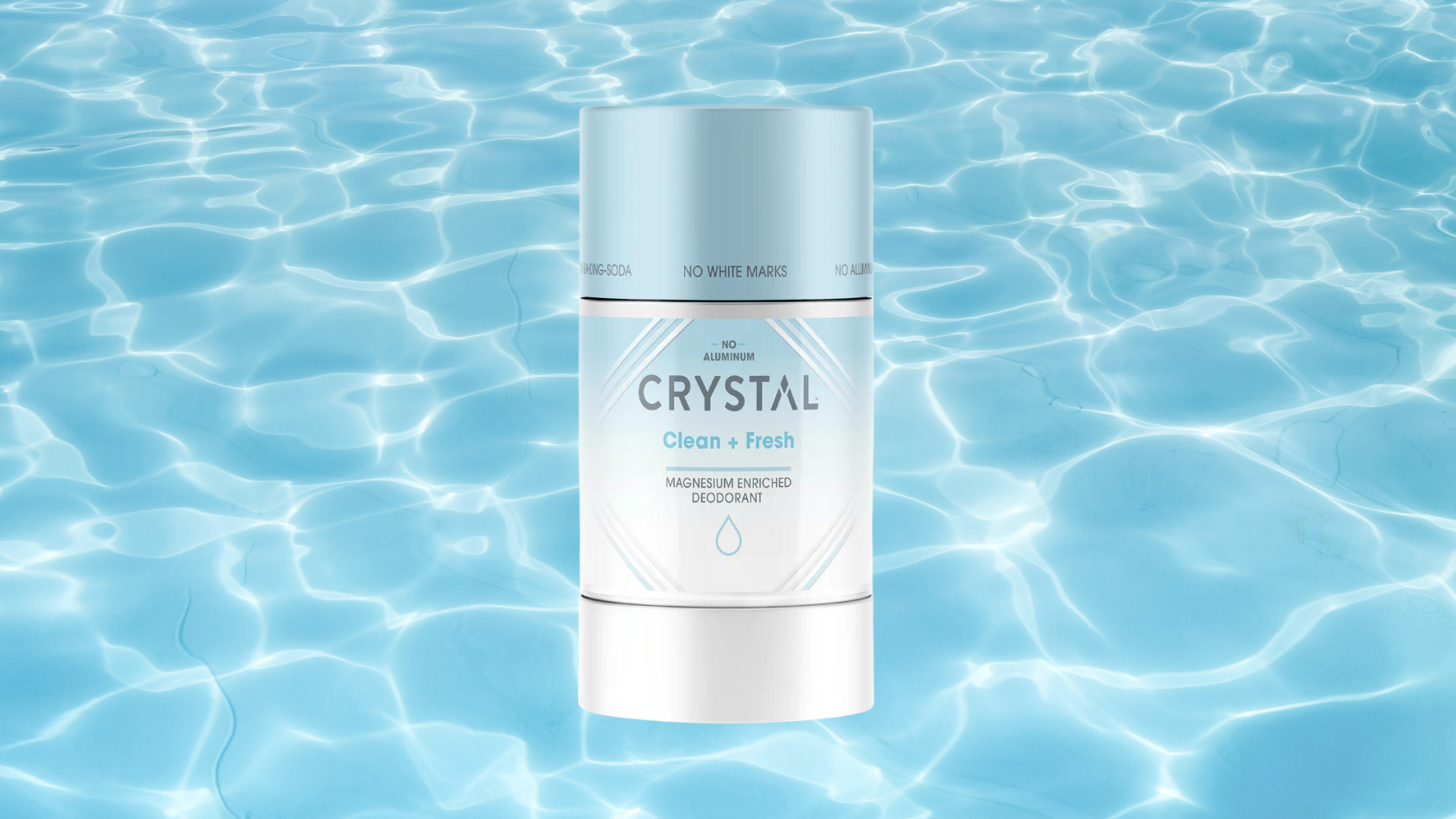 CRYSTAL aluminum-free deodorant for women and men dries quickly and allows the body to function naturally without blocking pores. It's non-irritating, dermatologist-tested to be hypoallergenic, and perfect for all skin types.
It provides 24-hour odor control without the mess, greasy residue, or white stains on skin and clothes which is more than annoying. Crystal deodorant comes under the forms of spray, roll-on and of course solid.
Two of my favorites are Magnesium Enriched Deodorant Lavender + Rosemary and Clean + Fresh.
You must try!