The 8th annual Hollywood Beauty Awards (HBAs), founded by CEO Michele Elyzabeth, honored the architects of beauty on Thursday, March 9th, 2023 at the Taglyan in Los Angeles. The HBAs recognize talent in hair, makeup, photography and styling for film, TV, music, the red carpet and editorial, as well as special honorees. 
For the grand finale of the evening, actress/singer, Rainey Qualley presented The Timeless Beauty Award to her mother, Andie MacDowell. 
Receiving a standing ovation, Andie said that she could "Out-hike" everyone in the audience. Thanking L'Oreal, a company she has worked with for over 35 years, the actress explained that she embraces her age.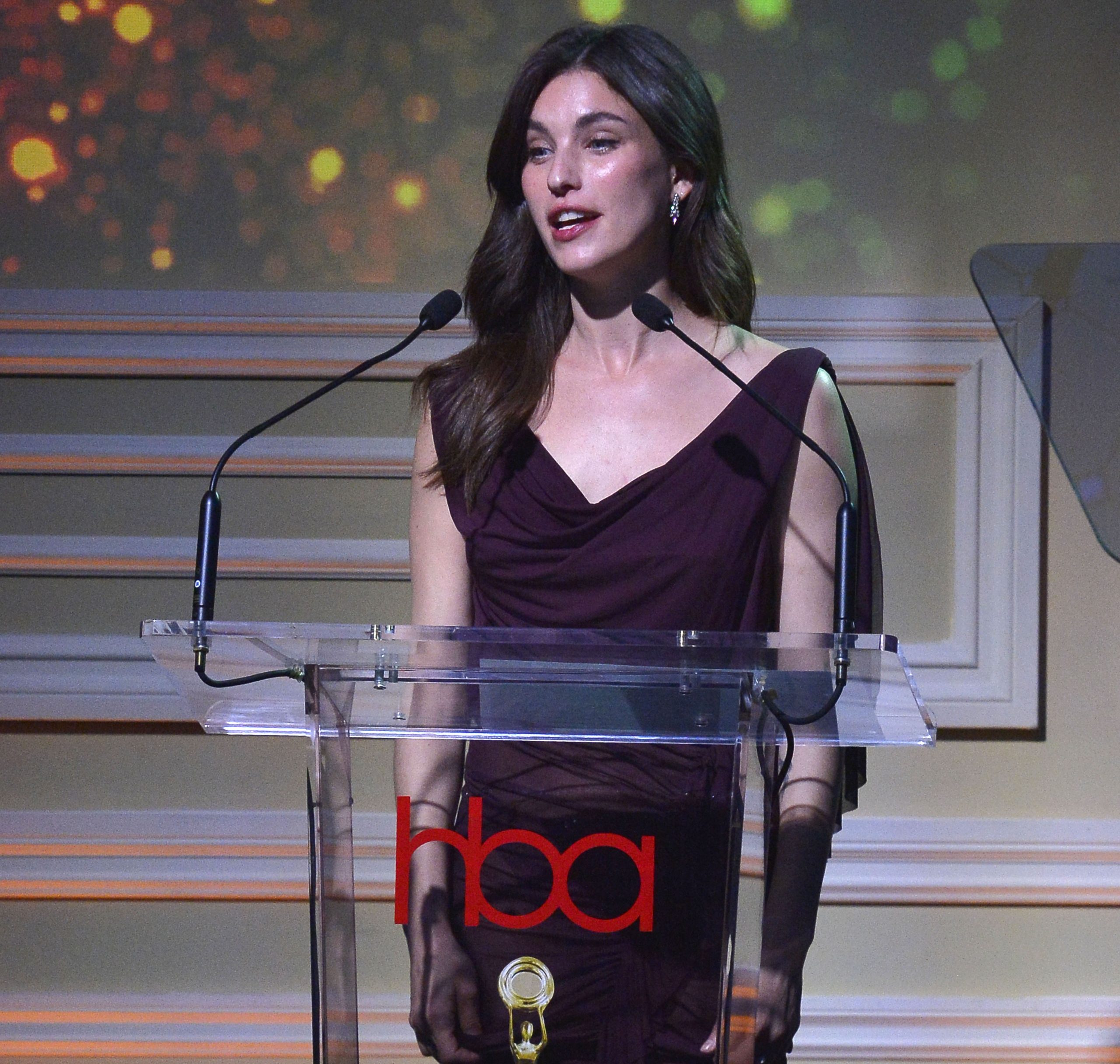 A renowned actor with an impressive body of memorable work spanning four decades, Andie is also a passionate advocate for authentic beauty.
Starting out in St. Elmo's Fire, Andie first gained attention starring in Steven Soderbergh's directorial debut SEX, LIES, and VIDEOTAPE. She continued to star in classic films including GROUNDHOG DAY and FOUR WEDDINGS AND A FUNERAL, which earned her a Golden Globe nomination for Best Actress. She went on to garner another nomination for Peter Weir's GREEN CARD.
From MULTIPLICITY to MICHAEL, FOOTLOOSE to MAGIC MIKE, she continues as one of Hollywood's busiest and most versatile actors.
More recently Andie starred in Netflix's hit series MAID, opposite her real-life daughter, Margaret Qualley. Currently seen in the Hallmark Channel's THE WAY HOME, she will grace the screen once again in MY HAPPY ENDING, RED RIGHT HAND opposite Orlando Bloom, THE OTHER ZOEY, as well as GOOD GIRL JANE.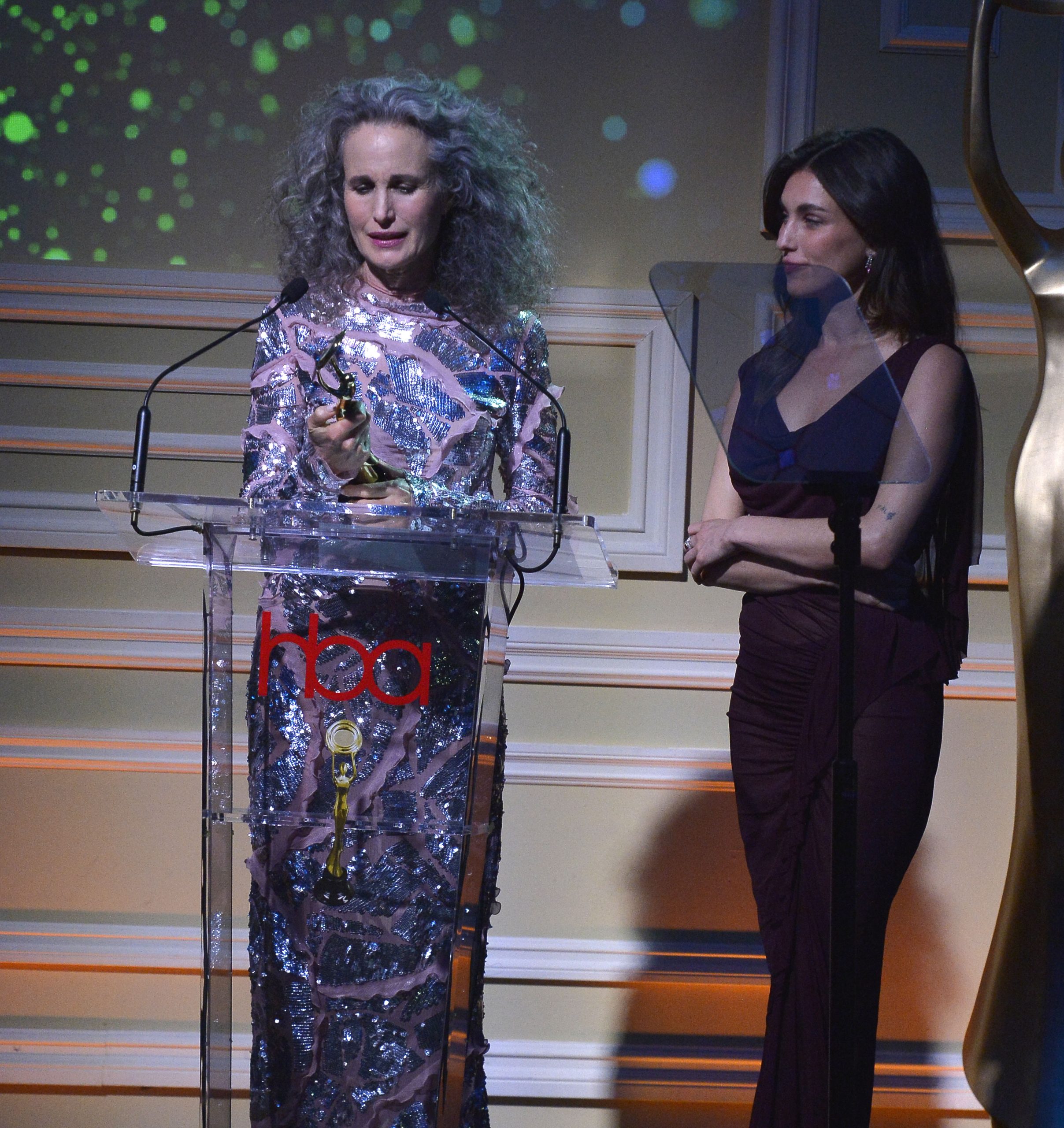 A beauty icon, Andie has been the longtime spokesperson for L'Oreal for over 35 years. Modeling with iconic brands, from YSL to Armani and Valentino, she helped to create iconic commercials with Avedon for Calvin Klein. 
Beautiful inside and out, she has served as the national spokesperson for The Ovarian Cancer Research Fund and the American Heart Association. Active in land preservation, she is a board member of The National Forest Foundation.
Throughout her storied career, Andie has maintained a standard of excellence, poise, and professionalism on and off the screen, as well as sustaining her enduring and timeless beauty.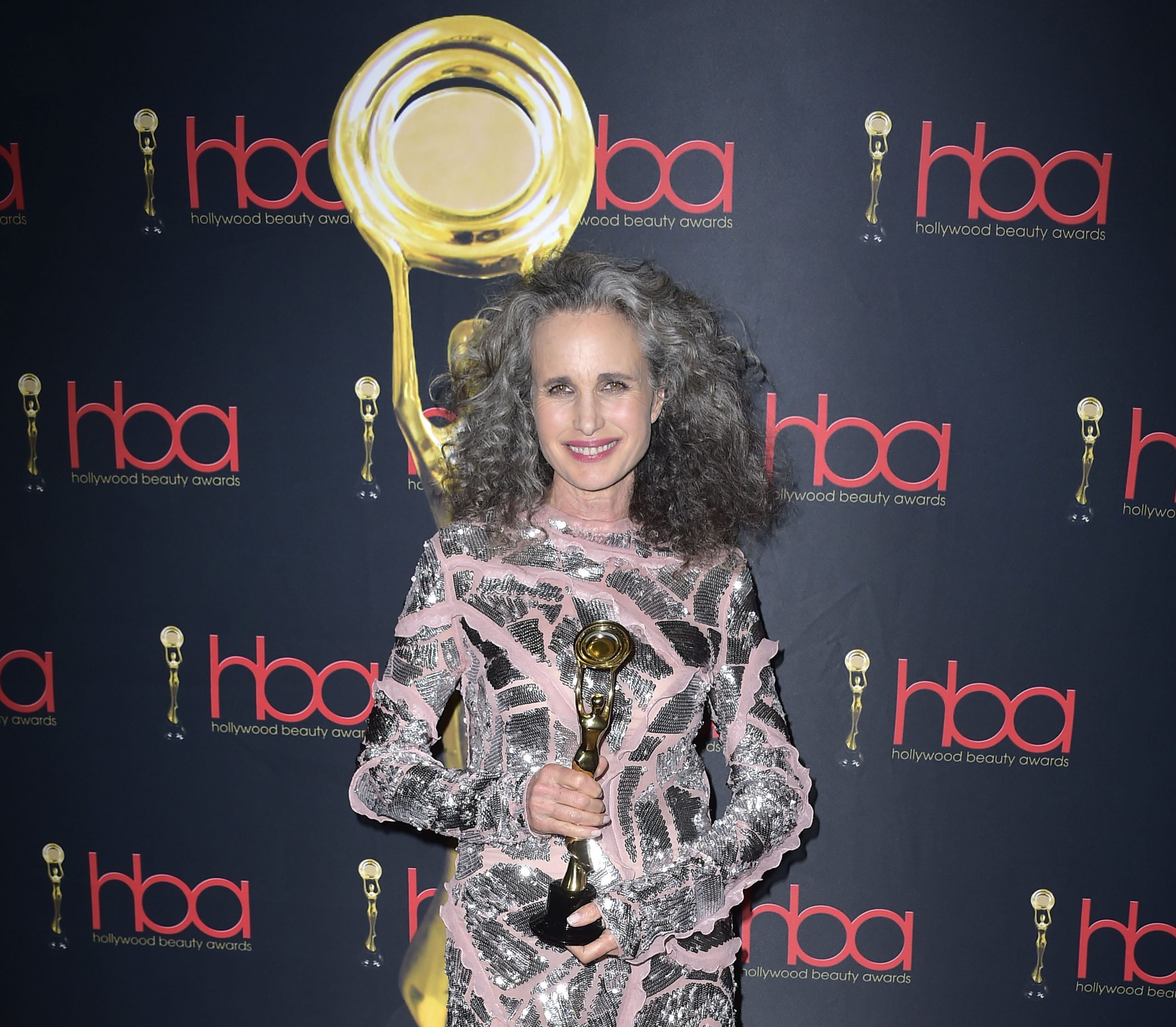 This year, audiences around the world were able to virtually join the full show in an HBA Metaverse world designed by NFT Oasis. Will O'Brien, NFT Oasis founder, introduced the world on stage with the avatar-version of the 2023 HBA Global Ambassador, Chaz Dean.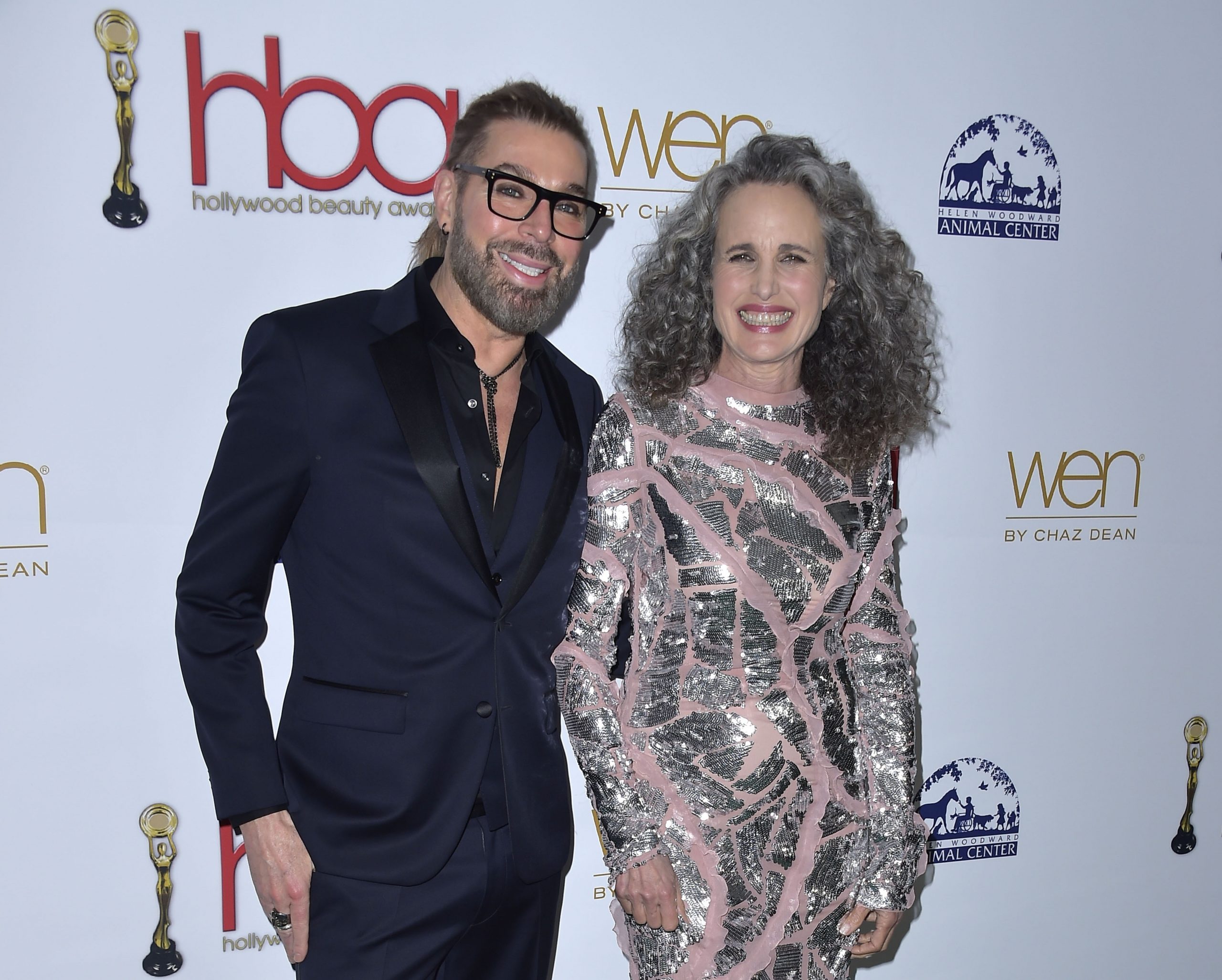 https://www.instagram.com/hollywoodbeautyawards/?hl=en