Tony Award winner and Emmy and Golden Globe nominee, Joe Mantegna is the epitome of "an actor's-actor," successfully working for more than 40 years in film, television and theater.
As an elder statesman of the acting profession, as well as his humanitarian efforts, Joe's presence on the screen and in real-life has always exuded the class, professionalism and excellence befitting of the Hollywood Beauty Awards' choice for The Gentleman's Award honoree. 
"Criminal Minds: Evolution" stars A.J. Cook and Adam Rodriguez presented The Gentleman's Award to their beloved  co-star at the 8th annual Hollywood Beauty Awards (HBAs) on Thursday, March 9th in Los Angeles. The HBAs recognize talent in hair, makeup, photography and styling for film, TV, music, the red carpet and editorial, as well as special honorees.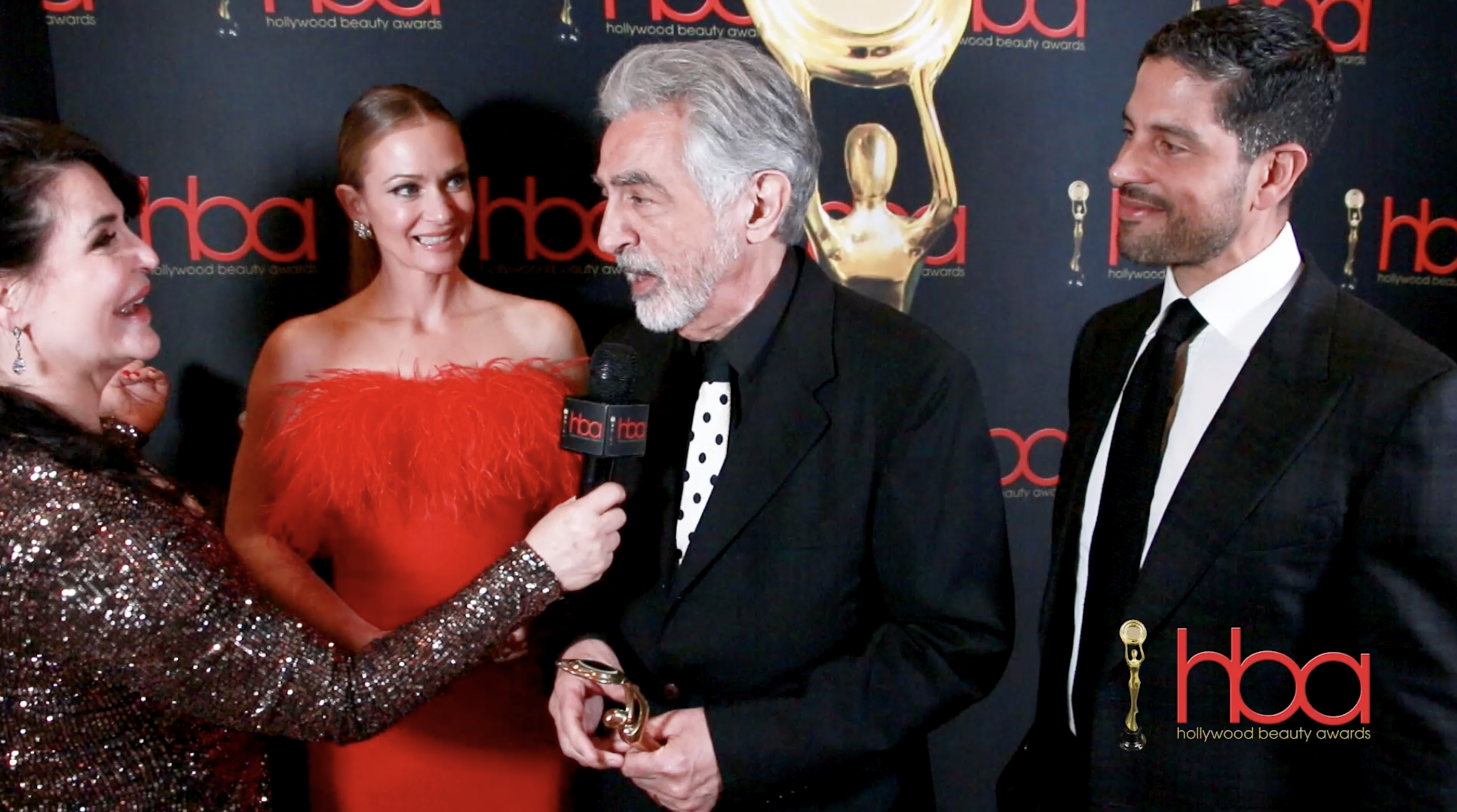 Raised in the suburbs of Chicago, he made his feature film debut in COMPROMISING POSITIONS with Susan Sarandon in 1985. From THE MONEY PIT to HOUSE OF GAMES, THE GODFATHER PART III and BUGSY, Joe received the Best Actor award at the Venice Film Festival for THINGS CHANGE. With over 100 films to-date, including SEARCHING FOR BOBBY FISCHER, FORGET PARIS, UP CLOSE AND PERSONAL, LIBERTY HEIGHTS and ELVIS AND ANNABELLE, the seasoned actor made just as much a mark on screen as he did on stage.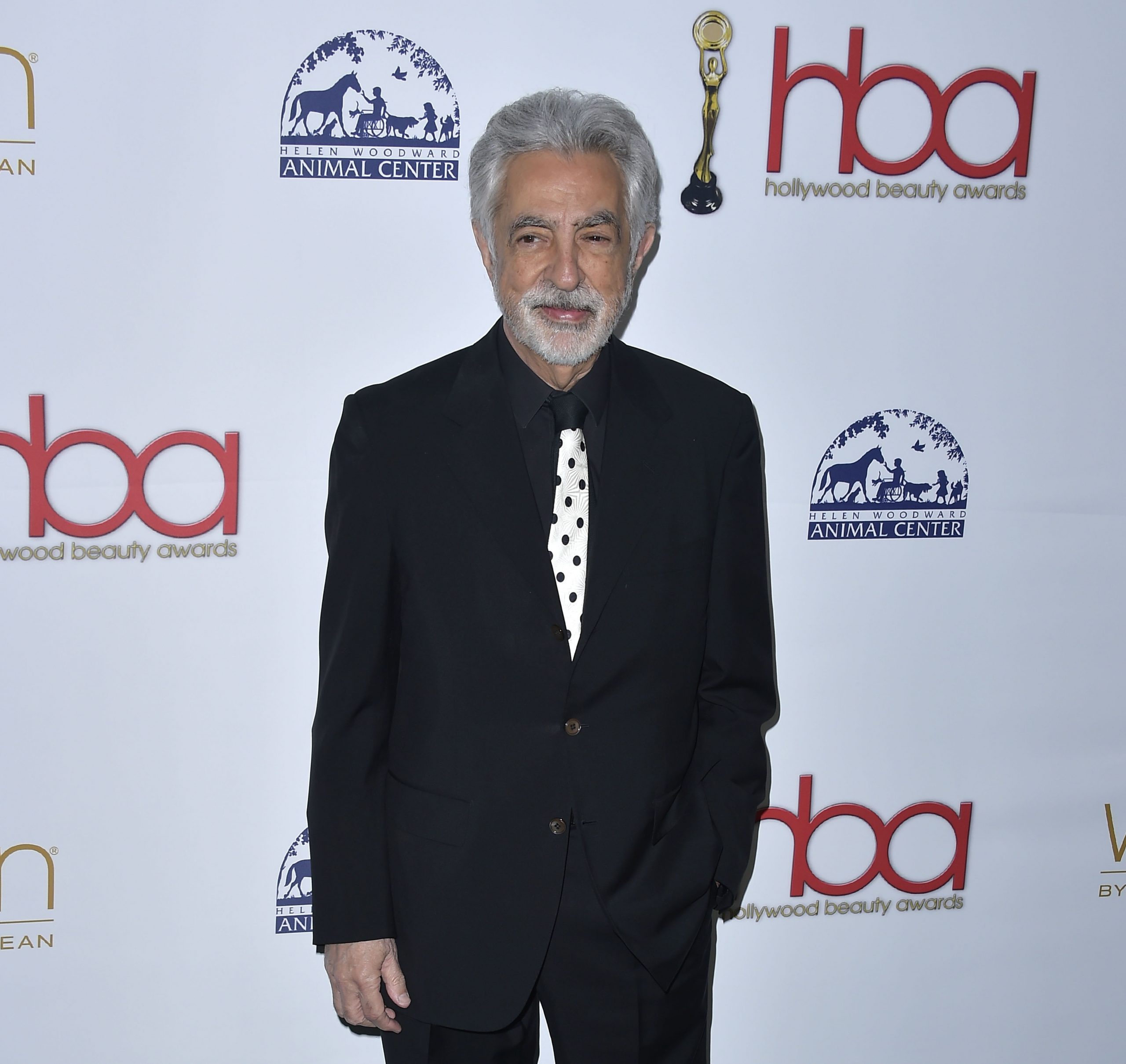 After making his Broadway debut in WORKING and starring in SPEED-PLOW, Joe won the Joseph Jefferson Award for his performance in David Mamet's GLENGARRY GLEN ROSS. He went onto direct Mamet's play LAKEBOAT, later making his feature directorial debut with its film adaptation. Co-authoring the off-Broadway play "Bleacher Bums," he produced the piece for television and earned an Emmy Award for it. 
A three-time Emmy nominee for THE LAST DON, THE STARTER WIFE and THE RAT PACK, for which he also received a Golden Globe nomination, his TV credits are endless, including FIRST MONDAY,  JOAN OF ARCADIA, as well as currently hosting GUN STORIES on The Outdoor Channel. For the last 30 years, Joe has brought the character of Fat Tony to life on THE SIMPSONS.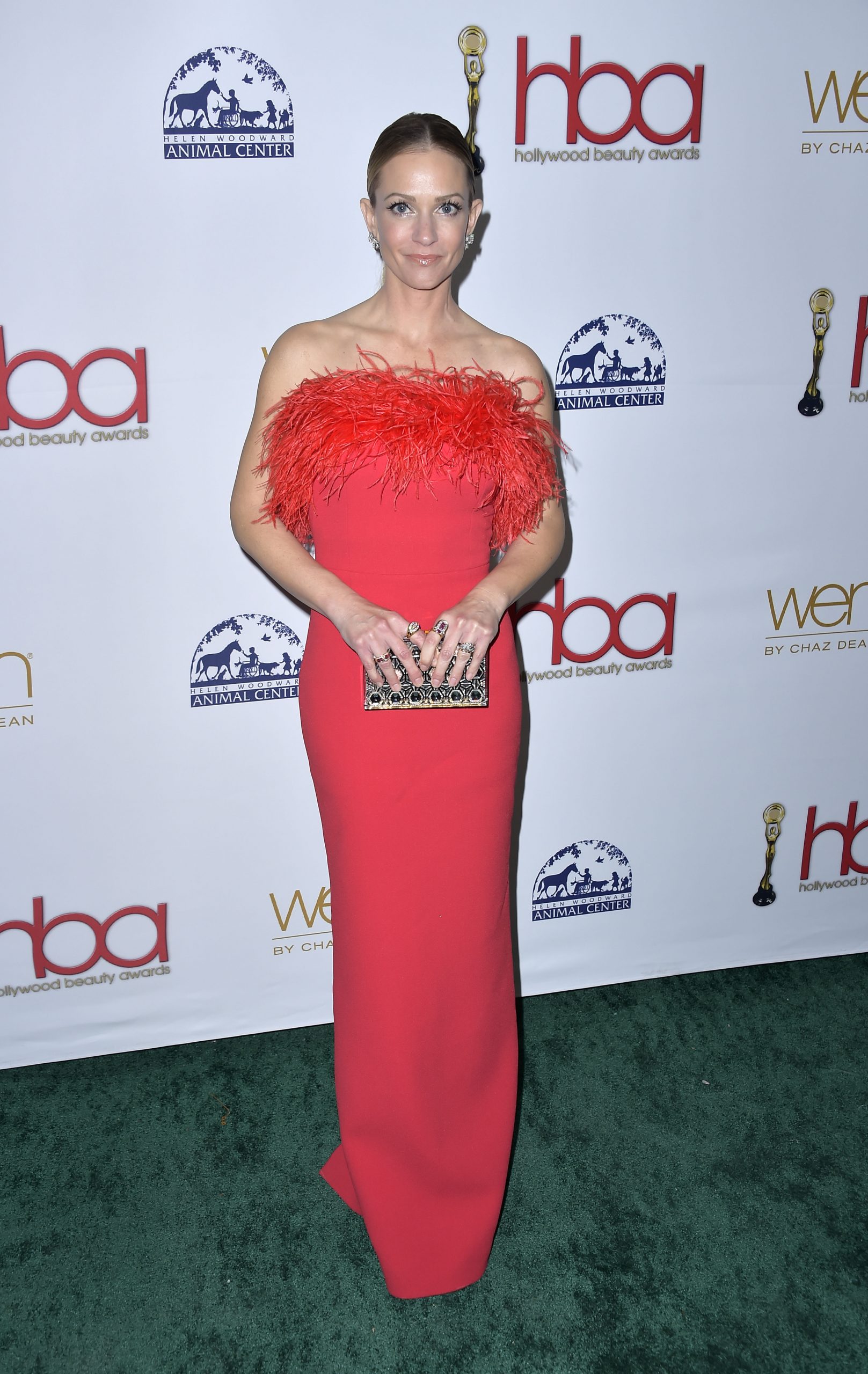 Throughout his impressive body of work, TV audiences have known Joe as the character of David Rossi on CBS' hit series CRIMINAL MINDS. Directing several episodes, he continues to star in and direct for its spinoff, CRIMINAL MINDS: EVOLUTION on Paramount+.
In 2011, Joe was honored with a star on the Hollywood Walk of Fame and received the Lifetime Achievement Award from the Hollywood Chamber of Commerce. The national spokesperson for the U.S. Army Museum, he has made an incredible impact raising awareness and fundraising for military families, autism, Disabled American Veterans, Operation Iraqi Children, The Gary Sinise Foundation, New Directions for Veterans Los Angeles and more.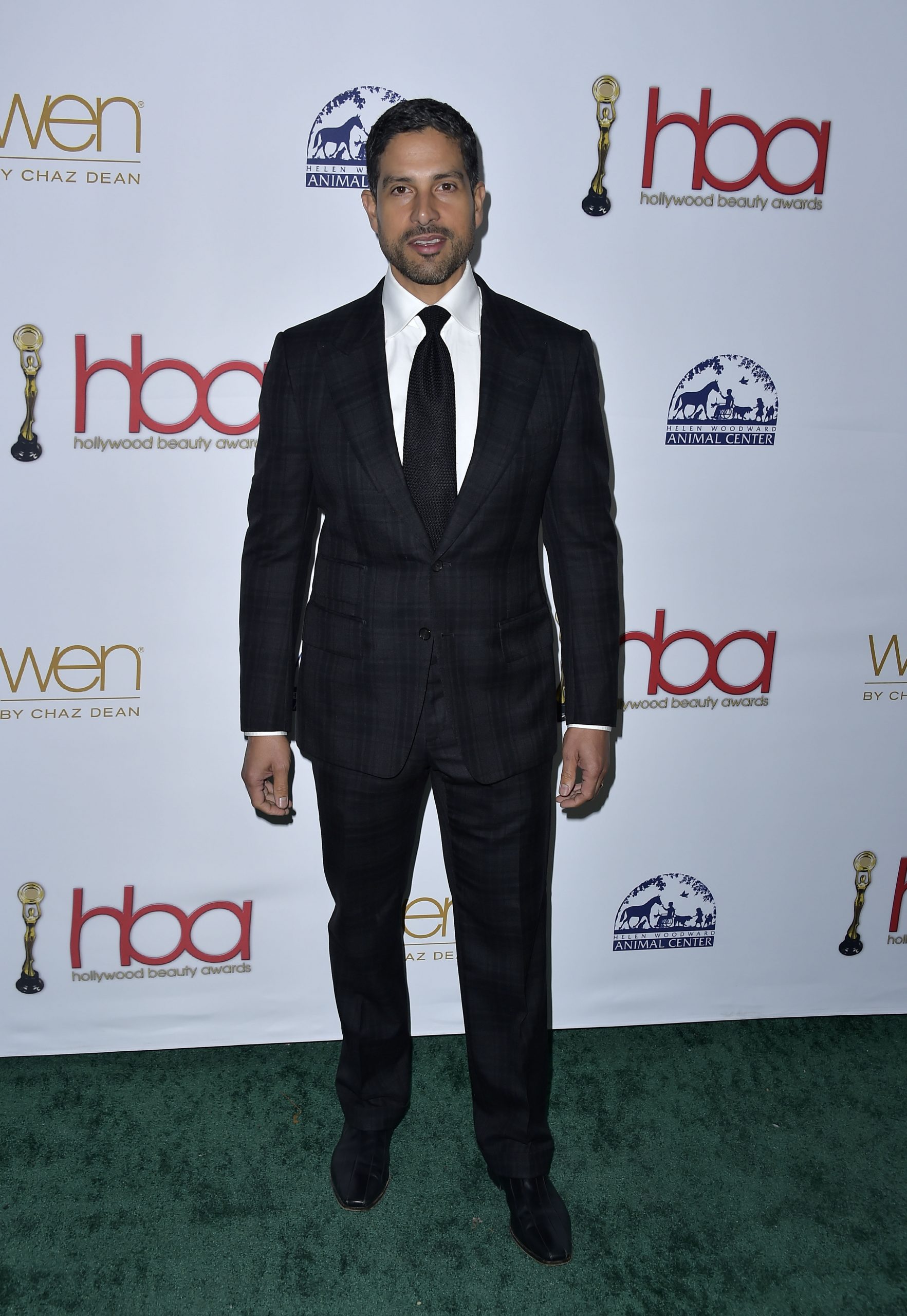 This year, audiences around the world were able to virtually join the full show in an HBA Metaverse world designed by NFT Oasis. Will O'Brien, NFT Oasis founder, introduced the world on stage with the avatar-version of the 2023 HBA Global Ambassador, Chaz Dean. 
The Hollywood Beauty Awards benefits Helen Woodward Animal Center for their efforts 24/7, 365 days a year rescuing animals of all kinds from natural disasters, providing healthcare and forever homes.