On January 18, Kevin Smith will premiere his new radio show Movie Music in the Morning on Amp, the live radio app from Amazon.
Movie Music in the Morning will feature nostalgia-filled, cinema-centric chatter for fans of film, music, and the 1990s, hosted by Kevin Smith and a rotating cast of surprise guests.
Fans can tune in to the show on Amp live every Monday, Wednesday, and Friday from 9 a.m.-11 a.m. PST.
Uniting fans who share Kevin Smith's love of TV, film, comic books, the horror genre, and all things "nerd culture," Movie Music in the Morning celebrates entertainment and the surrounding pop culture from the '90s and early aughts and their influence today. Diving into topics around fandom, including cult-classic films, and featuring music from the movies we love, Smith and guests will interact with fans in the live chat and invite them to call in and join the discussion throughout the show.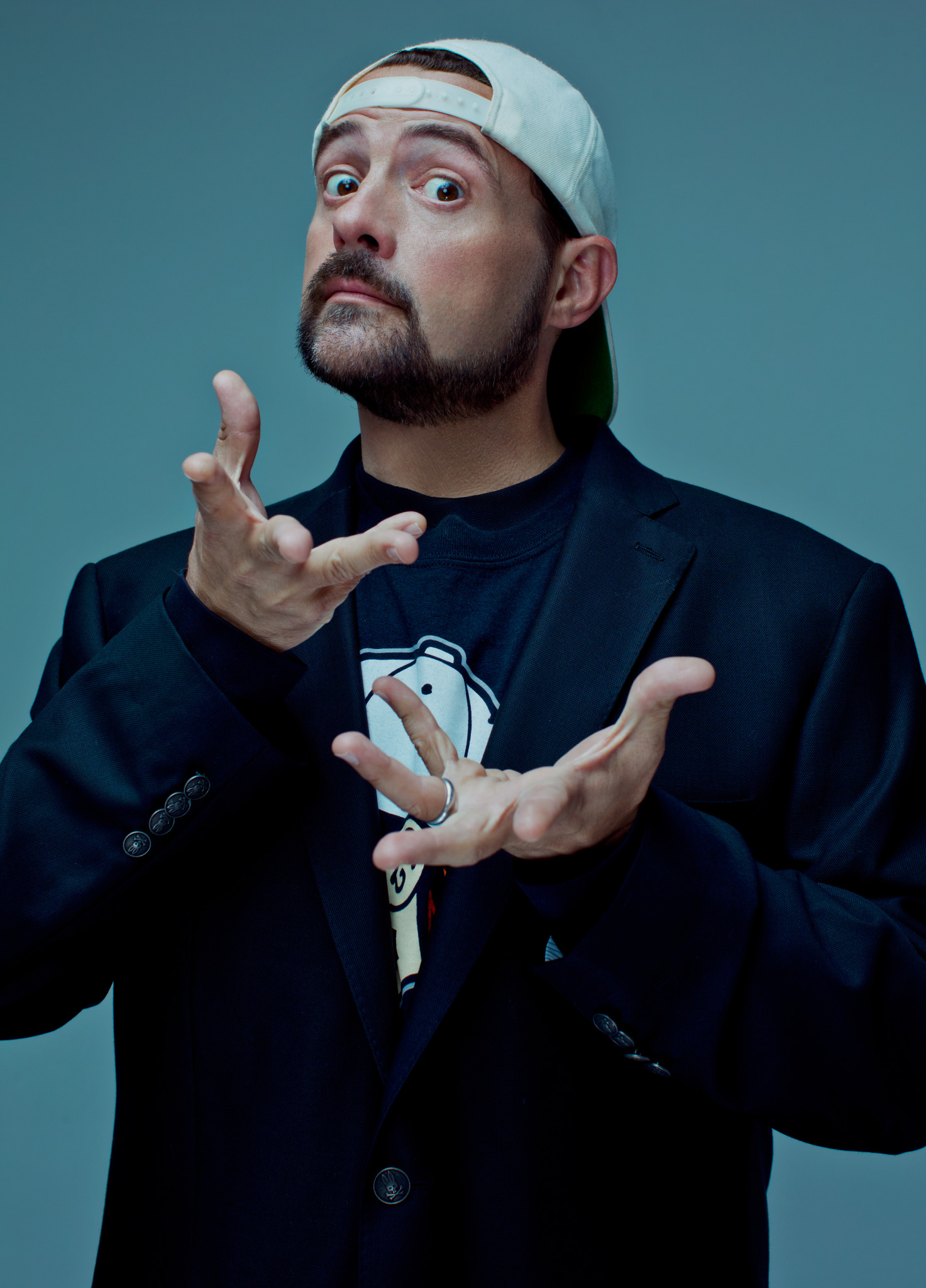 While listening, fans can share 30-second clips of their favorite moments from the show by tapping the scissors icon to capture the audio and share to friends and followers on Instagram, Twitter, Facebook, Snap, and iMessage.
Fans can download the Amp app today, and follow the Movie Music in the Morning profile to be notified when the show goes live, here.