Sundance Film Festival welcomed film fans over the action-packed third day of premieres and conversations.  The 2023 Festival is taking place now until January 29, 2023, in person in Park City, Salt Lake City, and the Sundance Resort, along with a selection of films available online across the country January 24–29, 2023.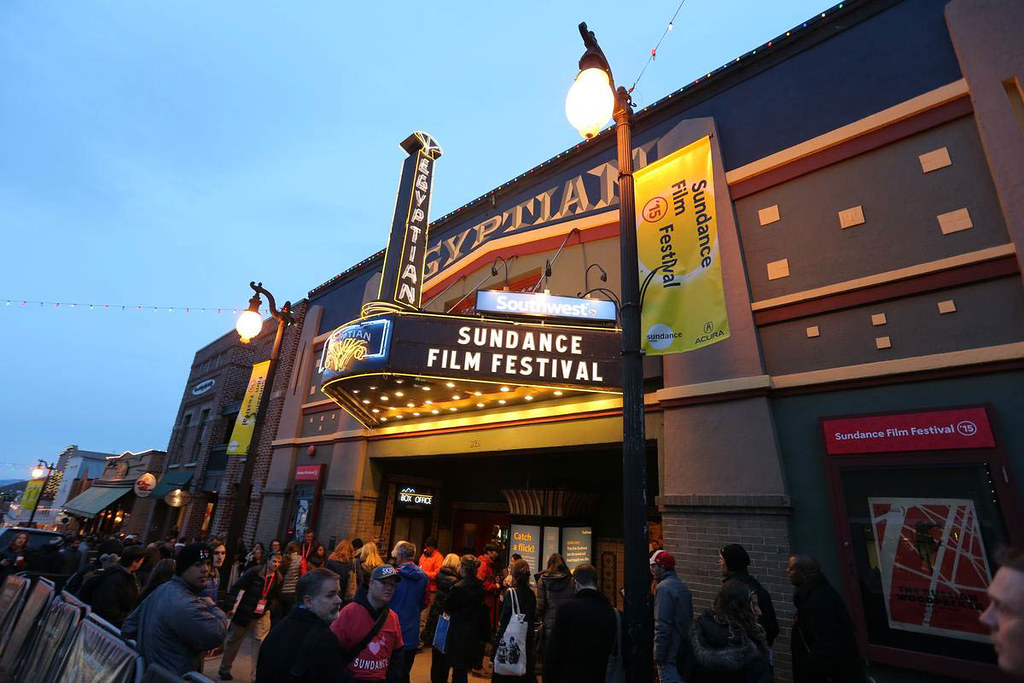 This weekend's Festival events included buzzing press lines and premieres for 5 Seasons of Revolution, A Common Sequence, Aliens Abducted My Parents And Now I Feel Kinda Left Out, A Still Small Voice, Beyond Utopia, Invisible Beauty, Joonam, Joyland, Judy Blume Forever, Kokomo City, Milisuthando, Past Lives, The Deepest Breath, The Eight Mountains, The Eternal Memory, Slow, The Persian Version, When It Melts and more.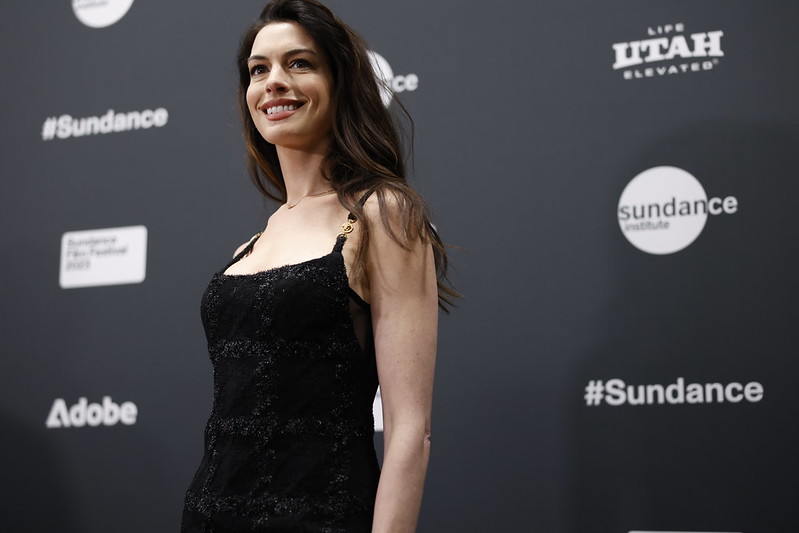 The third day also hosted programming of insightful conversations during the Women at Sundance Celebration where filmmakers Maryam Keshavarz, Noora Niasari, and Sierra Urich discussed the centuries-long, rich traditions of art and storytelling ingrained in Iranian culture. Additionally, MSNBC's Stephanie Ruhle hosted a conversation with Dakota Johnson about the unique opportunities and challenges of working in the film industry behind and in front of the camera as a woman.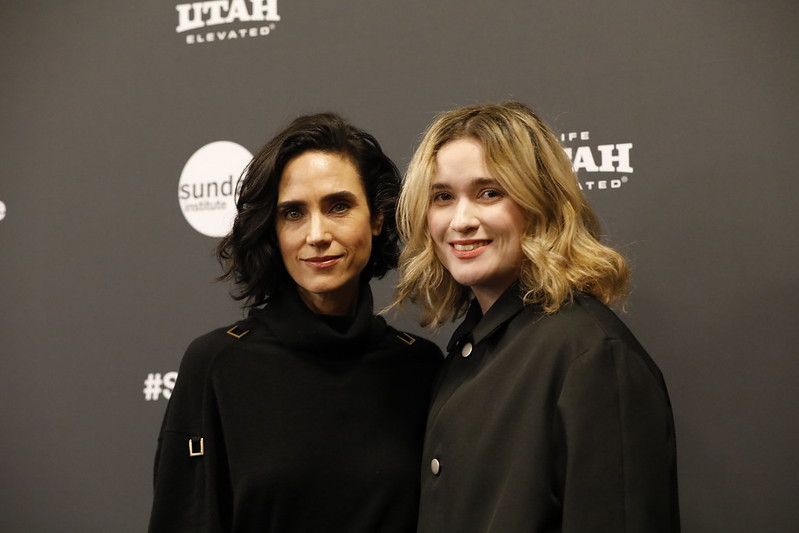 The Festival's Short Film Programs 3 and 4 premieres included A Short Story, Bigger on the Inside, Hawaiki, Nocturnal Burger, Pro Pool, Sèt Lam, Tender, The Family Circus, The Flying Sailor, Thriving: A Dissociated Reverie, Walk of Shame, Weapons and Their Names, When You Left Me On That Boulevard,  and White Ant.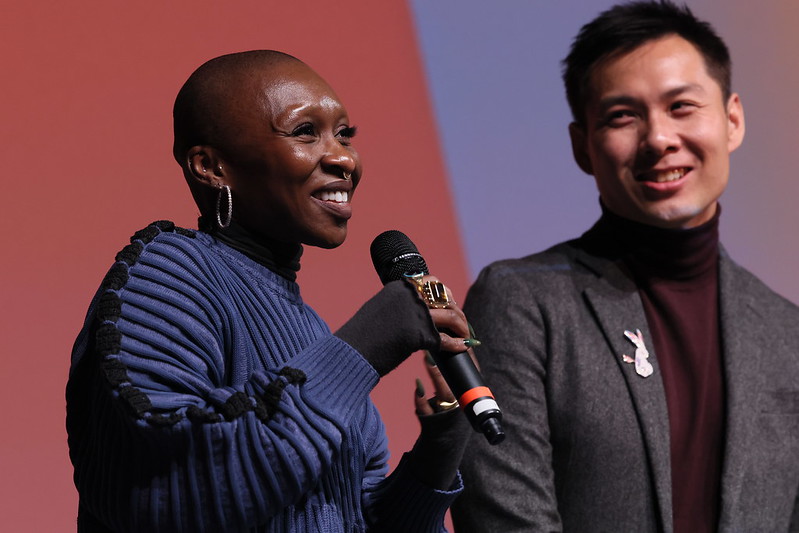 Each year, Sundance serves as a place for the community to come together and discover exciting and compelling projects by visionary artists.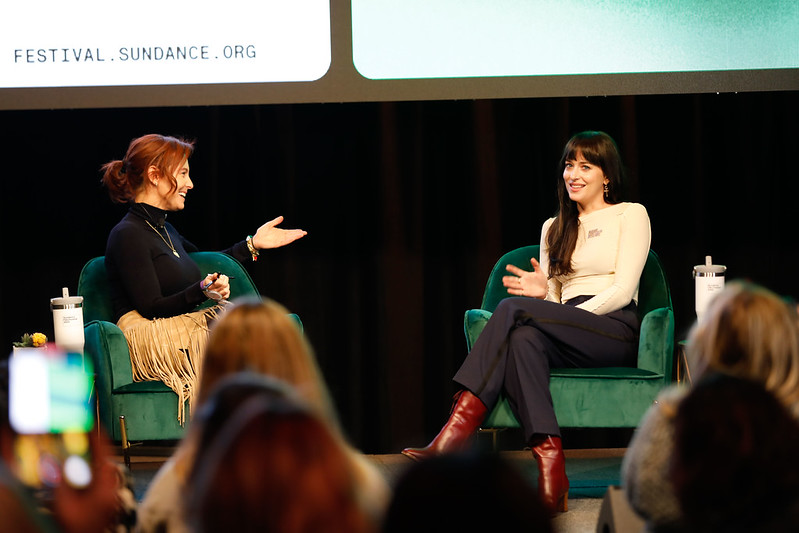 Continuing to foster the spirit of thought-provoking discussion throughout 2023, Sundance Film Festival also programs a series of panels across discipline and topic.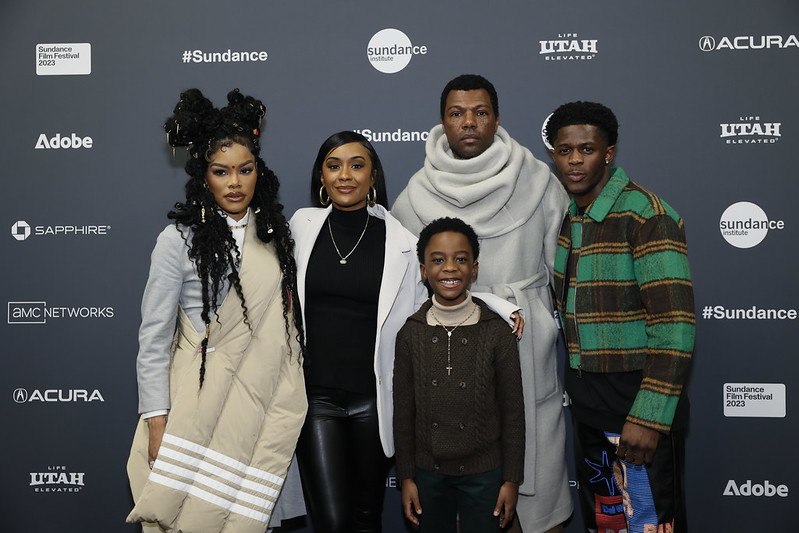 The Sundance Film Festival is an artist program of the Sundance Institute.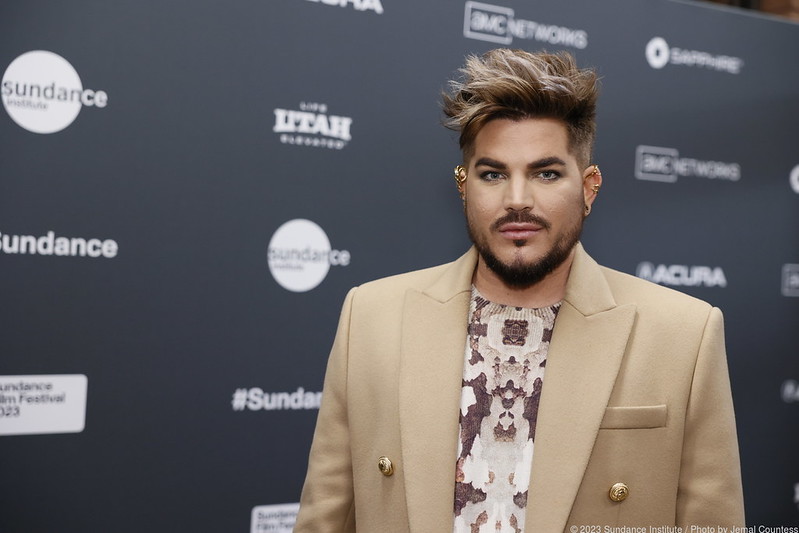 Proceeds earned through Festival ticket sales go to uplifting and developing emerging artists on a year-round basis through focused labs, direct grants, fellowships, residencies, and more.