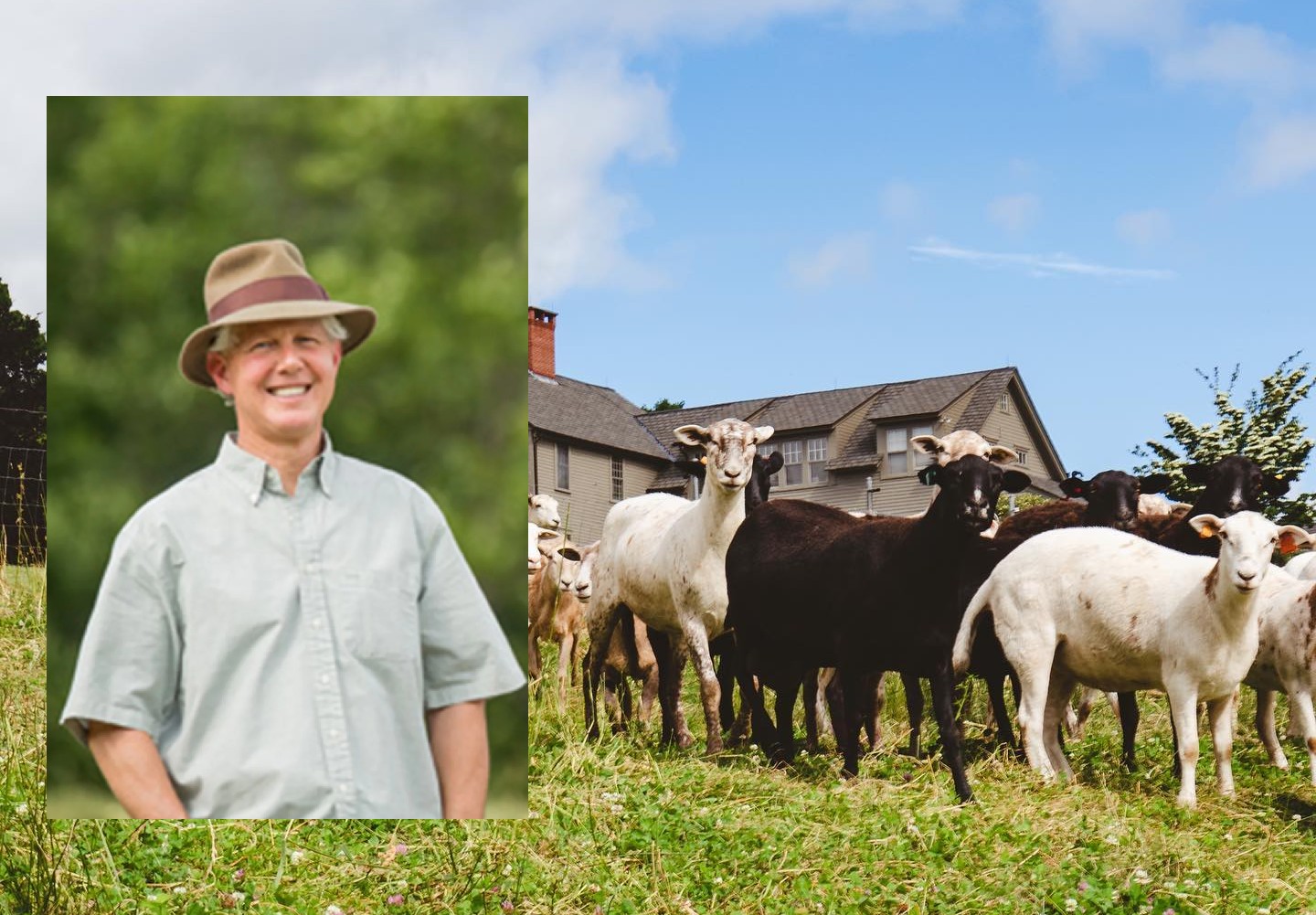 Each year millions of people's new year resolutions are to shed the pounds that they added during the holidays. Their plan consists of going to the gym and following a strict diet. Although it begins with the best of intentions, few will follow through. Before starting any new regimen, I recommend that you take a few minutes to write down what your goal is and how you are going to reach it. Keep in mind that it needs to be realistic. Plan your meals ahead of time. Too often we get very busy which may result in skipping meals while compensating with junk food, including my favorite, chocolate and cookies. As a general rule, I do not diet but I pay attention to what I put in my body and how much I eat, and specifically what I eat. 

I recently heard about Azuluna Foods, the perfect solution to starting the new year! Azuluna believes in healthy eating and sustainable agriculture through the integration of regenerative farming, nutritional science, and culinary innovation, which holds the keys to building a more humane, healthy, and sustainable future. The company was started in 2004 by D. George Saperstein. In 2007, he secured a partnership with Whole Foods Markets.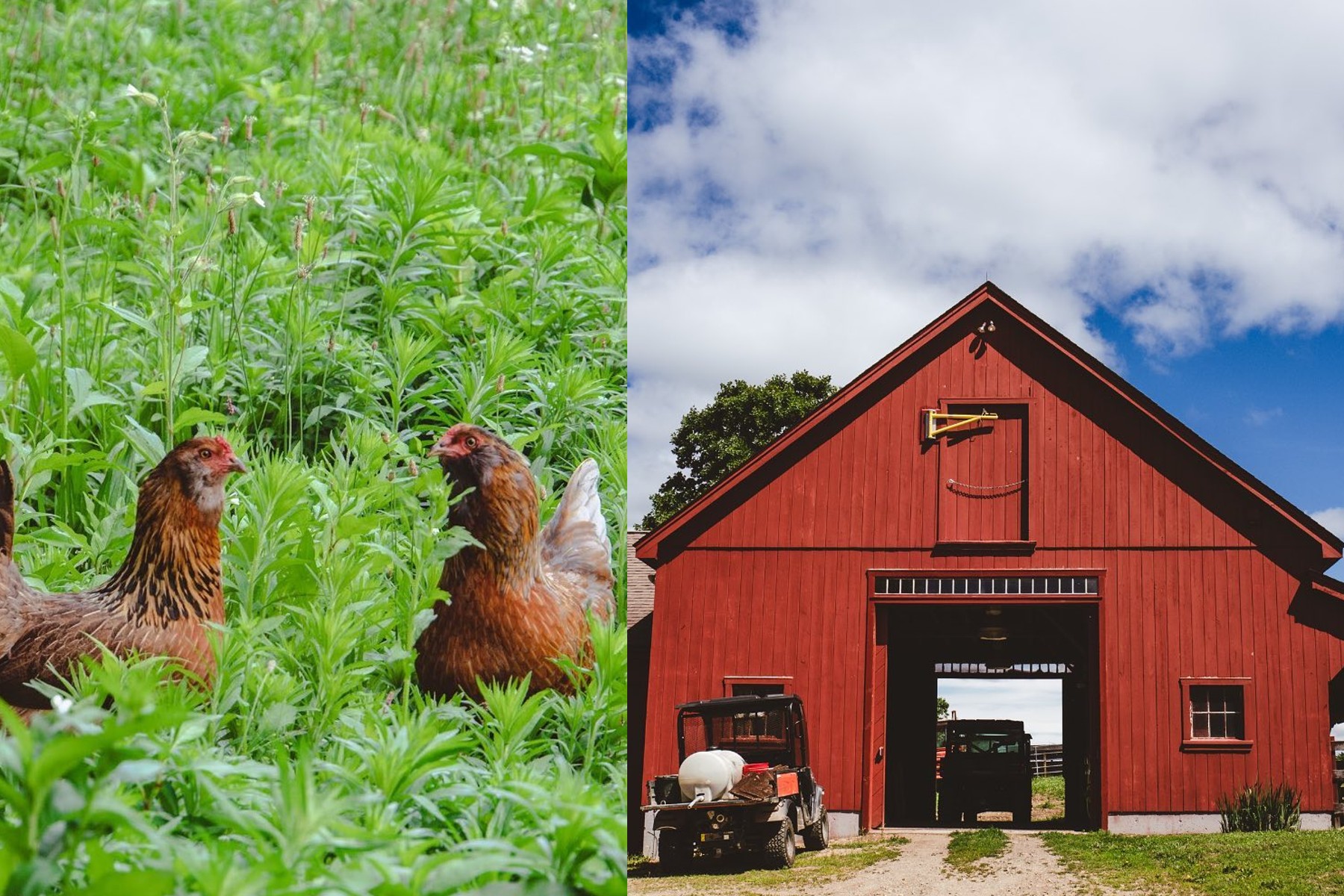 In 2012, their first hub farm, Woodstock Sustainable Farm, was established in Woodstock, CT. All ingredients, meats, eggs, and fresh vegetables are local. Azuluna  delivers restaurant-quality meals to your door and are healthy. In 2018 Farmer and entrepreneur, Ken Rapoport, acquired the brand. He revitalized the business to include value-added products that deliver agricultural sustainability. Ken became a founding member of the Food Innovation Council at Tufts University Friedman School of Nutrition Science and Policy where it all began.
After reading about Azuluna, I was excited to try one of their products so I chose to start with their chicken broth. I started by having one meal a day at lunch and incorporated the broth in the evening.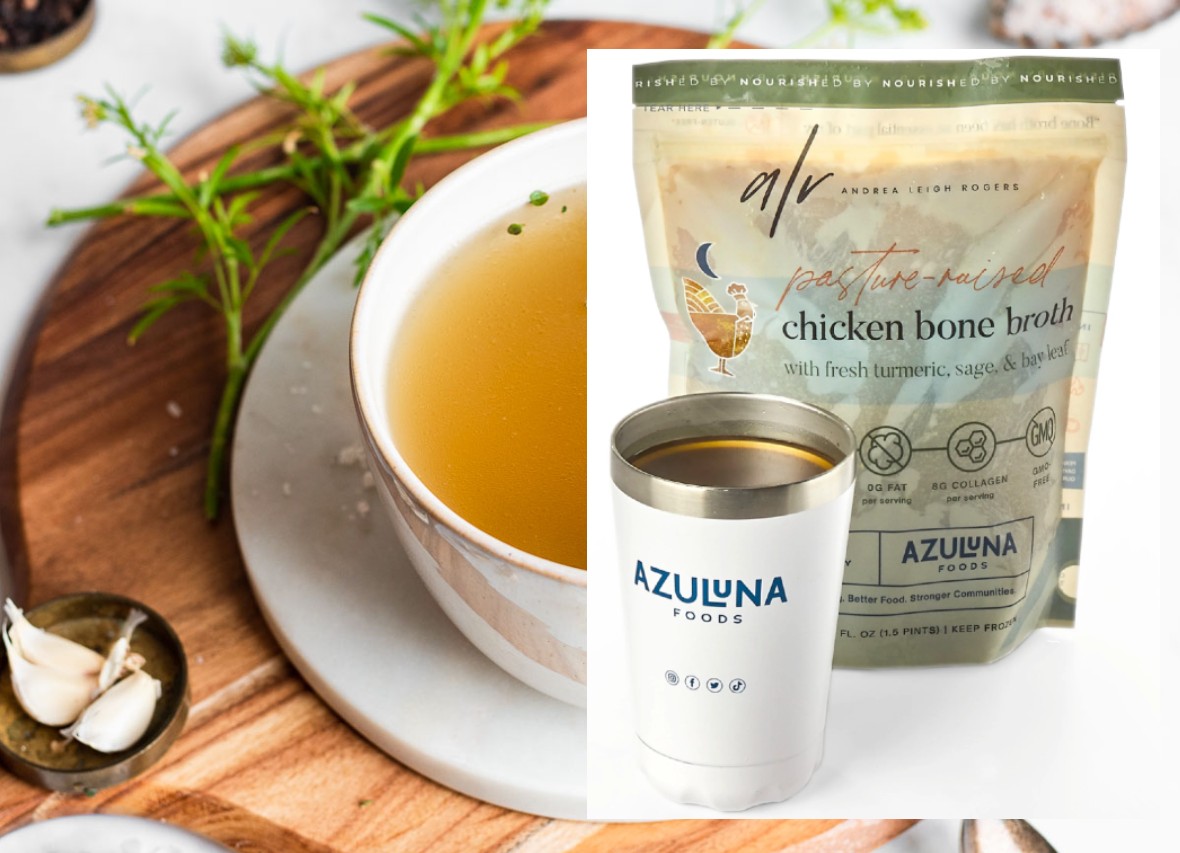 Their chickens are raised with unrestricted access to pasture and a holistic, forage-free diet which results in meat and bones that are significantly more nutrient dense and delicious, than traditional poultry. Their chicken bones are slowly roasted with organic vegetables and herbs until caramelized and fragrant, before slow-simmering for 16-plus hours. It is then fortified with fresh turmeric, sage and bay leaf for powerful health-enhancing benefits.
As a result, I lost weight, my skin looks great, and I feel great! I look forward to trying some of their other foods, since I am convinced that it is the way to go!

For more info go to: www.azulunafoods.com