A couple of months ago, I attended the launch of a new French fragrance called PARAGON from the house of Initio Parfums. I have to admit that, until then, I had never heard of Initio.
This renegade new perfume house, which was first unveiled in 2015 set out to initiate perfume as an object of power. Within the last seven years, Initio has released 15 extraordinary fragrances which are all irresistible.
Initio's Philosophy: 
In ancient Egyptian times, perfume was used for everything except to smell good. It was used to create magic, to attract love, to purify the home, to communicate with the gods, to cure and to cleanse the body. Even up until today, in some countries, you have a culture of perfumes being used to clean and purify – in Morocco, Algeria and Tunisia, for example. Even in the Middle East, where they know perfume better than anyone, perfume is still used as an object of power.
Initio Parfums has created distinct collections: The Absolutes – which focus on natural ingredients), The Magnetic Blends – which draw on some of perfumery's most fascinating and beguiling synthetics for their power, Carnal Blends – which are as daring as they sound and The Black Gold Project  – Sacred geometry is based on powerful symbols reflecting fundamental shapes found in nature, cellular structures and the universe.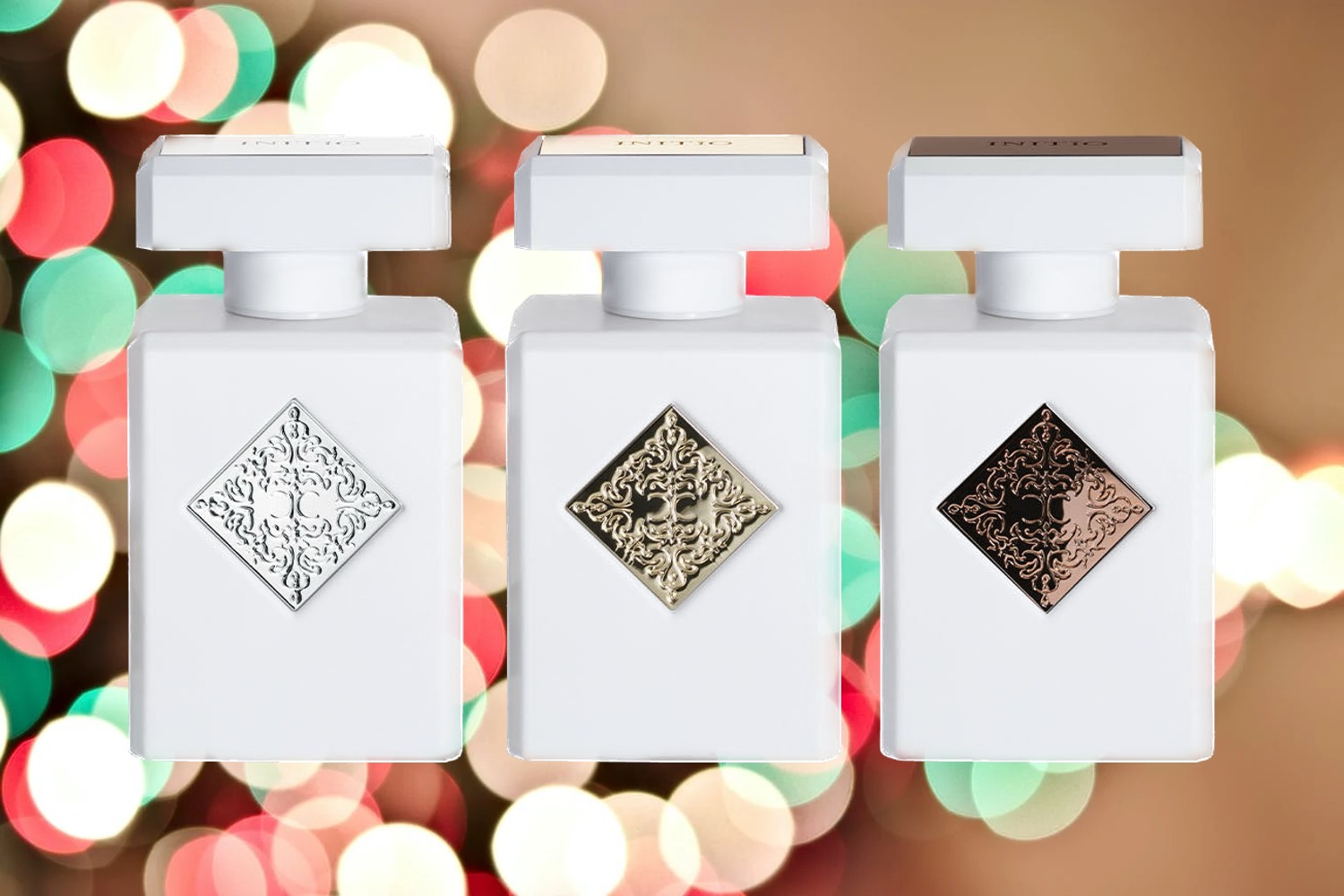 The same power lies in the Oud that is renowned for its countless blessings. Their new Hedonist Collection focuses on sublime natural ingredients, a perfect harmony, the purest equation in perfumery and the highest quality formula. As a part of the Hedonist collection, PARAGON houses the botanical soul of Palo Santo and white Sage.
It is a woody spicy fragrance for women and men with top notes of Lavender, Sage and Bergamot; middle notes of Plum, Palo Santo and Black Pepper; before finishing with base notes of Sandalwood and Agarwood (Oud, which I love).
The juice is memorable, the bottle is elegant and sophisticated. It is the perfect stocking stuffer for men or women this Holiday Season.
View this post on Instagram