Want to hug a turkey? The Gentle Barn is an incredible an animal sanctuary with three locations across the U.S.
They have an incredible group of rescue farm animals at their California location.
These animals are living their best lives, and anyone lucky enough to meet or spend time with them will discover they are highly affectionate, intelligent, social, protective towards their families and gentle with humans.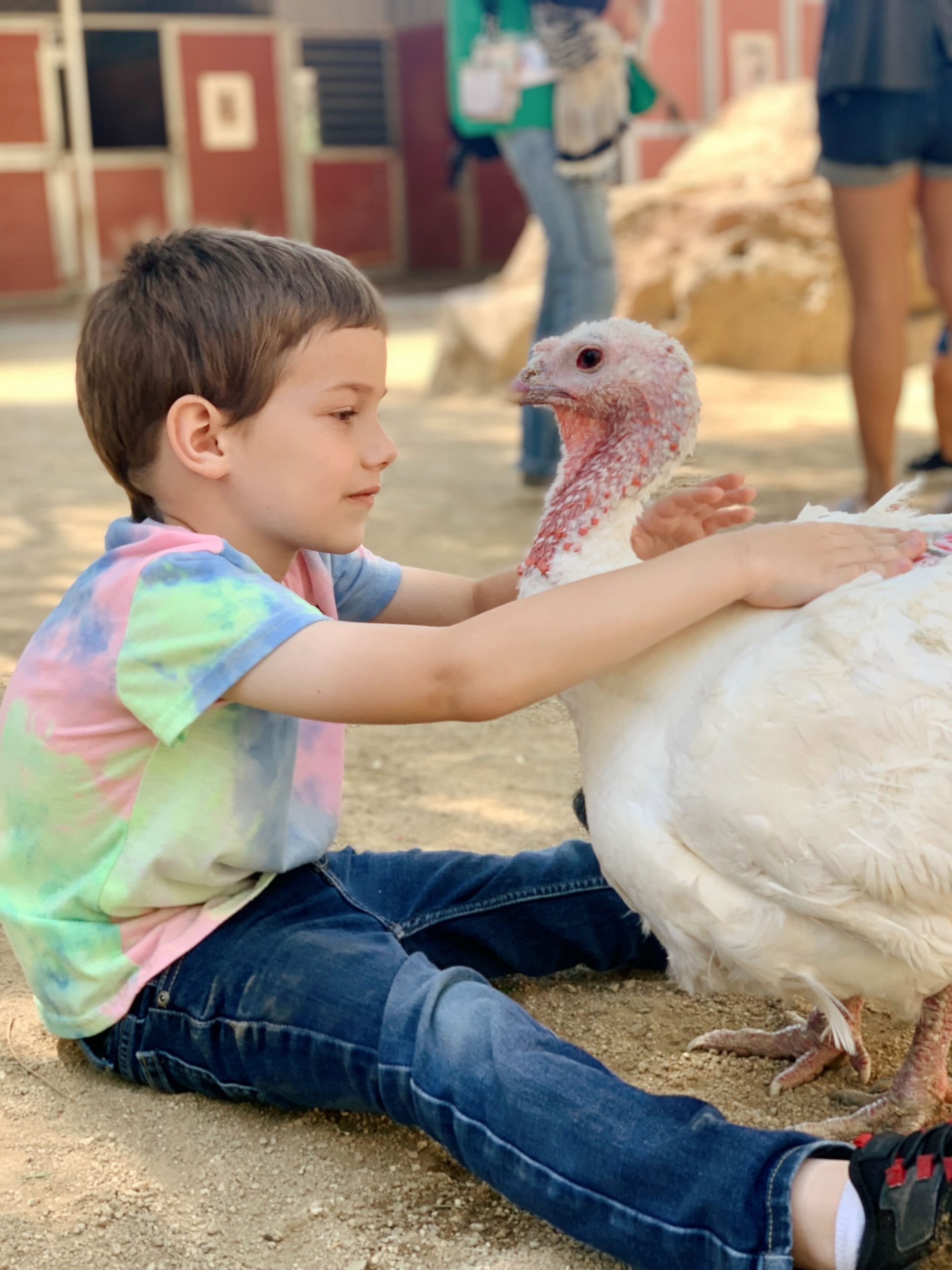 This Thanksgiving, Gentle Barn facilities in California, Missouri and Tennessee are inviting the public to a special event where their donation lets them cuddle the turkeys, feed them treats, join staff and other visitors for pie and games, all in good time to return home for their Thanksgiving celebrations with their own families.
Visitors can also take a self-guided tour of the facilities and meet many other cuddle-worthy animals.
They choose from several timed entry windows for a donation of $50 to support The Gentle Barn's rescue efforts and special programs that ensure the well-being of the animals.
(Children under two are free.)
To purchase a ticket or learn more, visit: https://www.gentlebarn.org/