Being such a big fan of the house of Amouage, I could hardly wait for Opus XIV Royal Tobacco.
Amouage's latest aromatic unisex fragrance launched earlier this year. Once again, it did not disappoint. Not so surprising when you have the renowned Cécile Zarokian behind its creation.
The Paris-based independent perfumer founded her company in 2011. She has created over a hundred fragrances for various brands in the European, Middle-Eastern, and Latin-American perfume markets. Cecile, an ISIPCA alumni, started her career in 2006 with a four-year training with Robertet. It was during that time that she created her first fragrance, Epic Woman, which launched in 2009 and, to this day, remains one of the best-selling fragrances of Amouage.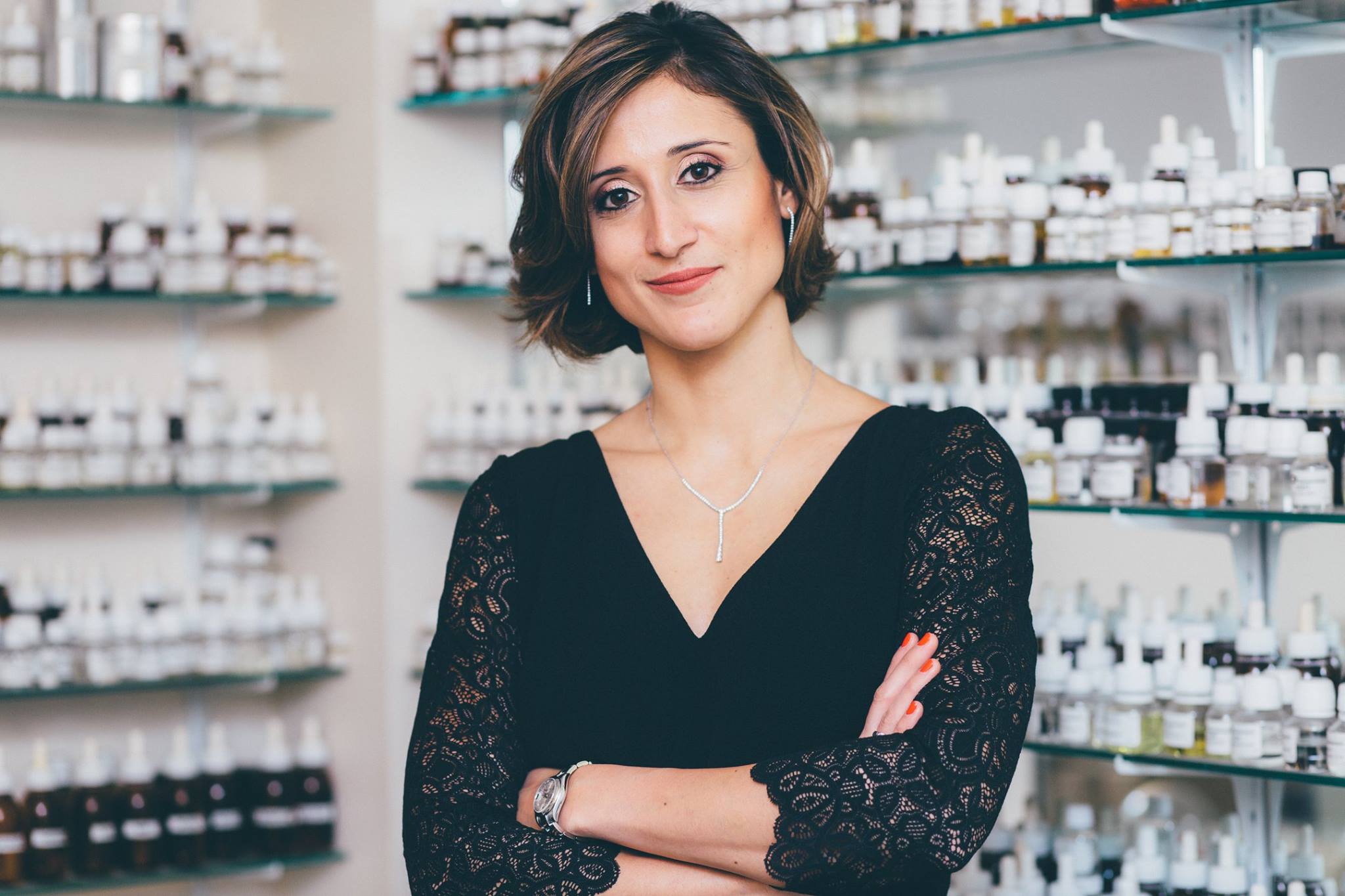 In 2020 she teamed up again with the Omani House and its creative director Renaud Salmon to compose 7 fragrances: Material, Silver Oud, Epic 56, and 4 attars, all receiving major success.
Without a doubt, Opus XIV will follow suit with  its top notes of Olibanum, Cardamom, Anise, Elemi resin, Basil and Bergamot; followed by middle notes of Tobacco, Licorice, Prunol, Fenugreek, Lavender, Osmanthus, Orange Blossom and Rose; and base notes of Bourbon Vanilla, Olibanum, Agarwood (Oud), Myrrh, Birch Tar, Benzoin, Labdanum, Guaiac Wood, Peru Balsam, Tonka Bean, Musk and Vetiver.
It is the perfect gift for Christmas for women or men. A scent that no one can forget. It is simply divine!
Shop at https://www.amouage.com/