NBC's American Ninja Warrior host, Matt Iseman opened the Daytime Beauty Awards ceremony presenting Outstanding Achievement in Fitness to real-life superhero, Jessie Graff.
The award show recognizes science behind beauty and spotlights health and wellness professionals in the fields of medicine, health, fitness, aesthetics, skincare, color and styling, cannabis, beauty innovation and more.
A real-life superhero, Jessie defies gravity and shatters the boundaries of on-screen stereotypes. She walked the red carpet and immediately impressed the press doing back flips and high kicks in her high heels and gown. Jessie's speech touched the audience and even made actress, Judy Greer shed a few tears.
"… Even today people remind me "just don't get too muscular. As a stunt double for actresses who embody the standards of classic beauty, I'm constantly reminded of all the ways in which my body is "wrong," Jessie said on stage. 
".. But from my earliest memories, my mom celebrated strength. and her encouragement gave me the confidence to test my limits and reach for my fullest potential despite societal pressure to look a certain way. I chose my health and my passion, even if it meant losing opportunities that demanded a smaller frame. Receiving this award feels like it represents such a shift for women.  Little girls don't have to choose between a passion for athletics and desire for acceptance.  I'm so grateful to the women who came before me and defied convention to prove that women can be stronger than we ever imagined, and that strong is beautiful! " Jessie added as she lifted her award in the air.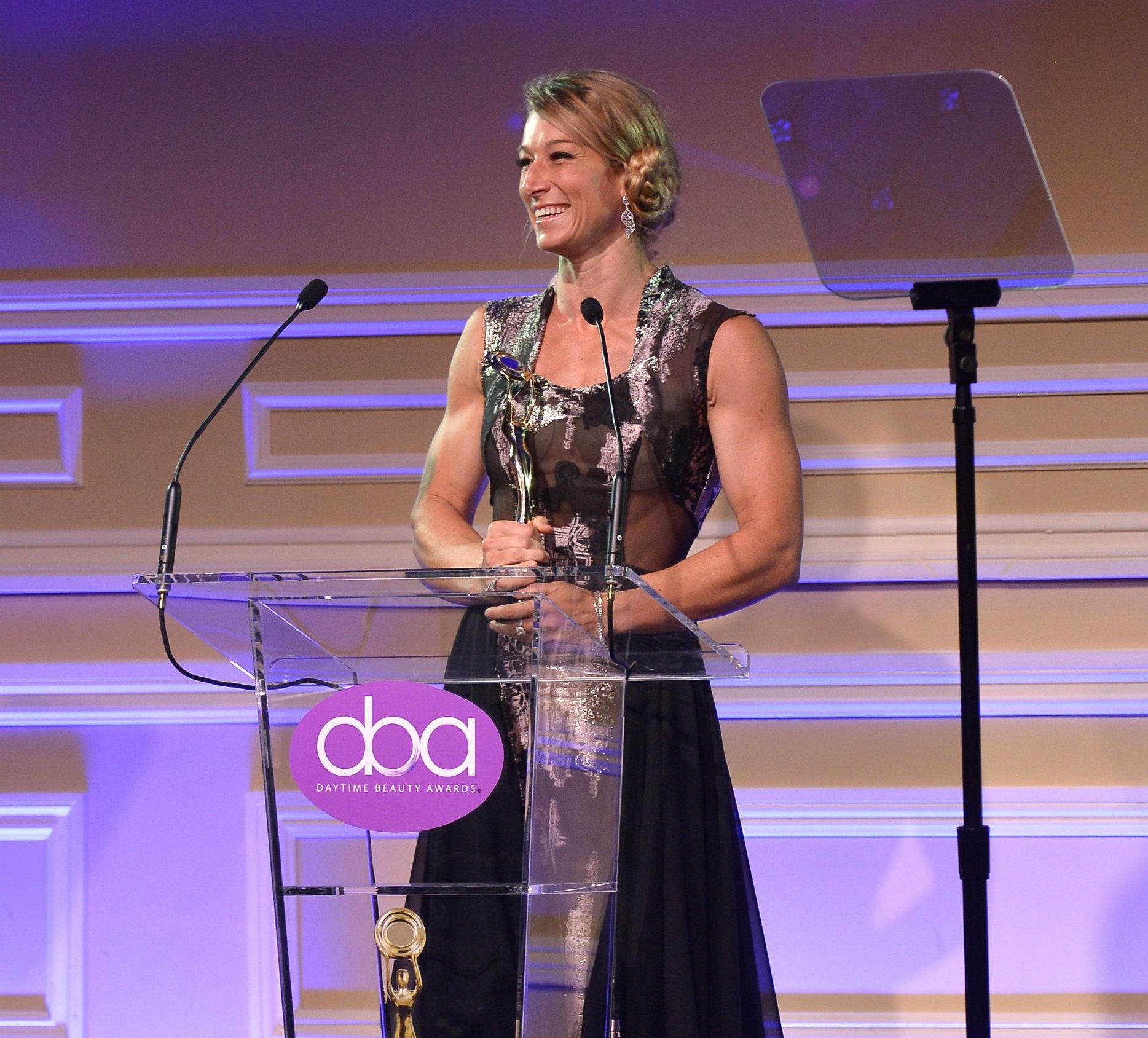 Defying the impossible, the stunt expert and action actor made national headlines when she became the first woman to clear the national finals course of American Ninja Warrior on NBC. 
In Japan, she was the very first woman to reach stage three on Sasuke. Holding a black belt in Taekwondo and Kung Fu, her martial arts skills translate on screen as a stunt double to the stars in "Wonder Woman," "Supergirl," "Transformers," "Agents of S.H.I.E.L.D," "Leverage," "Chuck," "911" and more.  An elite competitor on Dwayne Johnson's Titan Games, Jesse has placed among the top men on Ninja Warrior's strength obstacles.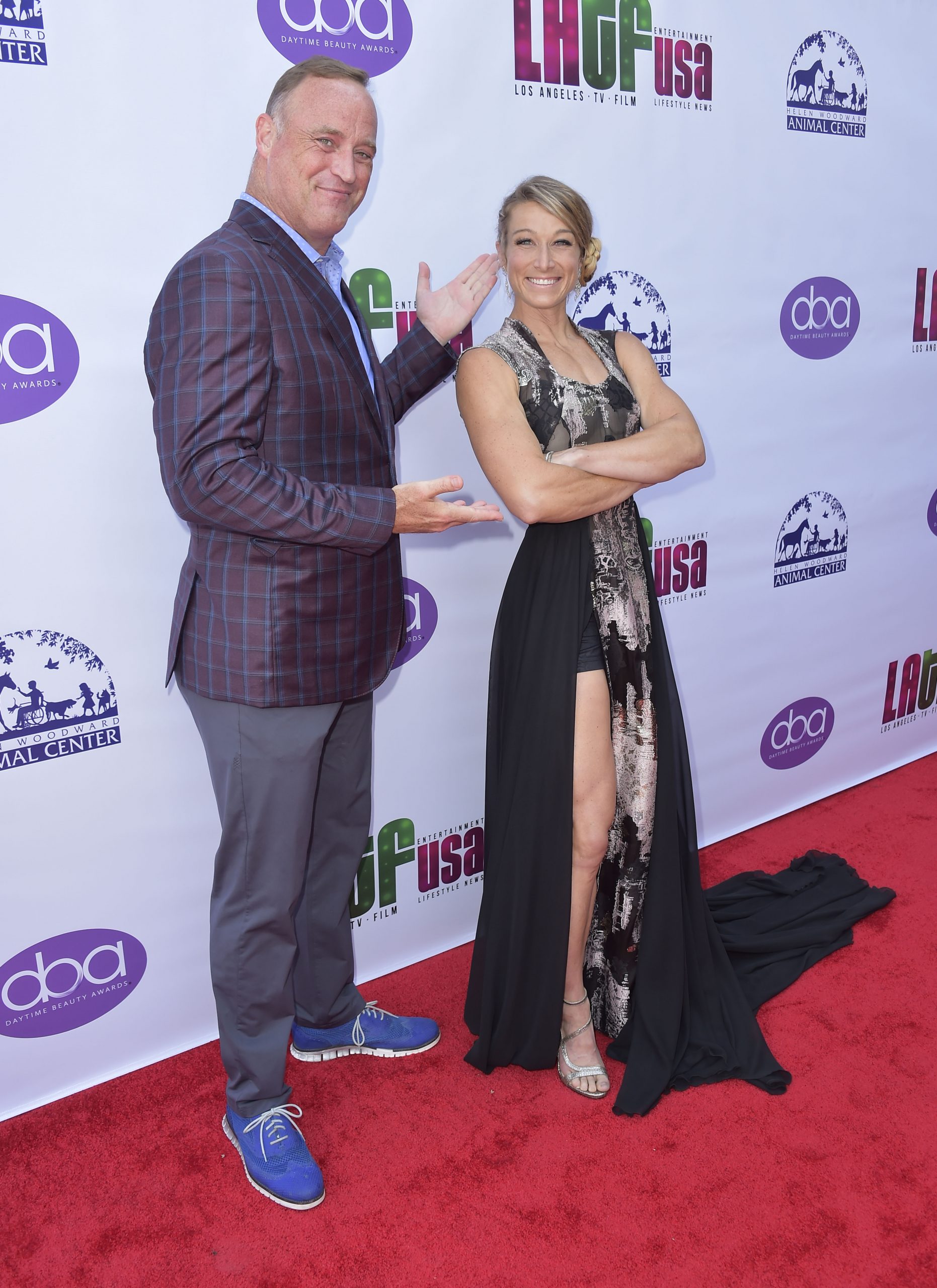 The 2015 Stuntwoman of the Year, Jesse is also a level 9 competitive gymnast and elite pole vaulter, holding records at both Georgia Tech and Nebraska University. Using her fitness fame for positive influence, Jessie often teaches classes and kids programs with Wolfpack Ninjas.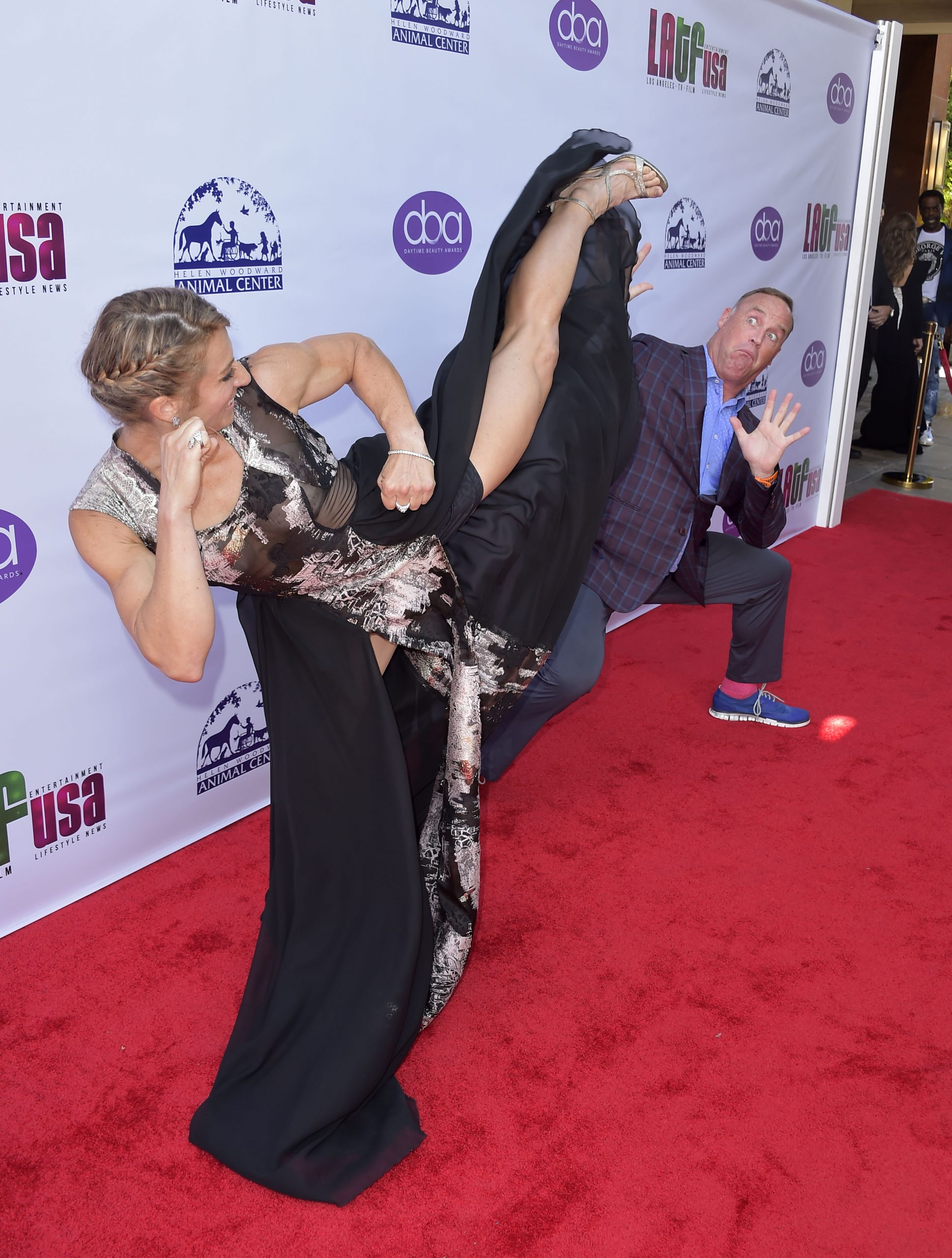 Whether she's flying, fighting and tumbling on screen or climbing to new heights outdoors, Jessie Graff inspires girls around the world to be strong inside and out, proving to the masses that being a Wonder Woman is real. 
Other presenters included: Paula Abdul, Tony Danza, Judy Greer, Kelly Rowland, Aisha Hinds, Candy Spelling, Julie Ann Emery and more.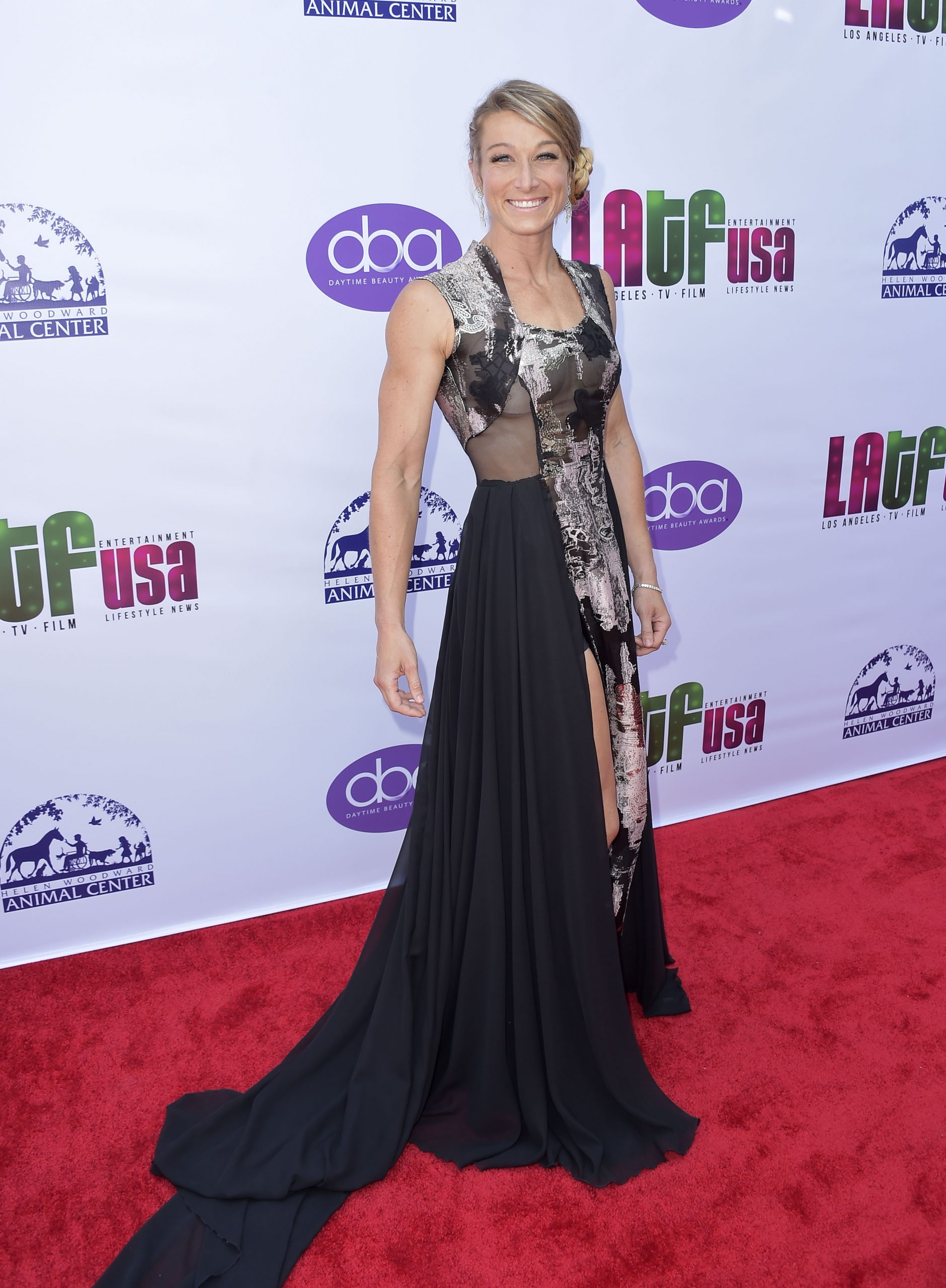 Social Media: Instagram & TikTok: @HollywoodBeautyAwards, #DaytimeBeautyAwards
Website: www.DaytimeBeautyAwards.com
For the first time, the DBAs brought beauty to the metaverse with NFT OASIS. Audiences around the globe live streamed the award ceremony in the metaverse.