We have expressed our admiration for the workout apparel brand, Hylete. From the comfort of their materials to the functionality, Hylete are my go-to shorts, sports bras and tanks for my daily workouts.
This summer, check out their SUMMER ESSENTIALS.
I tried a few of their pieces from the line and highly recommend:
Versa Short Liner:
They have a FLASH SALE right now, so go grab a pair for under $35! That's a steal for long lasting running shorts.
Breathable fabric.
Zipper pocket on the waistline is great for keys!
You're not always pulling them up or even worrying about the positioning of the shorts.
I paired the shorts with their Solana Cropped Tank:
Amazing feel-good Polyester / Spandex material.
I love the design because it gives full coverage with its neckline.
Great cross-back design.
Recommend for cycle/spin and yoga.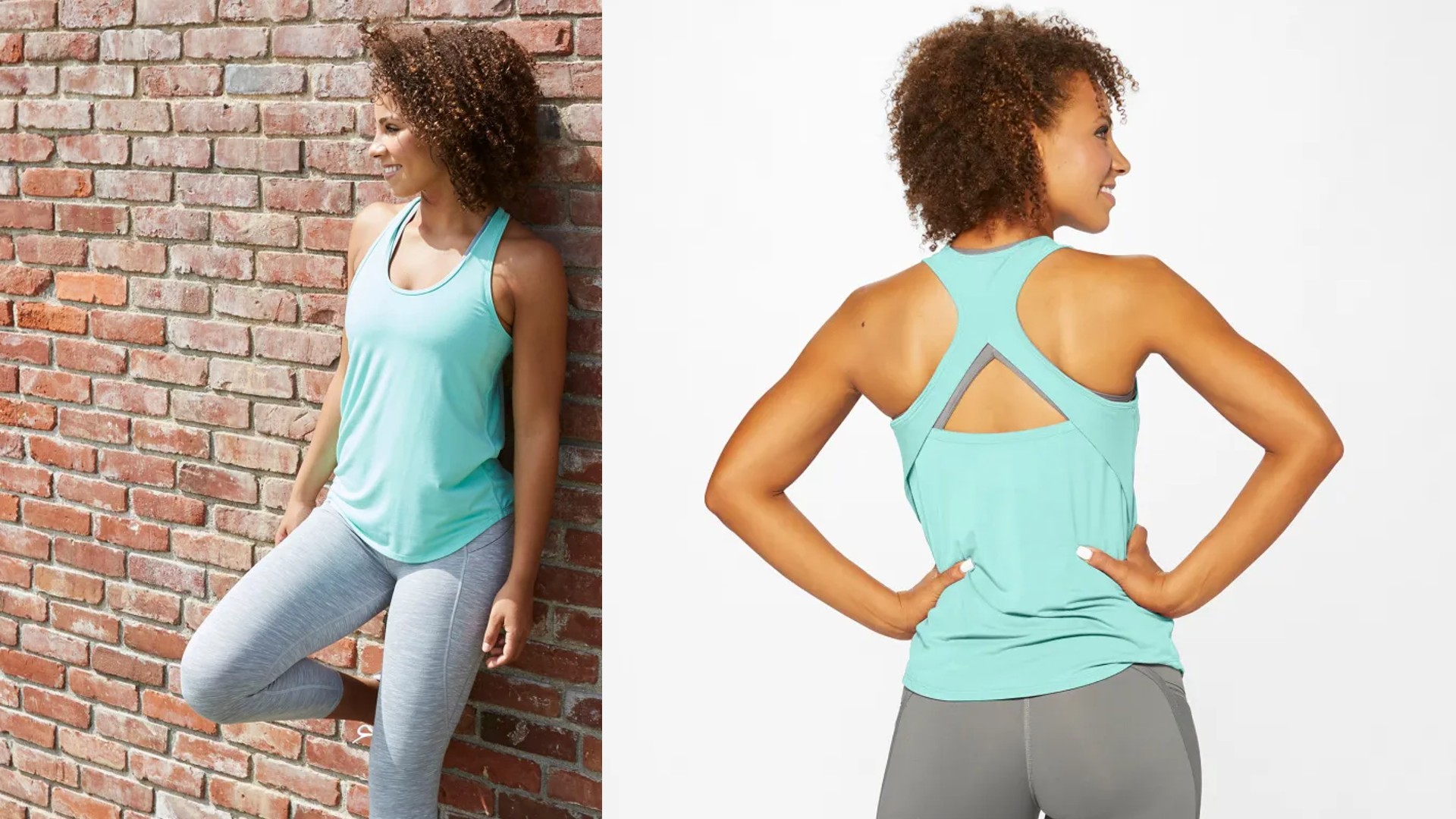 If you want a fit for comfort, get their Xen Racerback Tank:
Sometimes we feel bloated pre-workout, let's face it. This is the best top to wear.
Loosely draped fit with a drop tail aesthetic for ultimate breathability and style.
Soft and breathable moisture-wicking fabric
Stylish criss-cross straps.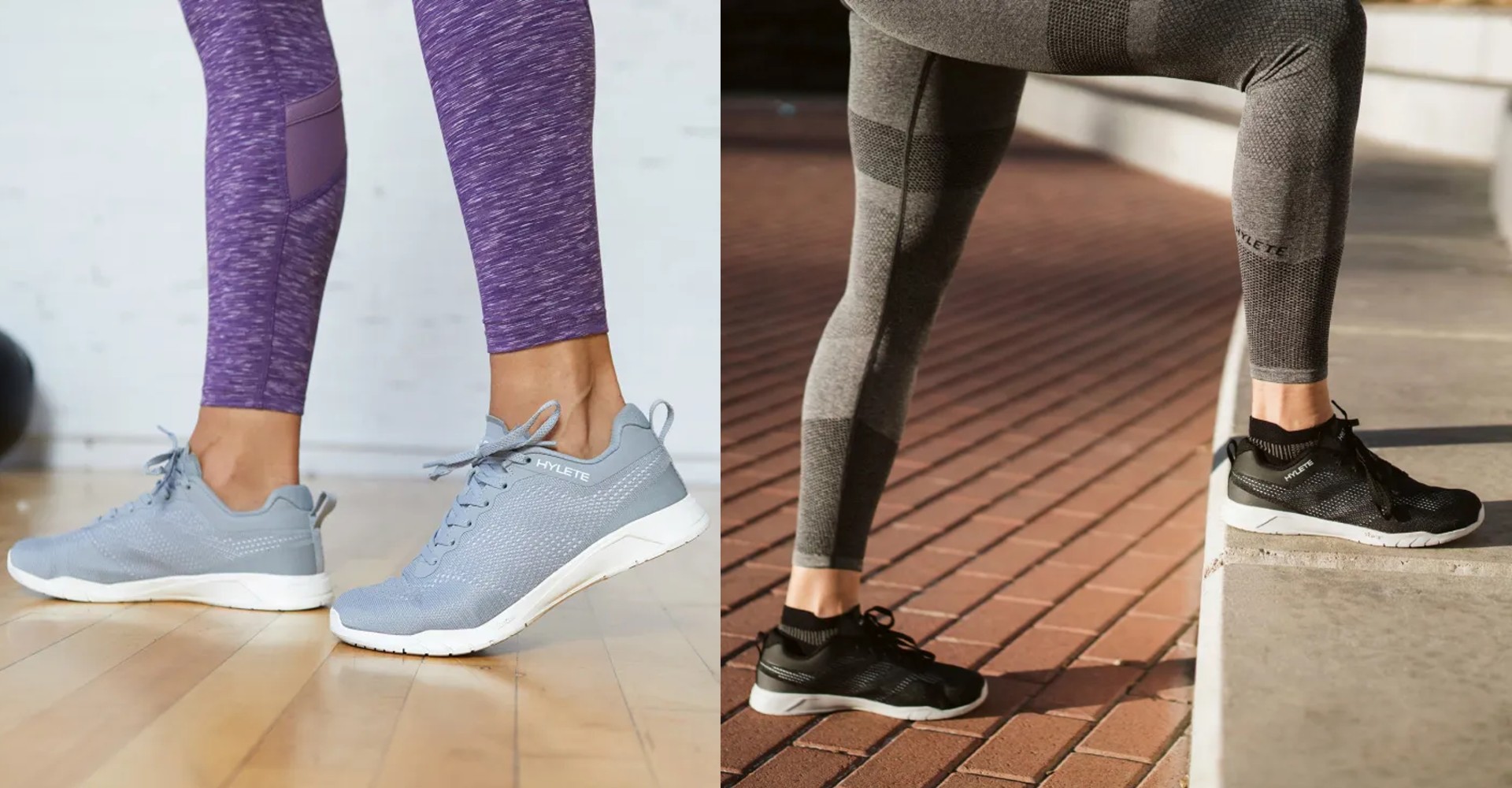 Did you know that Hylete has sneakers? Great for weight and crossfit or quick HIIT workouts:
The Circuit II Cross-Training Shoe:
Comes in gray, mint or black colors.
Make sure that you break-in the stiff fit; run a few errands in them!
They come with 3 unique Interchangeable Insoles:

lift. – 0mm drop – Stability. Ideal for weightlifting.
train. – 4mm drop – Versatility. Perfect for cross training
run. – 6mm drop – High impact. Built for running
Happy Hylete Workout!