Dr. Ronald Gaster on "The Doctors" with Dr. Andrew Ordon
If you have gone through surgery in your life, you may have experienced that immediately following an operation, your vision may become blurry at times. However, after a couple of weeks it returns to normal. Having had multiple procedures myself, I did not think much about it when, after a hip replacement, my vision went through changes.  I kept on waiting for it to clear up but unfortunately, it did not, my vision was blurry, and it became difficult to drive especially at night. I decided to visit my ophthalmologist, Dr. Ronald Gaster at the Gaster Eye Center to find out what was going on.
Dr. Gaster was named by US News and World Report as a Top Doctor in Southern California and selected by his peers for inclusion in the Best Doctors in America. He offers his patients the latest, most technologically advanced surgeries and treatments as a board-certified, fellowship-trained ophthalmologist in Beverly Hills, California and Orange County, California. He treats patients suffering from a wide variety of conditions including diseases of the cornea such as keratoconus and Fuchs' dystrophy, cataracts, pterygia, dry eyes, and trauma.
His unique combination of skill and experience as an ophthalmologist allows him to be on the cutting edge of the latest eye disease and surgery developments. He is an international expert in Corneal Cross-Linking, also known as CXL, or Collagen Cross-Linking. He specializes in blade-less, All-Laser LASIK surgery that only utilizes lasers instead of metal blades, resulting in safer surgery and a faster recovery period, often with 20/20 or better vision.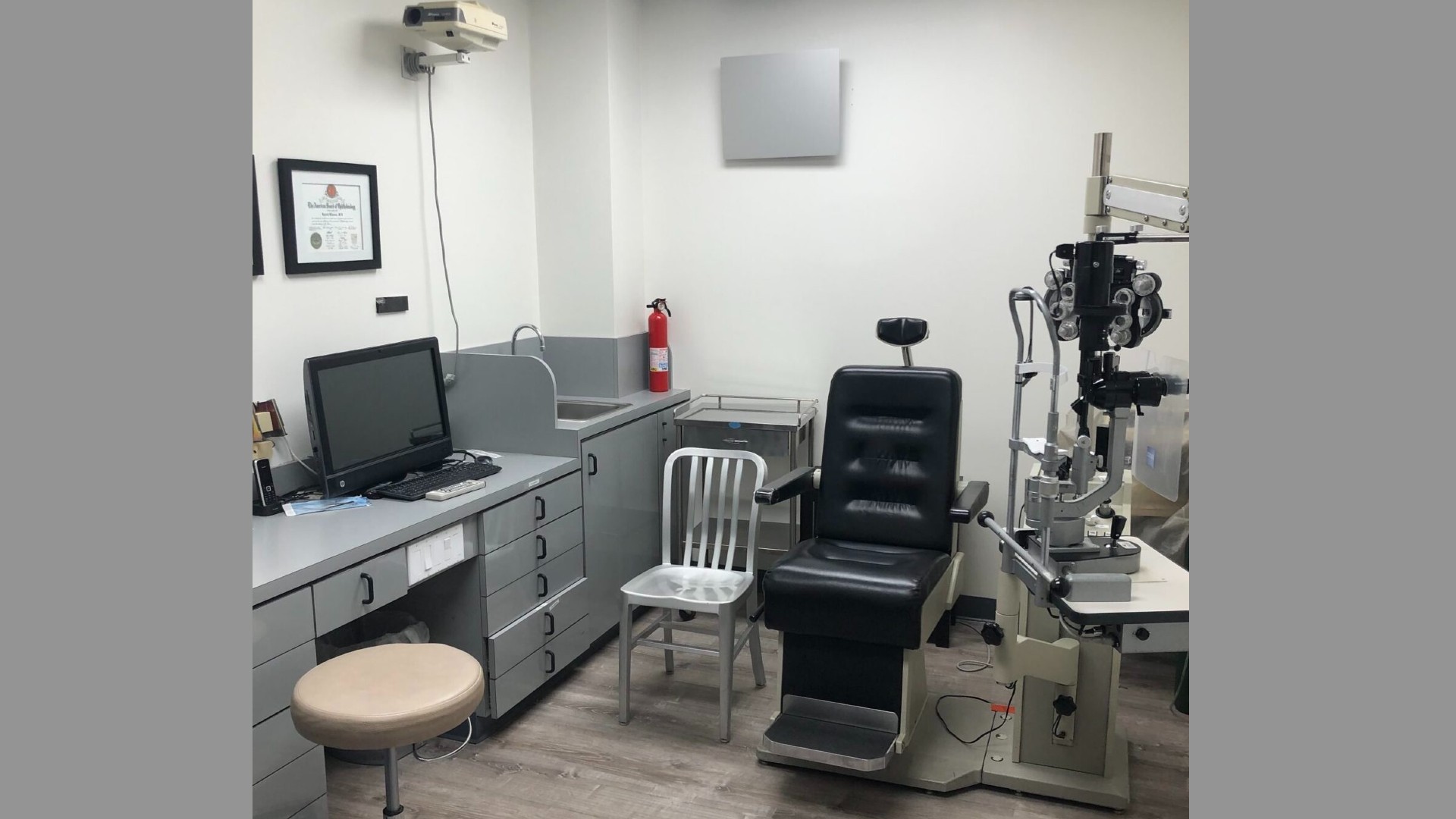 After a quick test, I was told that I had dry eyes. I had never heard of it before. Dr. Gaster explained to me what my eyes were going through. In short, Dry eye syndrome occurs when tears can't provide adequate moisture. This is a condition which often increases with age. It's also seen more commonly among post-menopausal women. The symptoms consist of red and inflamed eyes with discomfort and sensitivity to light. The latter was my biggest problem. Once the diagnosis was in, the first step was to control the disease. I would have to follow a regimen to see if my eyesight would resume on its own. I needed frequent artificial tears (non-preserved is best) and lubrication with ointment to nourish the surface of the eyes, warm compresses, and lid scrubs. The doctor recommended that I sleep with a humidifier, and use Restasis eye drops. Morning and night I had to put 1 drop of Xiidra in each eye. It stung a bit, but it truly helped. As I returned for a second visit two months later, my eyesight had not improved very much. We would continue the treatment for another two months at which point we would decide if I should try The Intense Pulsed Light (IPL), a therapy for dry eye disease. Here was another procedure that I had no knowledge of.
How does IPL work?
IPL employs bursts of light directed at the lower eyelids and upper cheek areas which heat the Meibomian glands that are blocked with thick secretions that cannot be evacuated to slow evaporation of the tears. Once these thickened secretions are warmed and become more liquid, then Dr. Gaster can manually express them more effectively and completely.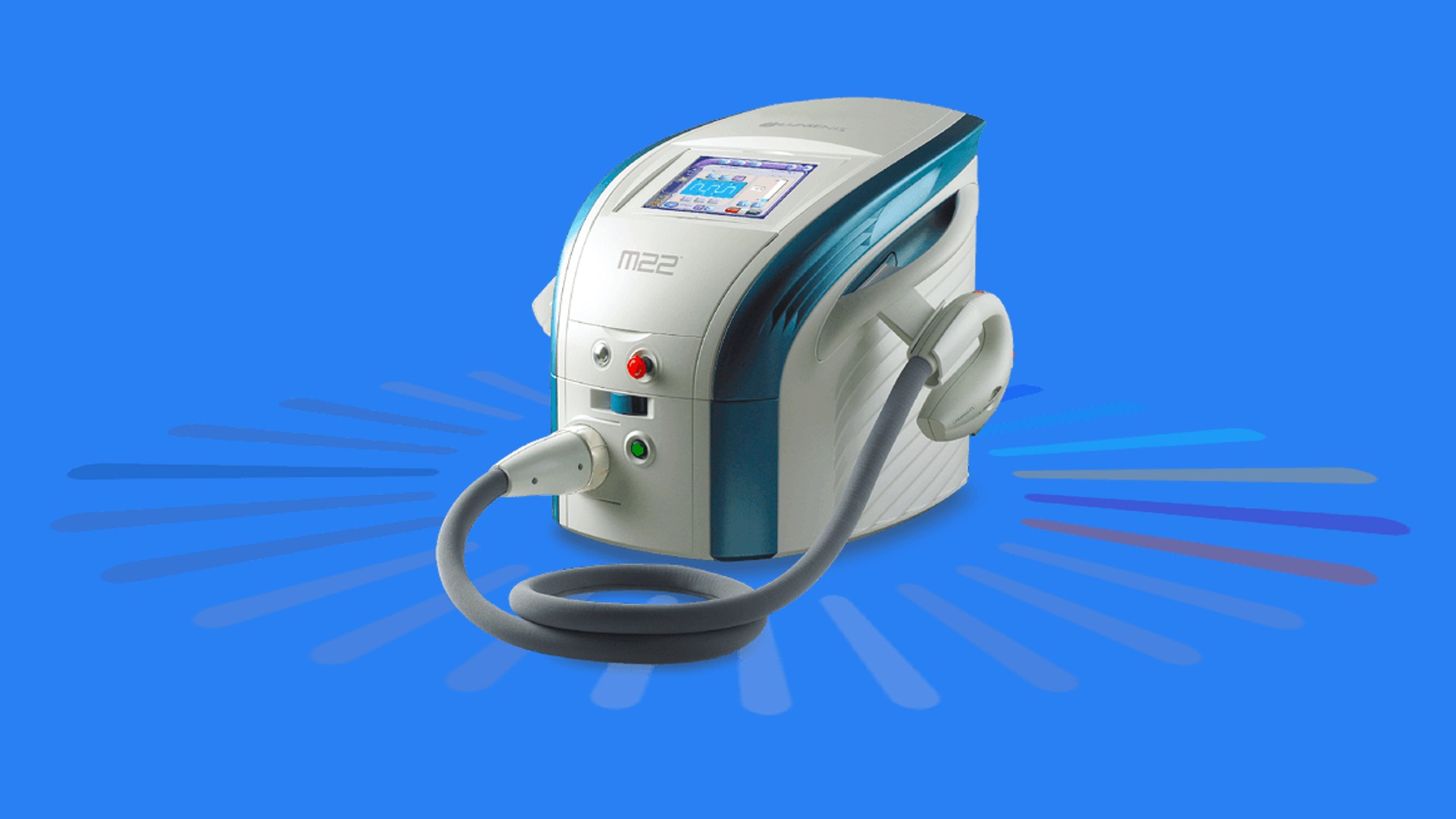 How long is the treatment?
Most patients require 4-6 monthly treatments to get the best results, but some patients notice mild improvement after the first or second treatment. Once the full effect is obtained, then maintenance treatments every 3-6 months are recommended to keep the Meibomian glands healthy and functioning.
The light treatment is administered by a handpiece attached to the light source and directed to the affected areas of the lower eyelids, upper cheeks, and across the nose. As the pulse of light is administered, there is a tingling sensation that most patients tolerate quite well. After the IPL therapy, the treated regions may be slightly flushed and red for a short time.
How is the treatment administered?
Dr. Gaster uses a machineM22 IPL machine, which is not a laser; it is light therapy over a range of wavelengths. A filter is used to select the proper range of wavelengths for the best treatment to apply the proper amount of heat to warm the skin and close down the abnormal blood vessels associated with ocular rosacea, dry eyes, blepharitis, and Meibomian gland dysfunction that causes the abnormal inflammation in the eyelids.
To be honest; this all sounds a bit scary but for the point that left untreated, chronic dry eyes and blepharitis can lead to scarring in the eyes and possibly loss of vision. If all else fails, I think that I should try it. Meanwhile, Dr. Gaster also recommended glasses to watch TV and to drive.
The best advice I can give anyone is make sure to visit your ophthalmologist and your optometrist on a yearly basis, especially if you had Lasik surgery. Dry eye syndrome is a common occurrence with Lasik patients. Thank you Dr. Gaster for the knowledge and the treatment.
Take care of your precious eyes.
---
Dr. Gaster has also taught ophthalmic microsurgery courses for many years and was recently honored with the prestigious American Academy of Ophthalmology Honor Award and the American Academy of Ophthalmology Achievement Award. He is also a Clinical Professor of Ophthalmology at the Jules Stein Eye Institute at the UCLA School of Medicine and at the Gavin Herbert Eye Institute, University of California, Irvine. He has trained hundreds of residents and Corneal Fellows and continues to teach them at UCI.