Day 3 of the 37th Annual Santa Barbara International Film Festival presented by UGG concluded with a live tribute to Kristen Stewart, who received the American Riviera Award. Stewart was honored at an in-person conversation about her career leading up to this year's performance as Princess Diana in Pablo Larraín's SPENCER from NEON.
Stewart sat down with Indiewire Editor-at-Large Anne Thompson for an in depth discussion about her career.
Kristen had a high fashion moment on the red carpet in Chanel S22 Couture.
During Stewart's conversation with Thompson, guests enjoyed clips from her acting career, including Panic Room, Zathura: A Space Adventure, Into the Wild, Adventureland, Still Alice, The Runaways, Twilight, Happiest Season, Clouds of Sils Maria, Personal Shopper, and Spencer.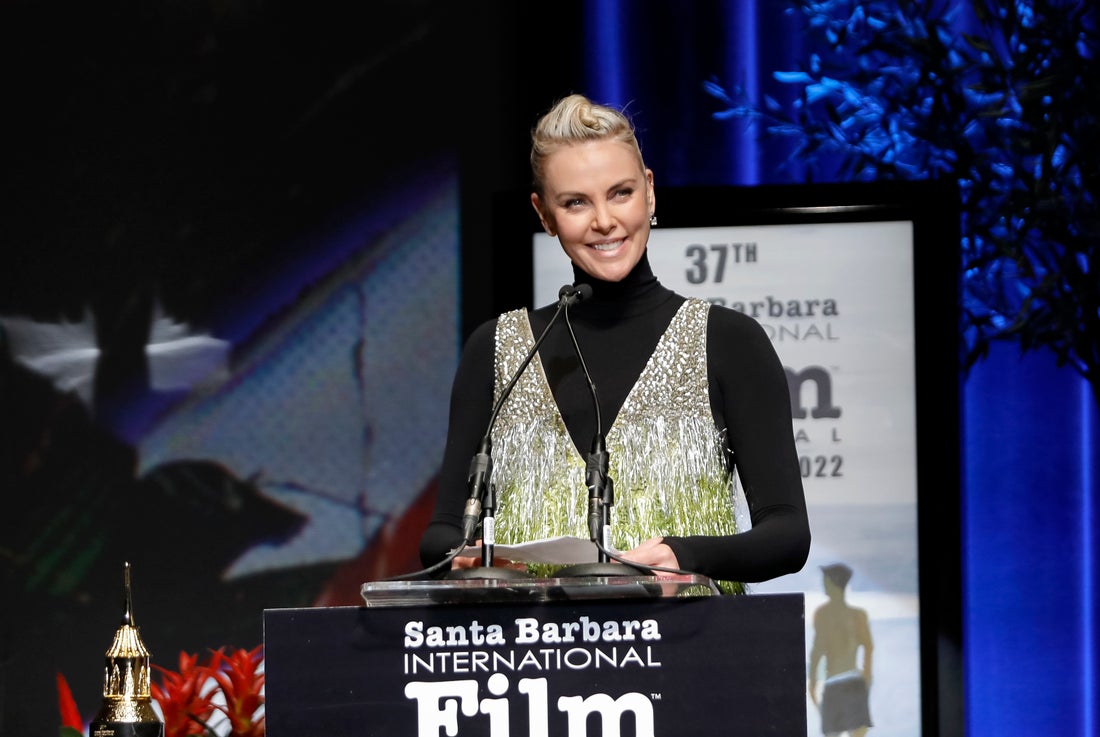 Following the conversation, Charlize Theron presented her with the American Rivera Award. Theron remarked: "You have a real commitment and it shows in everything you do. It's been so fun to watch the trajectory of your career…. Your most recent film, 'Spencer', I have to say is my favorite work of yours to date. It's not an easy task to take on the most iconic figure in modern history, but you let us into this character. You gave us a glimpse into her soul in the most tactful and heart wrenching way." Watch HERE.
Upon accepting her award, Stewart said: "Thank you for acknowledging me at this time in my life. I'm in such a good place to receive it." She also thanked Spencer director Pablo Larrain saying "I wish he was here right now. Thank you forever for this."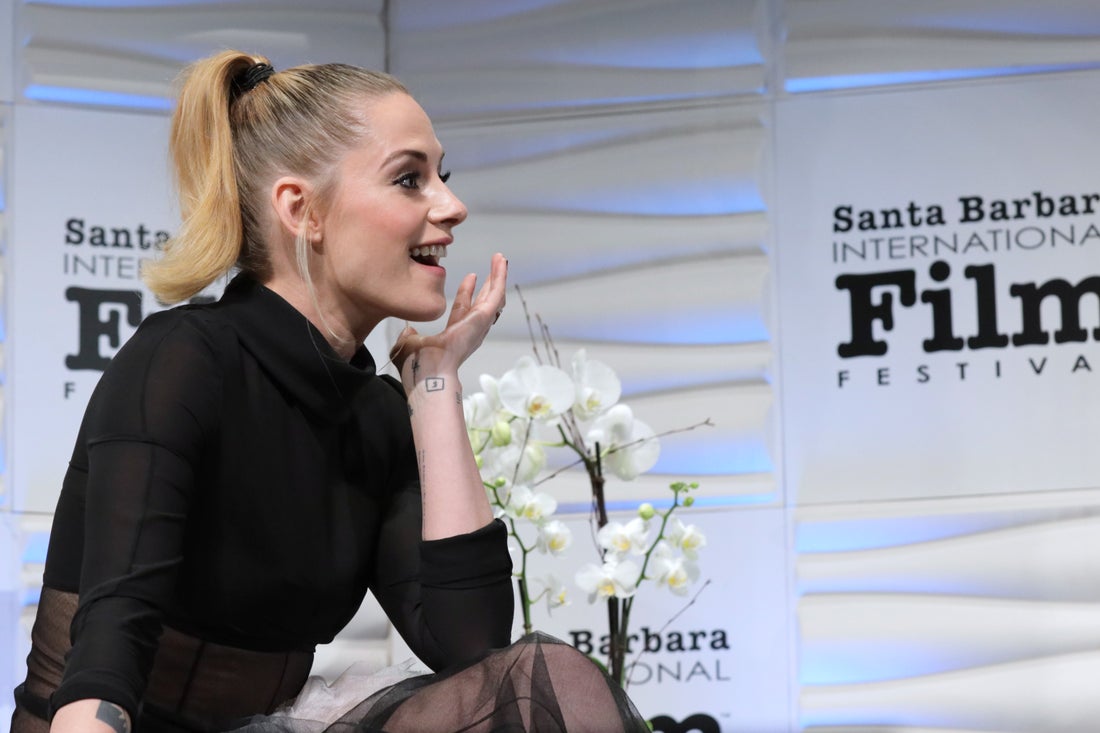 The American Riviera Award was established to recognize actors who have made a significant contribution to American Cinema. Previous recipients include Delroy Lindo, Renée Zellweger, Viggo Mortenson, Sam Rockwell, Jeff Bridges, Michael Keaton, Rachel McAdams, Mark Ruffalo, Patricia Arquette, Ethan Hawke, Robert Redford, Quentin Tarantino, Martin Scorsese, Annette Bening, Sandra Bullock, Mickey Rourke, Tommy Lee Jones, Forrest Whitaker, Philip Seymour Hoffman, Kevin Bacon and Diane Lane.