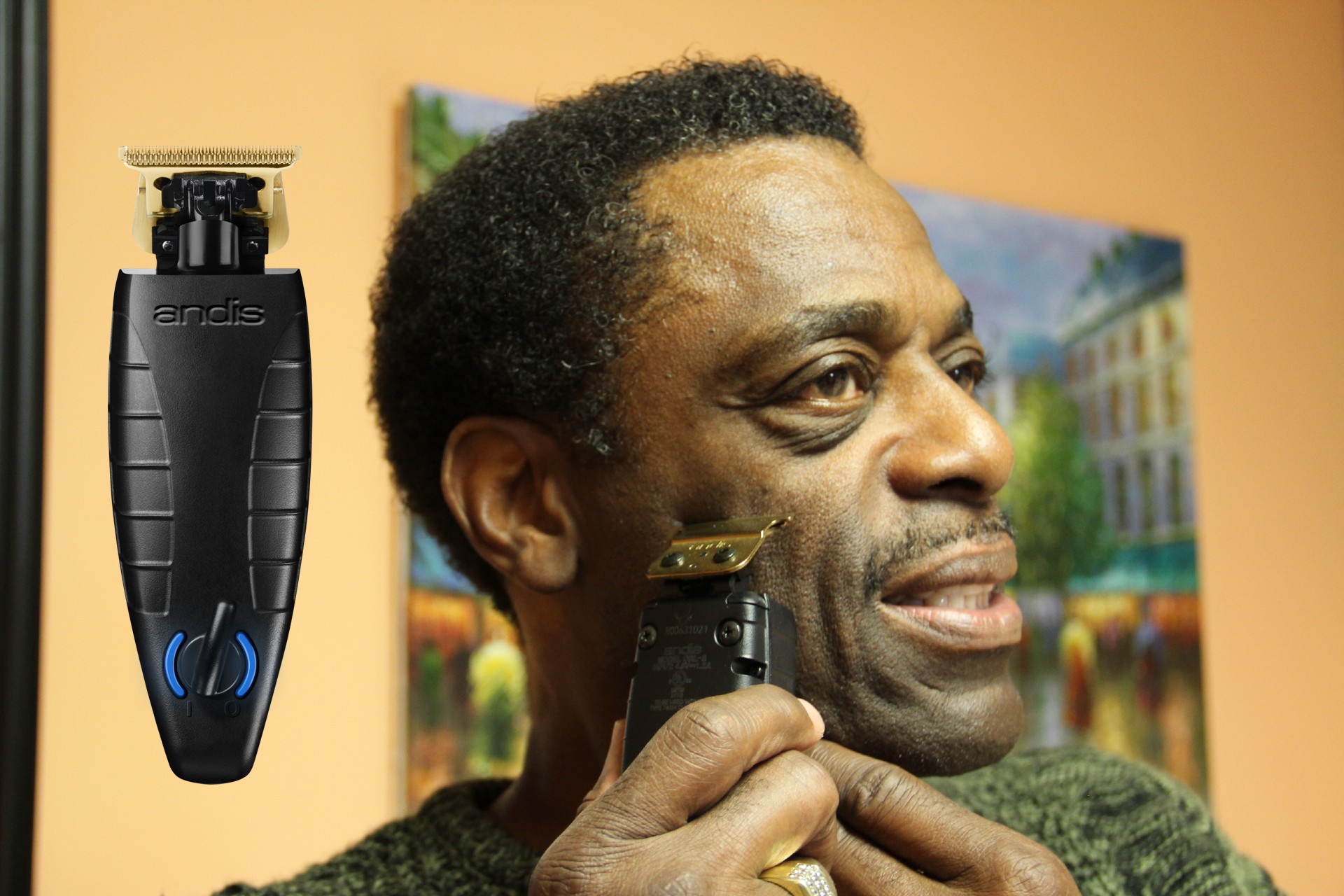 I am a big fan of the Andis Brand clippers, and I have a few that I use for different hair and shaving needs. They carry clippers for just about every hair need, both professionally and for the novice. I just recently acquired some new Andis clippers that I want to share with you.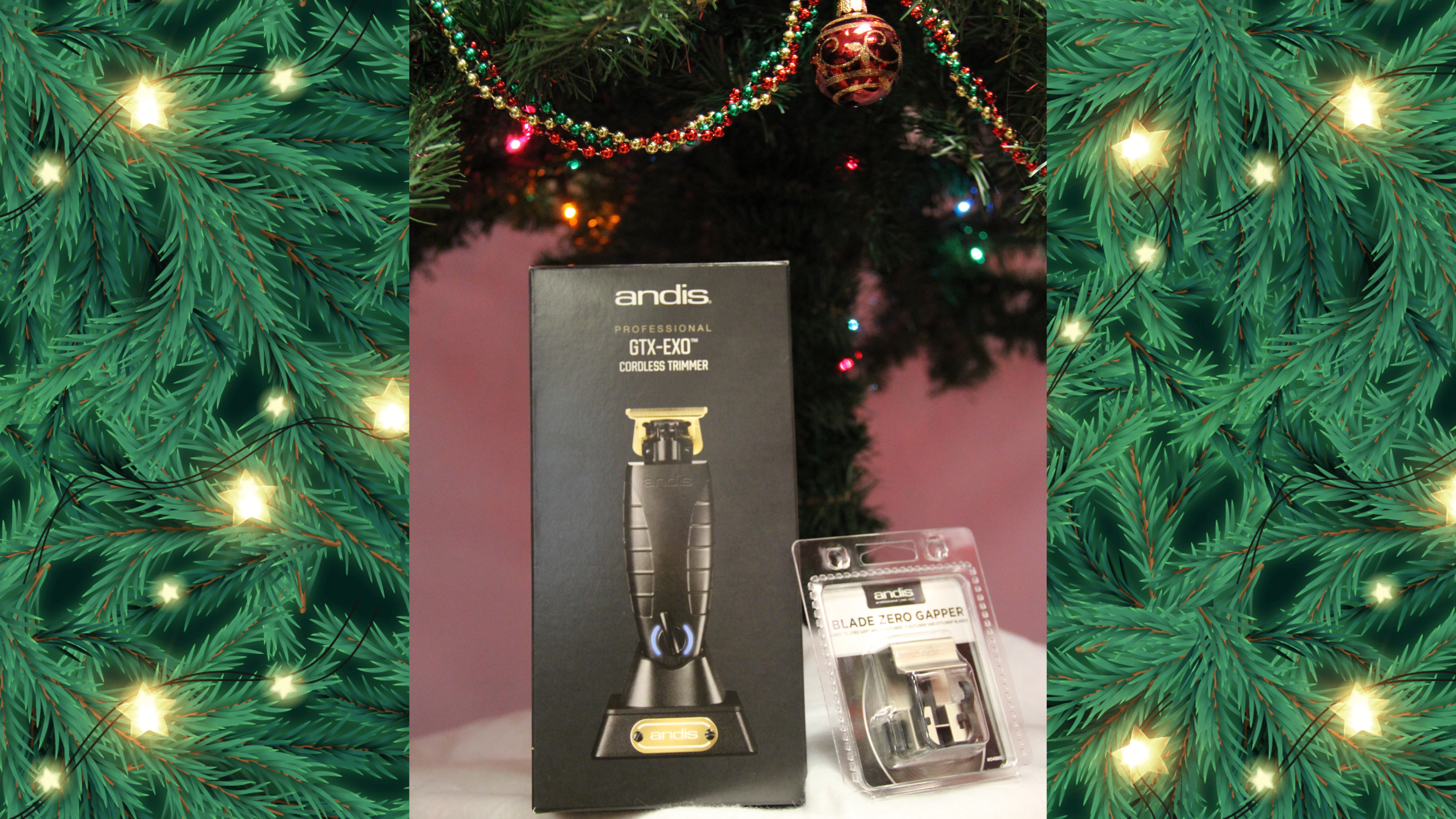 My favorite of the new clippers I got is the GTX-EXO. These high-end clippers are some of the best performing clippers I have ever had. They can be used for outlining, edging and fading, but I use them mainly for shaving because they can be zero-gapped for a closer shave. The fact that these clippers are cordless, means no restriction on where you shave because there is no cord to limit you, and an ultra-long charge. The GTX-EXO is light and sleek with gold clipper blades and you can store them in the charging base. ($254.55)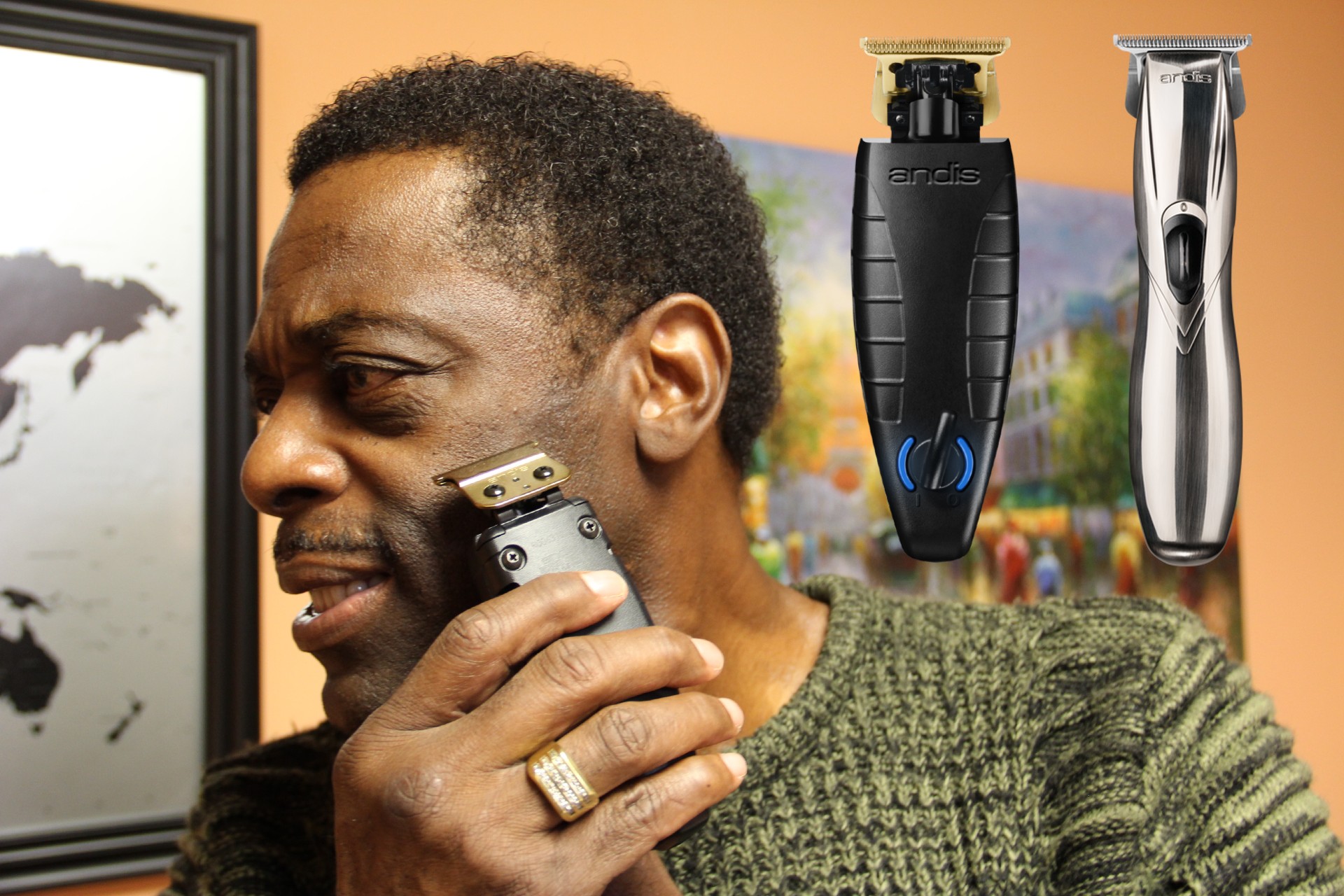 The Slimline® Pro GTX Trimmer is my second choice for similar reasons. They are slim and lightweight with the famous wide GTX stainless-steel blade with its deep tooth pattern. These clippers can be zero-gapped as well. The rechargeable lithium-ion battery packs an impressive two hours of run-time or can be used with the cord. Also comes with four attachment combs and a premium charging stand. ($83.00)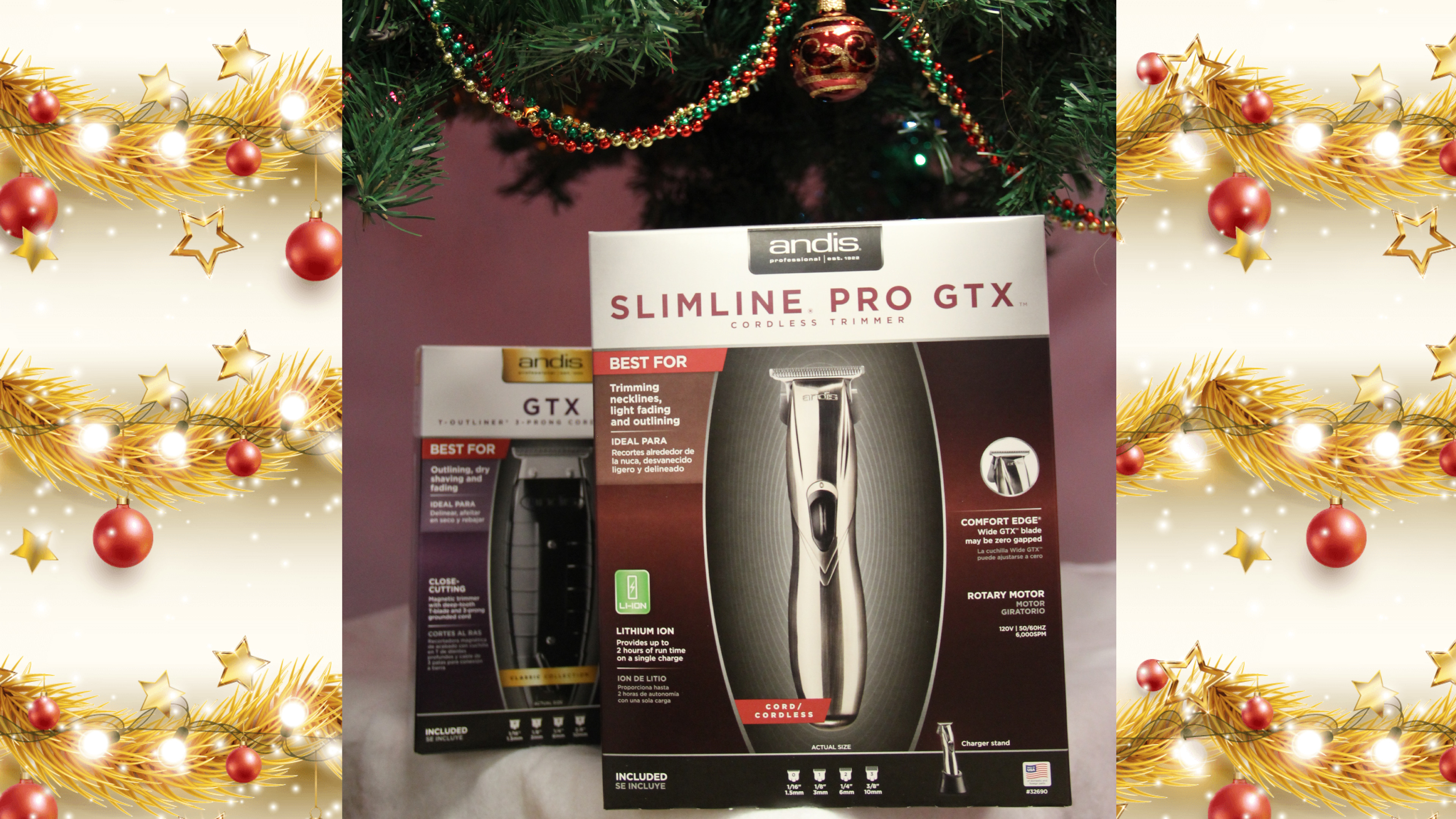 Finally, we have the always reliable GTX-T-Outliner T-Blade Trimmer. The same solid cutting performers that always makes them the go-to clippers when you need a great edge, fade or cut. They also can be zero-gapped for an even more precision cut. ($86.00)
With all these high-end clippers, you definitely need the Andis Blade Zero Gapper Tool. It is made specifically for Andis blades and takes away all the guess work from the other ways of zero-gapping your clipper blades. ($31.00)
A must-have for all of your hair-cutting needs. Perfect to gift a friend, family member or yourself this holiday season!