During World War II Ferdinando Innocenti ran a steel tubing factory in the Lambrate district of Milan in northern Italy, producing components for the Italian Air Force. After the war Innocenti needed to find a new product in order for his business to survive. Inspired by the Cushman scooters that the US army imported into Italy (as a means of conveying information from one division to another and to transport individual soldiers around the base), Innocenti realized he could apply most of the parts that the factory was already producing to motor scooter production.
He saw the scooter as producing mobility for the masses. Reliable and fun transportation that was affordable and revolutionary in design. It was an idea of genius that improved the quality of life for many, in Italy and throughout the world. To make the Lambretta even more appealing, he offered the scooter in six pastel colours, keeping him one step ahead of the other Italian motorcycle, and by the late 1940s, the Lambretta scooter was sold overseas. Innocenti became one of the new industrial giants of post-war Italy, and the scooter phenomenon was on its way to becoming a legend.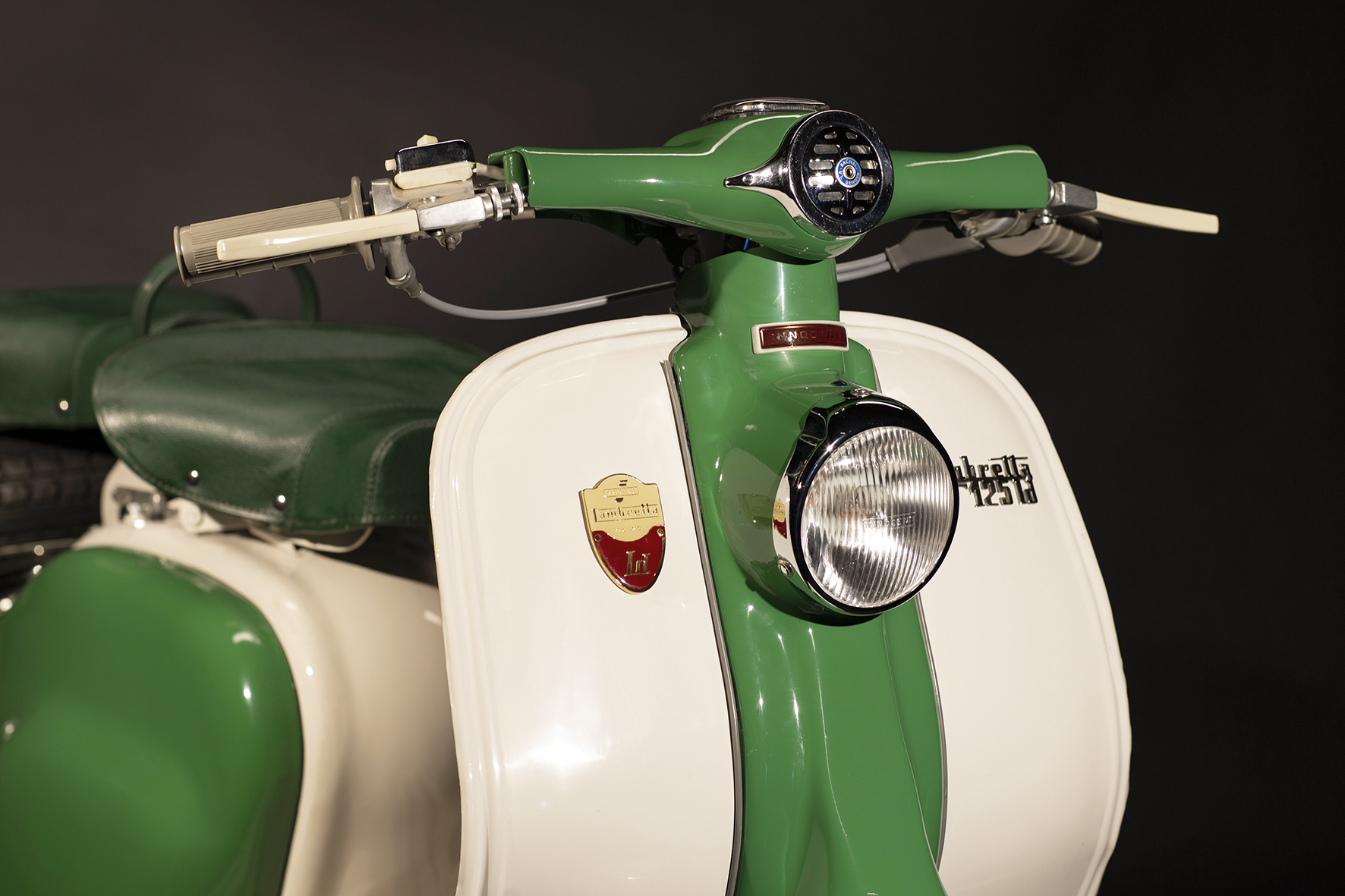 The clamor for motor scooters went into decline with the advent of affordable cars, but a revival came in the swinging '60s, when young people in London with a love for Italian fashion became enchanted with the scooter. Known as Mods they embraced the Lambretta as an icon for their way of life. One of the biggest bands of this era. Even today the name Lambretta is synonymous with the original, the Scooter, and the distinctive Italian influenced-style of that era. The scooters continued to produced in Italy until 1971.
The Who had a huge influence on Mods culture. Their album Quadrophenia also became the name of a tribute Mods film in the late '70s, which featured the Lambretta heavily.
This 1966 Lambretta LD 125 is recently restored in Los Angeles, it is in excellent condition, starting and running well.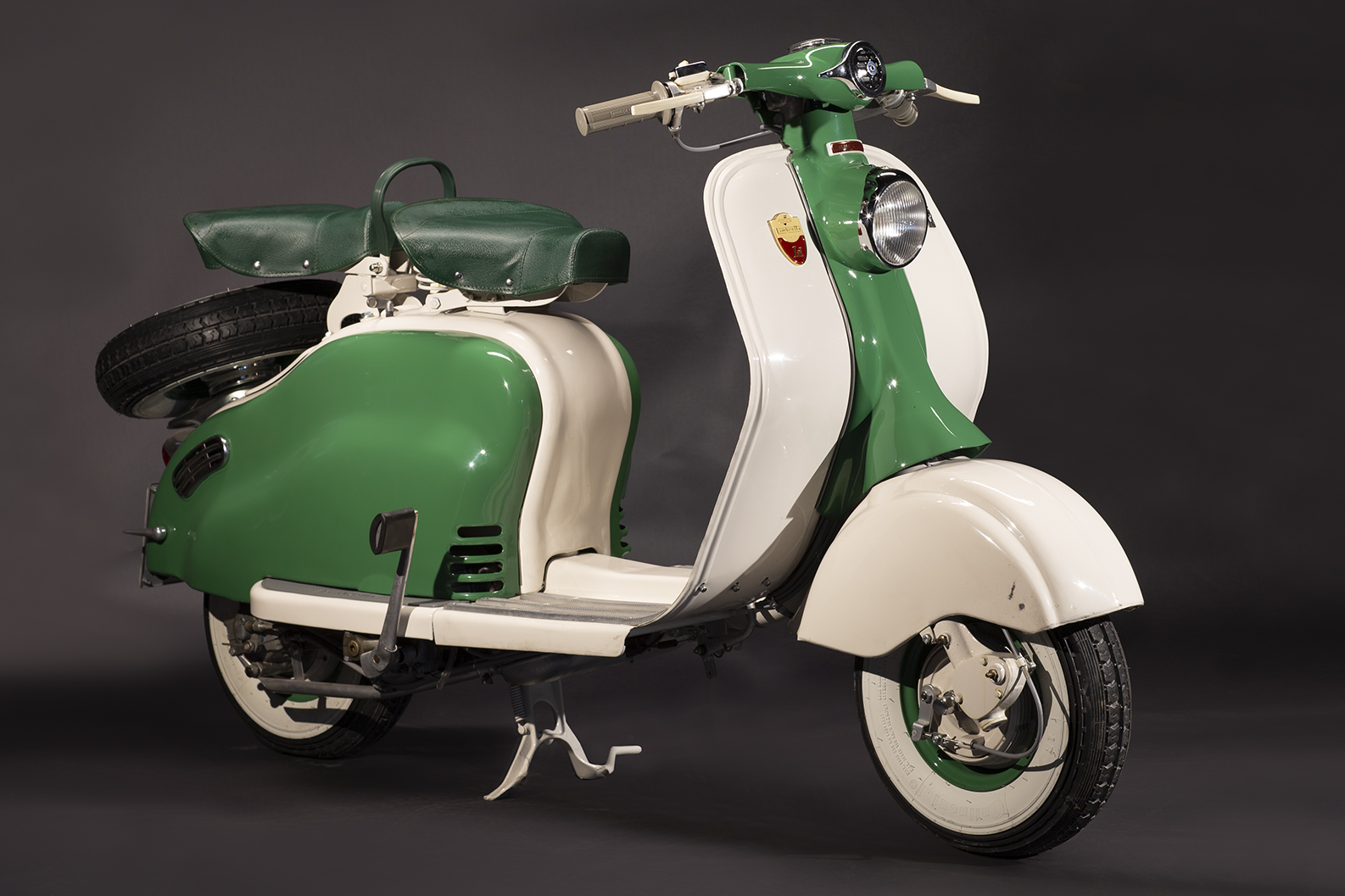 Engine: 541148
Manufactured in ITALY
PRICE: $12,000.00