It is quite amazing the things you learn when you are into beauty products. I recently came across a skincare line named Dolmen. I did not know anything about it. Since then, I learned that it comes from the Dead Sea.

For those who do not know about the Dead Sea, allow me to share some knowledge. It is 65 kilometers long and 6 to 16 kilometers wide. It is fed by the Jordan River, but it has no outlet. As its name suggests, the Dead Sea is entirely devoid of plant and animal life.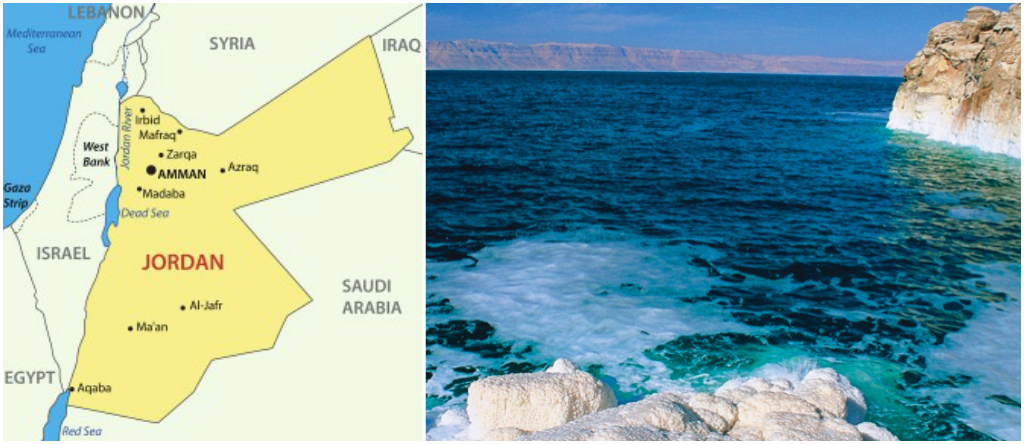 The Dolmen product line offers innovative products that are enriched with Dead Sea minerals, vitamins and natural herbs extract to moisture, nourish and protect your skin against the aging effects of climate, environmental pollution, and UV solar radiation.
Dolmen is enriched with the very best of nature: Olive Oil, Sweet Almond Oil, Rose Water, Jojoba Oil, Allantaion, Dead Sea Minerals, Vitamin E, Vitamin B5, Vitamin A, Hydrolyzed Wheat Protein, Walnut, Chamomile Extract, Honey Extract and Argan Oil.
I chose 3 products from the line to try:
First: The FACE MUD MASK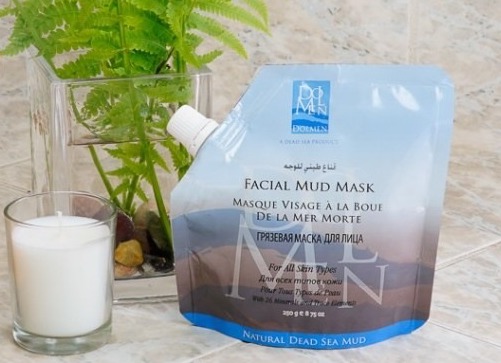 It contains purifying and softening qualities, clears my skin of excess oils, roots out the grime and blackheads, and prevents the formation of blemishes. For a deeper cleansing experience, apply this unique mineral mud mask three times a week. It will clear your skin of excess oils, roots out the grime and blackheads, and prevents the formation of blemishes. It is made for all skin types.
Second: The INTENSIVE ANTI AGE CREAM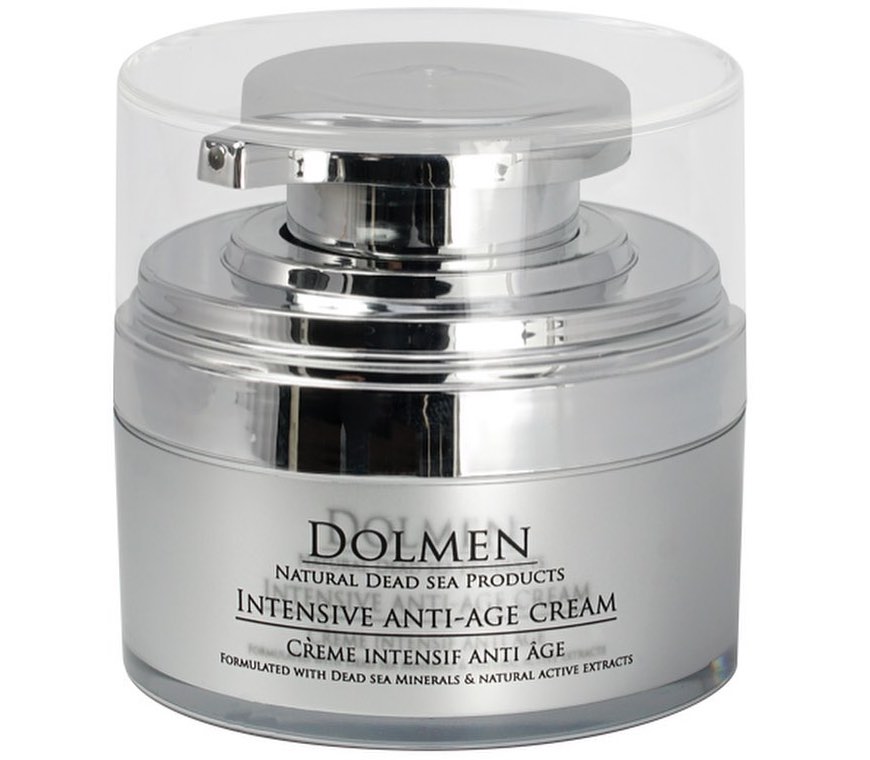 An innovative formula that includes cutting edge, active ingredients selected to provide intense hydration and significant wrinkle reduction. Additionally, this product provides an active shield for superior protection and imparts a "second skin" feeling, giving the skin a youthful glow. Also made for all skin types. Apply morning & night by using ring fingers and gently pressing the cream onto your skin. Massage it in a circular motion until fully absorbed.
Third: HAND AND NAILS CREAM
A must-have especially nowadays with the number of times that we wash our hands due to the coronavirus. This is an amazing cream, nongreasy, that provides deep moisture, protects against bad environmental factors and treats age spots. Contains UVA/UVB mineral sunscreens and Vitamin E.
To purchase and for more info visit www.dolmenwellness.com