Whoever said "less is more" was quite right. Nude Envie is the perfect example.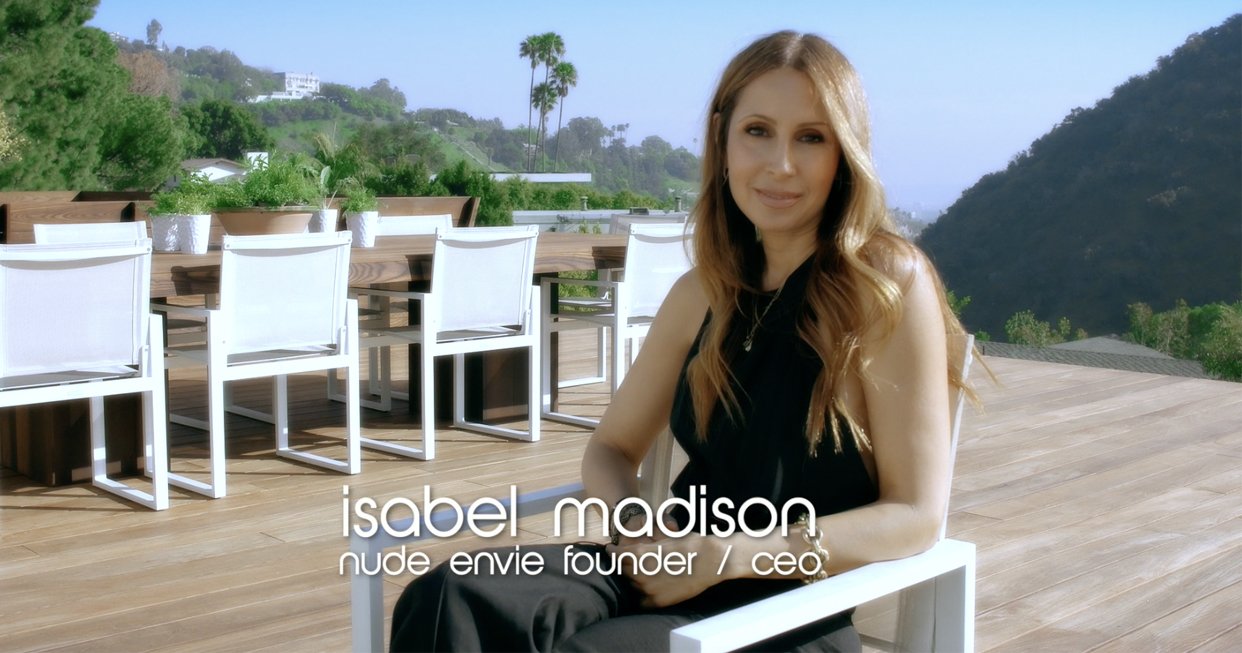 The daughter of a cosmetics visionary, Isabel Madison grew up immersed in beauty culture. She learned at a young age that feeling beautiful and being beautiful were one and the same. Just as Isabel began infusing her vision into her father's cosmetics company she made the choice to put motherhood before her career. After having three beautiful children, Isabel returned to her passion for cosmetics.
It was during a shopping spree with her sister that Isabel realized how overwhelming the wide variety of vibrant colors of lipsticks to choose from was. Why did lipsticks need to be so overly wild and bold? It didn't! And with this revelation, Nude Envie was born.
Nude Envie is a sophisticated line which includes:
Envie de lèvres: Comprised of nine shades of nude-colored lipsticks infused with jojoba oil and vitamin E.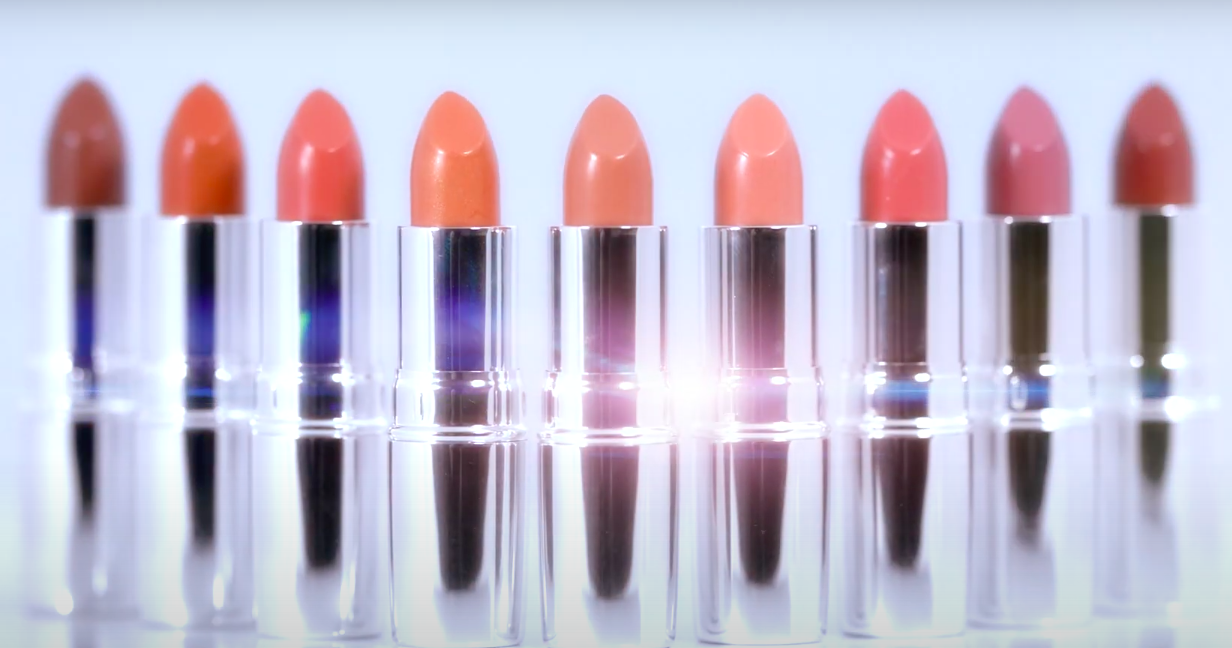 Also offering two "perfect" and "timeless" nude lip pencils, perfect to define the lips and prevent lipstick bleeding. I personally cannot live without my pencil.
Isabel created five complementary shades of luxurious lip glosses; Envie de briller, meant to be layered over the lipstick, or worn with lip liner, or simply by itself for a super glossy and silky feel.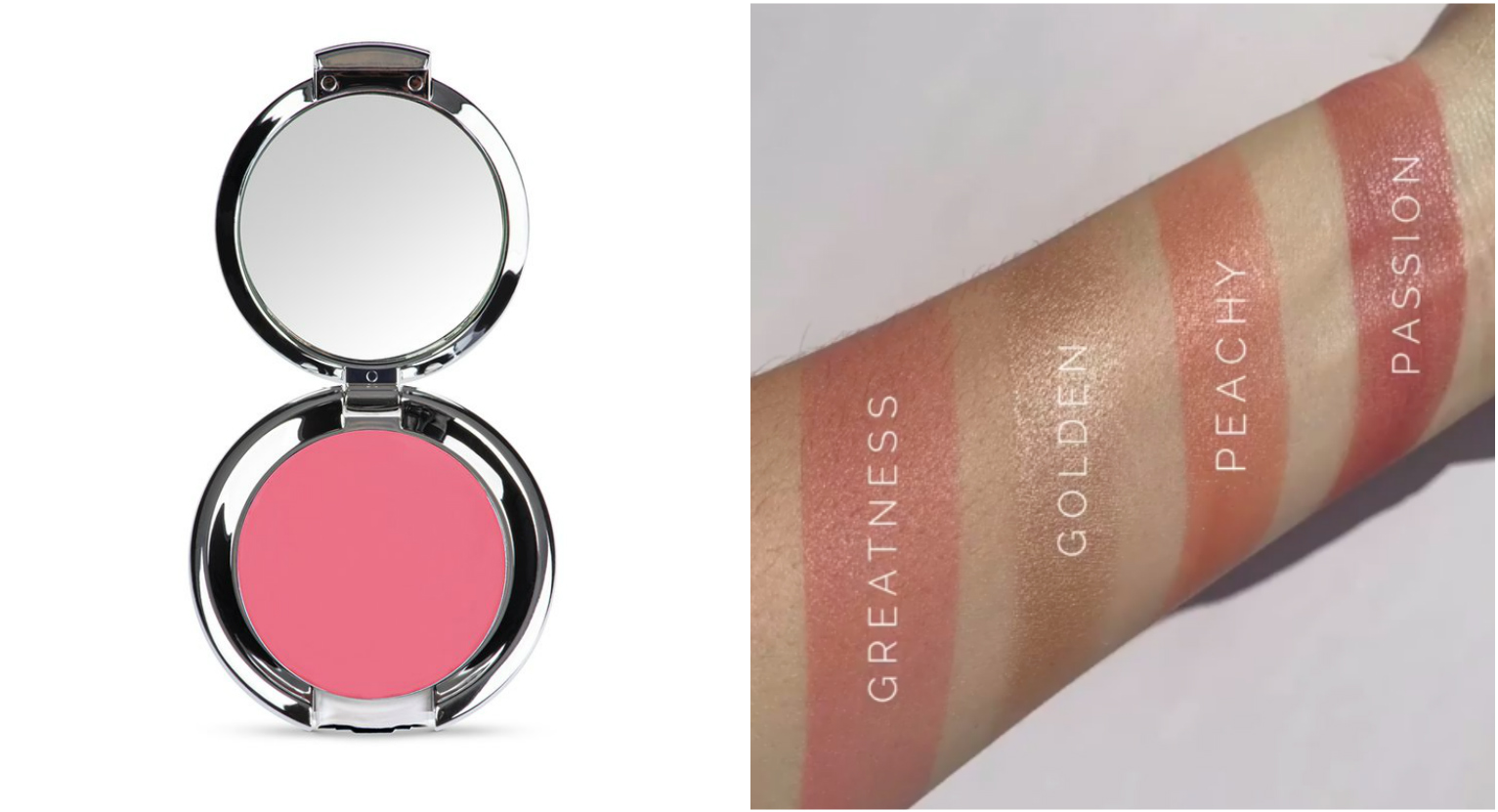 Then came the Blushes: Peachy, Ibiza Nude, Greatness, and Passion, highlighter Golden, and bronzer Stellar infused with hyaluronic acid known for penetrating the skin and binding water to skin cells, infusing all layers of the skin with rejuvenating moisture.
The new powder blushes, Enamor and Enchant, are infused with crushed pearls that supply the skin with calcium, over thirty minerals, proteins, vitamins, and amino acids leaving the skin with a surplus of nutrients. Just like these enriched powder blushes, their new highlighters, Goddess and Golden, and bronzer, Solace, also have this illuminating and skin-protecting ingredients.
Crushed pearls provide countless benefits to the skin—from repairing sun damage to softening and moisturizing and even to slow signs of aging. It helps the regeneration of new skin cells, minimizes pores, and improves collagen levels to firm and smooth the skin.
I chose Lips:
Lips is the favorite neutral shade of Nude Envie's entire lipstick collection paired with lip gloss Illuminate; An extra silky and glossy formula for shiny, seductive lips. Long-lasting with added peptides that give women the power to create the perfect lips.
For the eyes, I chose eye shadow beguile – limited edition from the collection Regard d' Envie, An opal, silver and snow shade. A velvety soft, extra long-wearing formula with multi-reflecting pearls. And for the finish, and from the Envie d;aimer collection, I went for the powder highlighter goddess A soft golden/peachy hue to highlight and illuminate the cheekbones. This light-weight highlighter adds a beautiful glow to anyone's complexion and the crushed pearls in this highlighter allow for the regeneration of skin cells while improving collagen levels.
At the end of the day, Nude Envie showcases a woman's skin tone. It allows her to glow. It's confident. It's Nude Envie.
To purchase and check out all the Nude Envie products visit www.NudeEnvie.com