M&M'S released its newest commercial ahead of its Super Bowl LIII broadcast debut.
The 30-second spot airing during Sunday's game features Emmy award-winning actress and comedian Christina Applegate and marks the first time M&M'S has debuted a new product during a Super Bowl advertisement.
The new line of M&M'S Chocolate Bars is now available in retail stores nationwide in five flavors including Peanut, Milk Chocolate, Crispy, Almond and Crispy Mint. The bars consist of rich and creamy milk chocolate with whole M&M'S Minis throughout a large bar format, adding delicious, colorful fun to a new section of the chocolate aisle.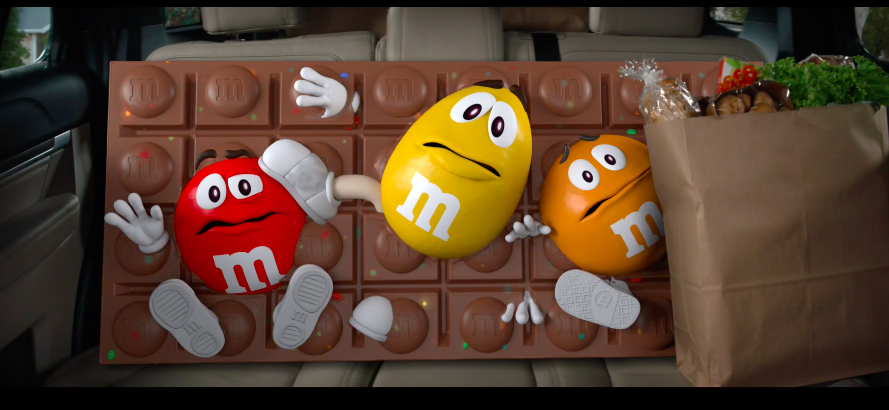 For more information, fans can visit M&M'S on Facebook, Twitter, Instagram or at www.mms.com.