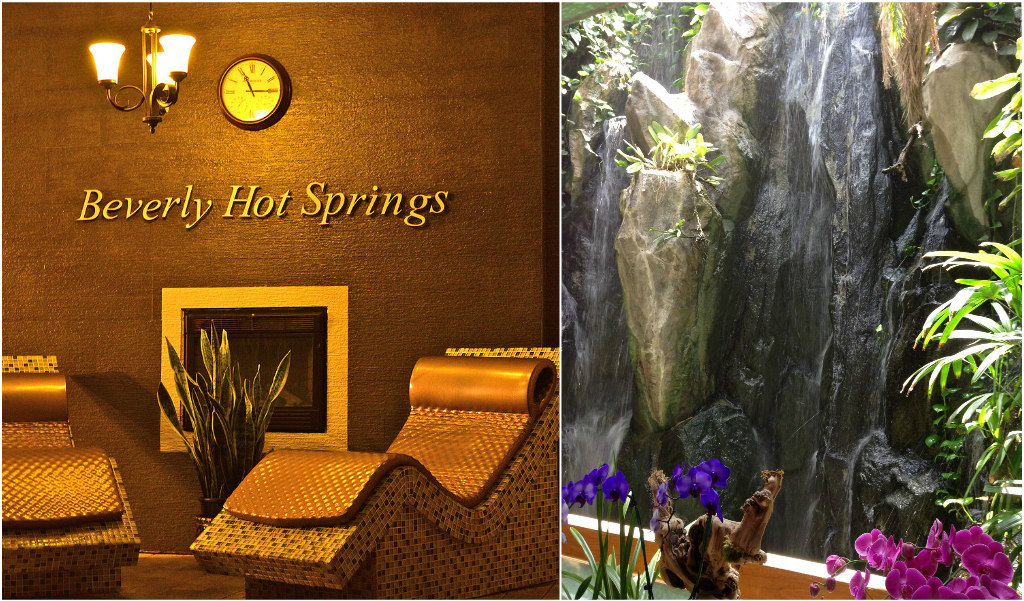 For years I have heard about "Beverly Hot Springs," but for some reason I never had a chance to experience the wonders of this exclusive-to-Los Angeles, 100% all-natural hot springs treatment. Recently, Beverly Hot Springs received a nomination for the "Daytime Hollywood Beauty Awards" in the category of Excellence in Spa Services. So naturally, I had to make time to visit this unique spa where visitors around the world come to bathe in one of the most mineral rich hot springs in the world, smack-dab in the heart of Los Angeles.
Located just 10-minutes from Downtown and 15-minutes from Beverly Hills, the spa is supplied by a strong flow of 96 to 105-degree water from the artesian well that Richard S. Grant discovered in 1910. Developed near the turn of the century by drillers looking for oil, the 2,200-foot well supplied water to early residents of the area near Western Avenue and Beverly Boulevard until city water mains were installed in 1915. Later, the water was sold as drinking water bottled with the name "Wonder Water" under the Angelus Club label with the slogan "Nature's Own Formula." The water was especially popular among red-eyed men who found the sodium bicarbonate and other minerals it contains soothing on Monday mornings.
After World War II, the stream of bacteria-free water was reduced to a feeble flow. It wasn't till 1984 when the well was "rediscovered" and rebuilt into what is now the Beverly Hot Springs Spa.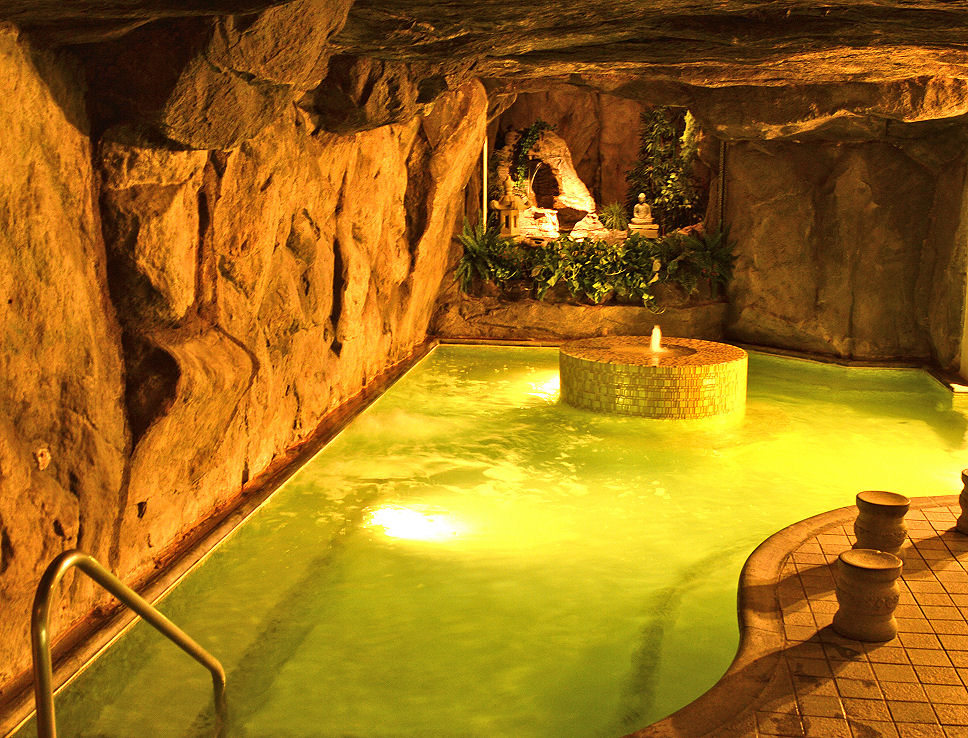 What is different about this water? According to a chemical analysis conducted in 1931, the alkaline water contains silica, iron and aluminum oxides, magnesium carbonate, sodium bicarbonate, sodium carbonate, sodium sulfate and sodium chloride. The major mineral, at 82.6 grains per gallon, is sodium bicarbonate, according to the report by Smith-Emery Co., a testing firm. The presence of these mineral salts are considered beneficial in cases of acidity in the stomach which can be the leading cause of rheumatism and similar ailments.
Split on two levels separating men and women's facilities, The Beverly Hot Springs opens up to a soothing man-made rock waterfall. You immediately feel transported to another world where peace and tranquility is the order of the day. Its mineral waters will help you relax and clear your mind. The following weekend, I booked a facial with Jennifer and a massage with Bee, both highly recommended by friends. I was told to come an hour earlier so that I could experience the Hot Spring and the Sauna before indulging in total relaxation.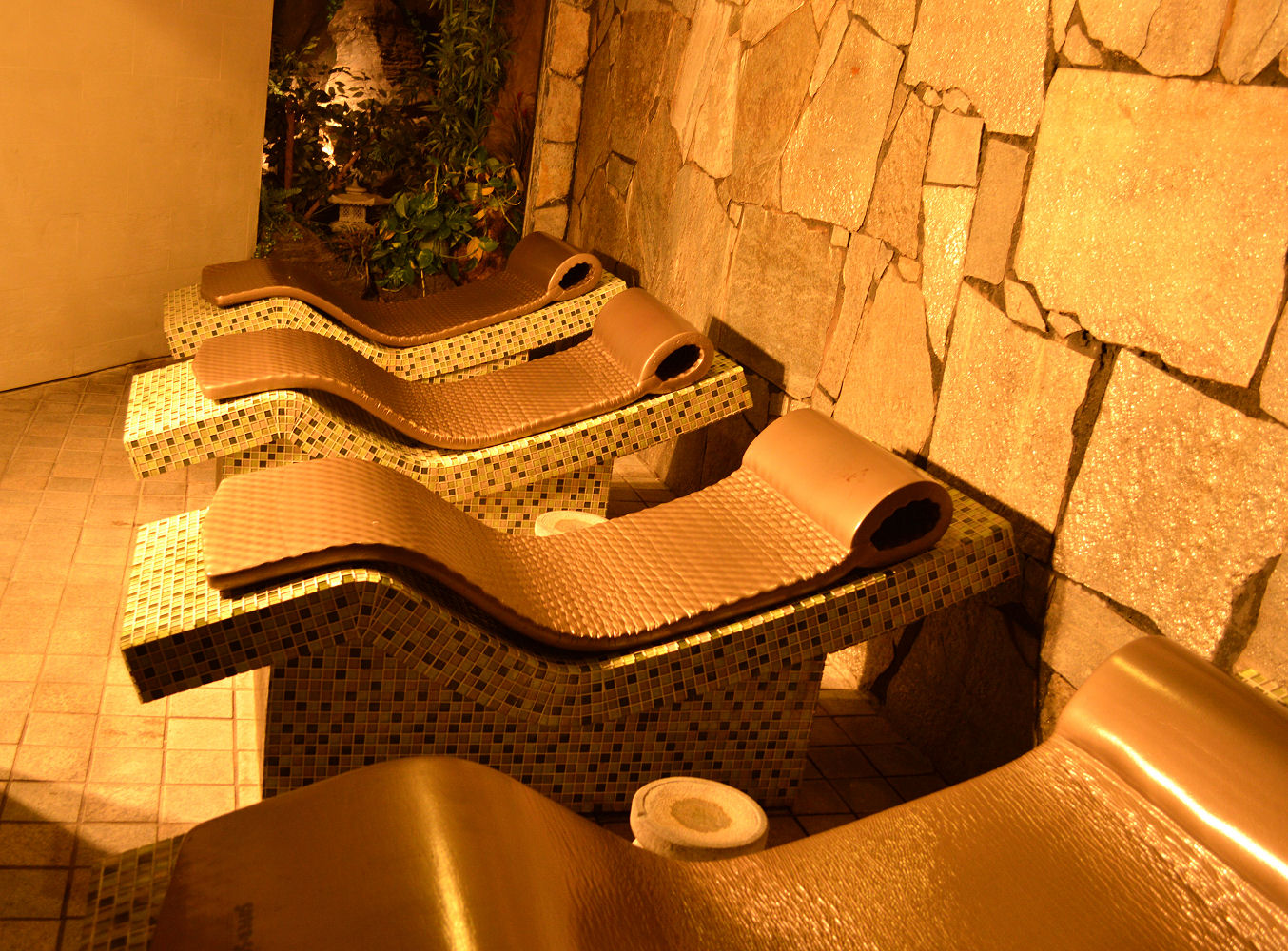 The ladies' area is located on the first floor and it includes hot and cold pools, steam and dry herbal saunas, shower, powder room and lounge areas. I have experienced many balneotherapy facilities in France based on water, either mineral or salt, but I have never experienced hot springs. After about 15 minutes in the hot pool, I felt quite different; my aching pains associated with my arthritis went away. I felt my muscles relax, as the blood was flowing.
The water was alleviating all stress. It is actually scientifically recognized that hot springs can combat fatigue, skin disease, help arthritis, anemia, neuralgia (painful nerve disorder), high blood pressure and certain gastrointestinal diseases. Many believe that mineral springs water gives them healthier and smoother skin. Aside from the benefits of the water, Beverly Hot Springs offers a variety of natural, artisan spa treatments, administered by spa professionals, each of whom specializes in a different technique. I am not too crazy about body scrub (which happens to be the house signature) so I opted for a Swedish massage by Bee who for the next 50 minutes, transported me to what I can only describe as "Heaven."
They have an extensive menu to choose from. Recently, they added the Royal Thai massage; an ancient healing that combines acupressure, energy balancing, stretching, and applied yoga exercises to relieve muscular tension, increase circulation and balance the body by unblocking, energizing and dispersing energy. Maybe next time…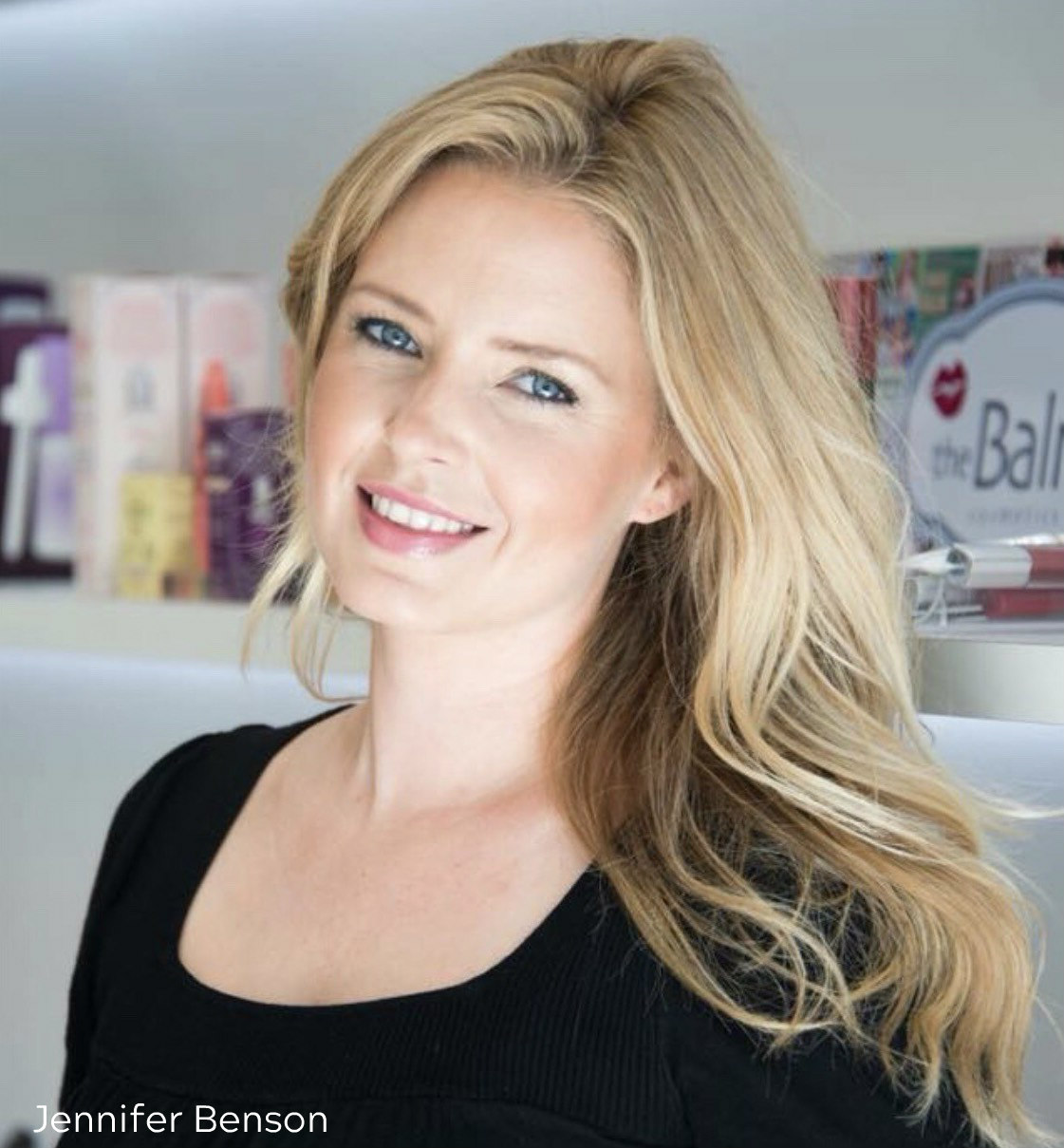 After being pampered by Bee, I was ready for my facial with Jennifer. She carefully examined my skin and recommended the Sea C Spa treatment using the renowned Canadian GM Collin skincare products. Starting with a microdermabrasion to prepare my skin, she followed that with a combination of Vitamin C, Organic Mud, Marine Algae and a powerful anti-oxidant that brightens while evening out skin tone. It stimulates collagen, improves micro-circulation and cell regeneration, oxygenates and tones with long lasting results in fine line and wrinkle diminishment. I felt glorious!
The products which were used from GM Collins are:
Hydrmaucine cleansing milk
Active exfoliating powder
Derm renewal peel
15% vitamin C serum
Collagen and peptide patches
Vitamin C activating lotion
Vitamin C mask
Photo stem cell eye and face cream
Anti aging lip balm spf 15
Voila!
SEA C SPA FACIAL | 60 MINS – $145 [Vitamin C Treatment, Brightening, Antioxidant, Rejuvenating] Worth every penny!
Beverly Hot Springs offers an array of services, which include: Sunless Spray Tanning, Hair Removal, Massage Therapy, Body Treatements and more.