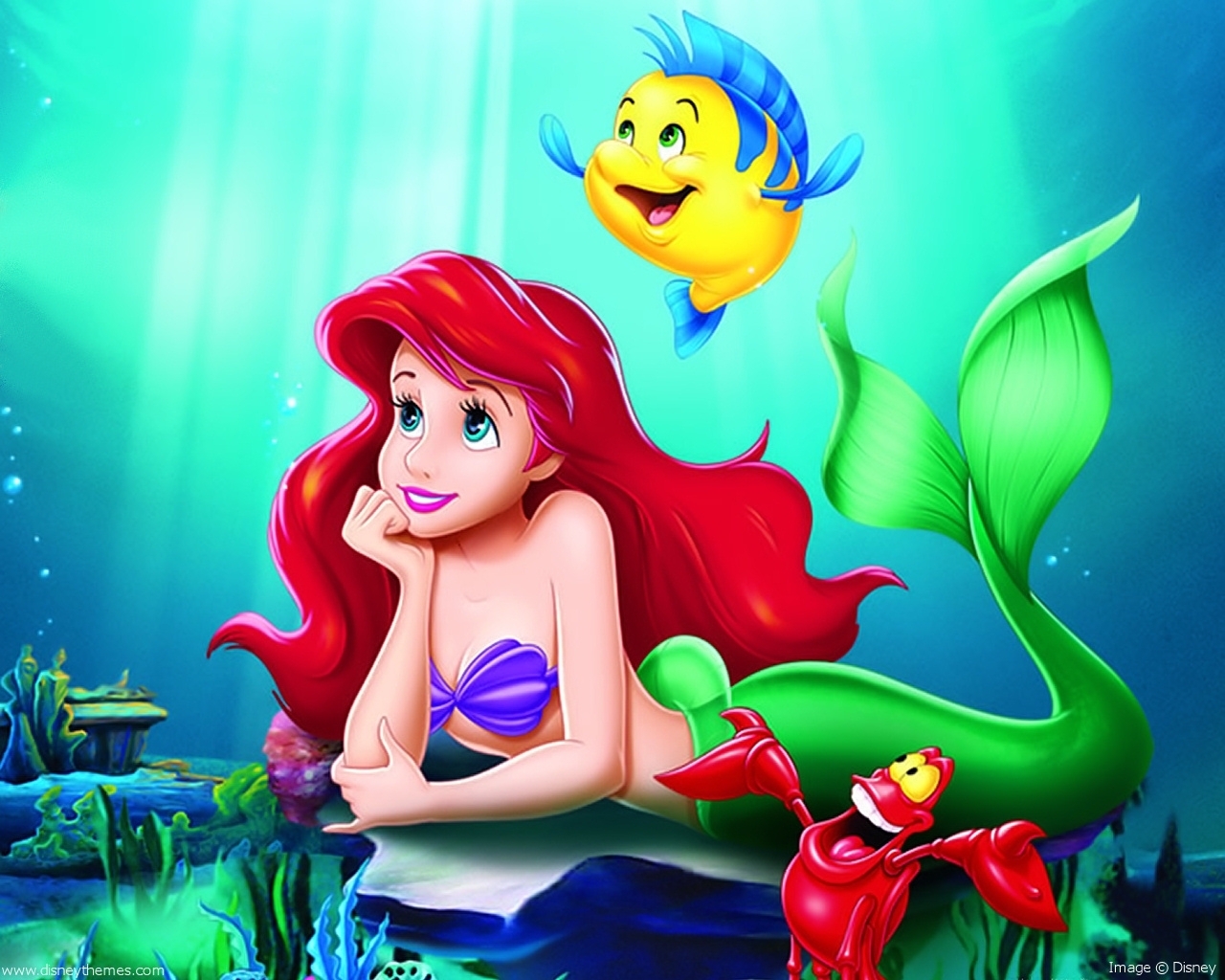 The late Walt Disney not only created one of the largest entertainment companies in history, but his legacy is responsible for an entire new wave of names for babies. Peter Pan popularized the name Wendy and Little Mermaid inspired parents to name babies Ariel.
Yes, fans of Disney movies and plays have increasingly named their children after characters following the release of Disney classics. Given the uniqueness of these names, it really makes you remember that the origin of the word "fan" is "fanatic".
Disney Characters That Inspired Baby Names Interactive Graphic created by Names.org shoes us the number of babies named after each character by year.
The surge in baby names correlates with the movie of play's release year.
Ariel from Little Mermaid
1989: 1,284 babies named Ariel the year the movie is released
1991: 5,410 babies were named Ariel just two years later
Nala from the Lion King
1995: 24 babies named Nala
2016: 361 babies were named Nala
To see all 35 Disney characters, visit the: Disney Characters That Inspired Baby Names Interactive Graphic created by Names.org