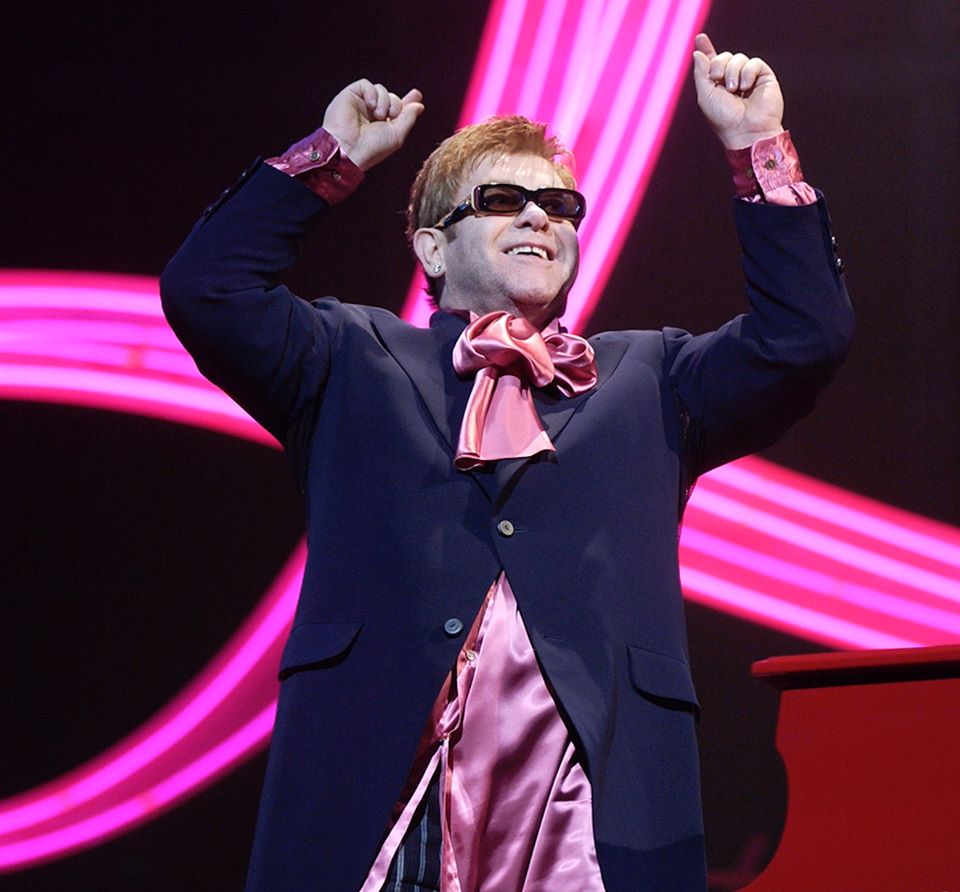 Elton John will return to The Colosseum at Caesars Palace this Fall 2017 and early 2018 to perform his most iconic hits in "The Million Dollar Piano," the critically-acclaimed Las Vegas residency that will end May 2018. Tickets for the following 27 dates go on sale Saturday, June 10 at noon PT:
2017:
October 11 Wednesday
October 13-15 Friday, Saturday, Sunday
October 18 Wednesday
October 20-21 Friday, Saturday
October 24- 25 Tuesday, Wednesday
October 27-28 Friday, Saturday
November 1 Wednesday
November 3-4 Friday, Saturday
2018:
February 9-11 Friday, Saturday, Sunday
February 14 Wednesday
February 16-18 Friday, Saturday, Sunday
February 21-22 Wednesday, Thursday
February 25 Sunday
February 27 Tuesday
March 1-2 Thursday, Friday
Tickets may be purchased in person at The Colosseum at Caesars Palace Box Office, by calling
888-4-ELTON J, or online at thecolosseum.com or axs.com. Ticket prices start at $55 (prices include a 9% Live Entertainment Tax). VIP packages are available. Orders are subject to additional service charges and fees. There is an eight (8) ticket limit per guest. For groups of 20 or more, call (702) 731-7208. Shows are scheduled for 7:30 p.m.