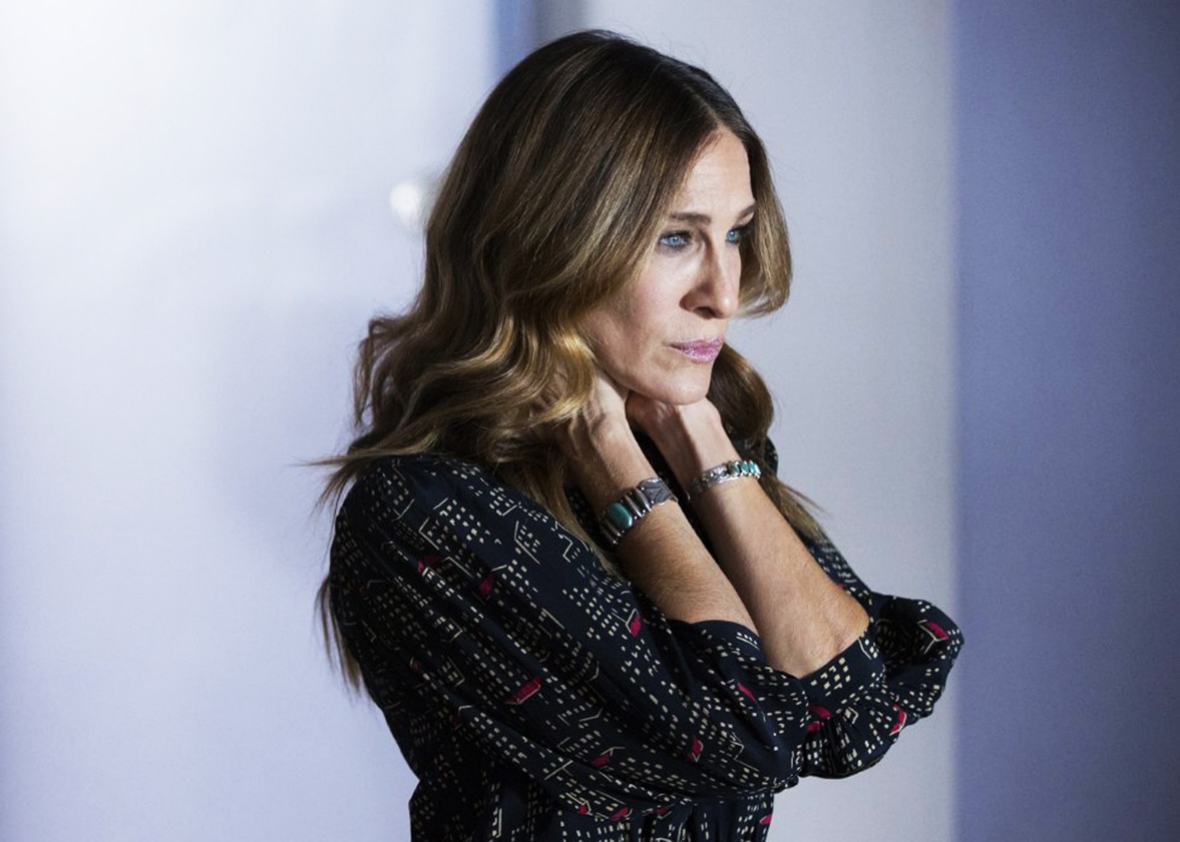 HBO comedy series DIVORCE and CRASHING will return with back-to-back season premieres SUNDAY, JAN. 14, starting at 10:00 p.m. (ET/PT).
DIVORCE, starring Sarah Jessica Parker, kicks off its eight-episode season SUNDAY, JAN. 14 (10:00-10:30 p.m. ET/PT). Season two finds Frances (Parker) and her ex-husband, Robert (Thomas Haden Church), dealing with the aftermath of their explosive separation and learning to rebuild their lives. The show also stars Molly Shannon, Talia Balsam, Tracy Letts, Sterling Jerins and Charlie Kilgore.
The series was created by Sharon Horgan; season two is executive produced by Jenny Bicks, Sarah Jessica Parker, Alison Benson, Sharon Horgan and Aaron Kaplan. Jenny Bicks serves as showrunner.
CRASHING, created by and starring Pete Holmes, returns for its eight-episode second season SUNDAY, JAN. 14 (10:30-11:00 p.m. ET/PT). Feeling lost in the universe, Pete (Holmes) has an enlightening conversation with an atheist, which sends him into a night of New York debauchery. This marks the beginning of a new season in which Pete starts to question his faith and find his voice.