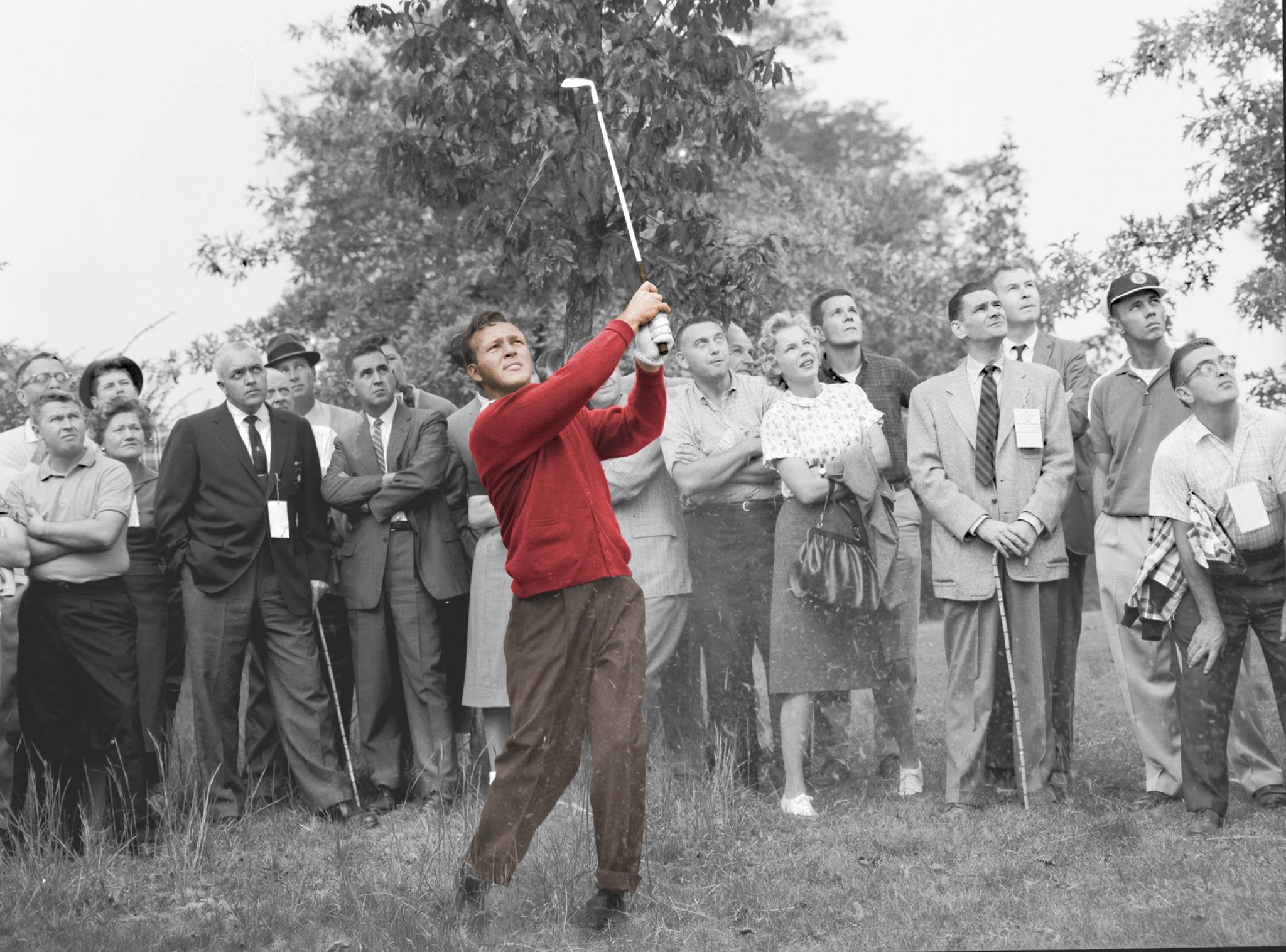 Arnold Palmer, who was known as "the King" in the world of golfing, has died at the age of 87, according to the U.S. Golf Association.
He died Sunday at the University of Pittsburgh Medical Center Hospital, according to his management company.
Palmer was the first person to earn $1 million playing golf professionally. Throughout his career, he won more than 90 tournaments, including conquering the Masters four times.
Palmer's legacy lives on through his foundation, Arnie's Army. It all began in the 1960's when Palmer's go for broke style of golf bolstered a legion of fans who were coined by the press as Arnie's Army. Today, Arnie's Army Charitable Foundation provides financial support to institutions and organizations that help children, youth, families, the environment and the communities in which we live.