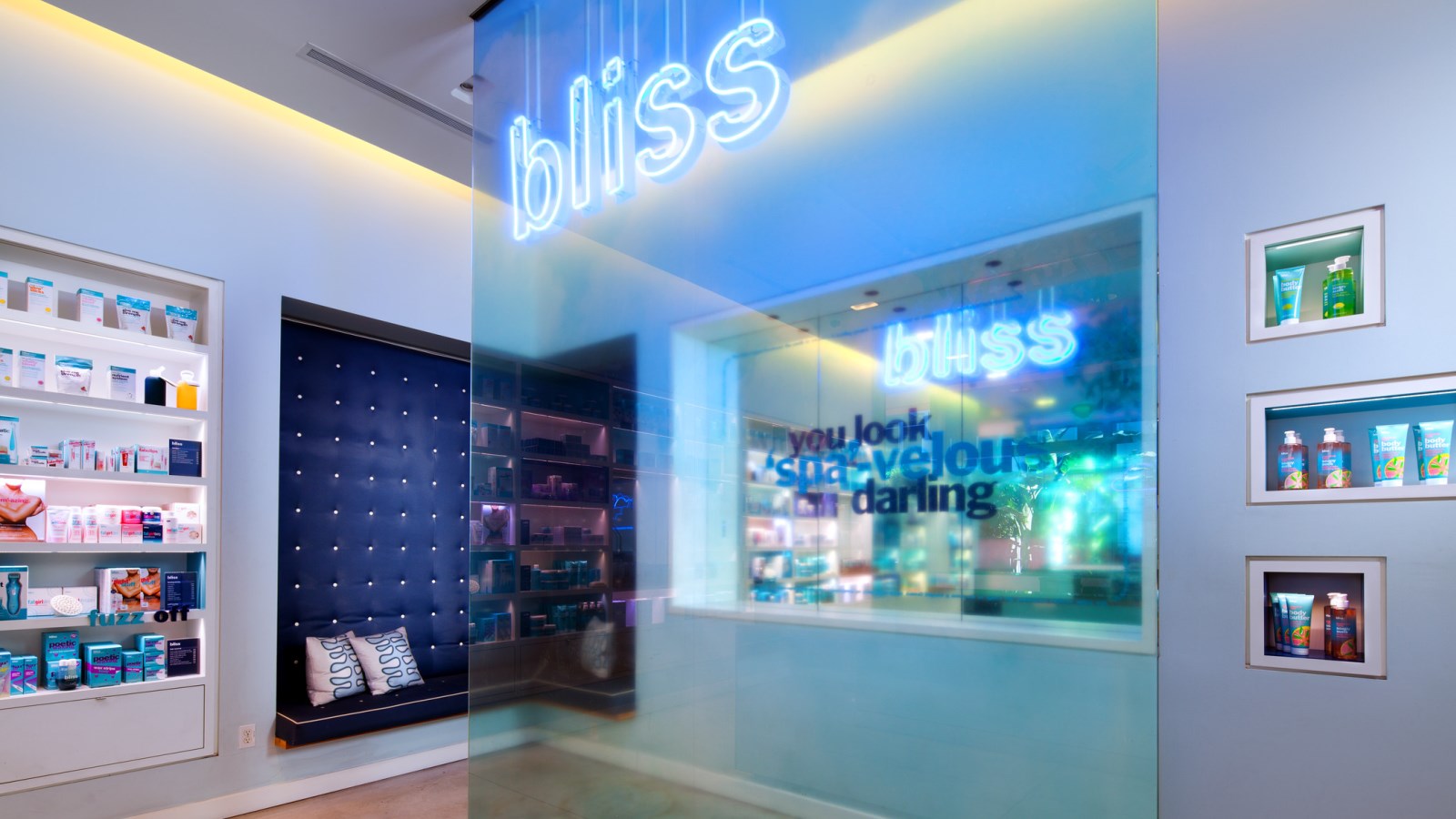 For me, relaxation means spending a few hours at a spa. I love to try them as much as others enjoy trying new restaurants. Give me a facial and a massage any day and I am in heaven. I recently had a birthday which I spent at Bliss Spa located inside the beautiful W Hotel in Hollywood.
Since their inception, Bliss has shaken up the spa world. Today, they are considered to be the global spa leader and innovator. Bliss believes that happiness is the result of a total well-being and I have to agree with that.
With a deep understanding of individual skin types and well-being needs for people all around the world, their goal is to make you feel beautiful, healthy and happy. With that in mind, I was quite ready for the Bliss experience, which started with the Blissage – a 75 minute full body massage. It begins with a sole-soothing warm wax foot wrap, followed by a relaxing rubdown designed to loosen you up and target your most troubled muscles. In my case, I had knots all over and I felt sore for a couple of days. Although, I had a great masseur, I would have preferred a different genre of music, as I do not find jazz music to be very relaxing in a spa atmosphere. Perhaps a different music choice next time.
Price: $160.00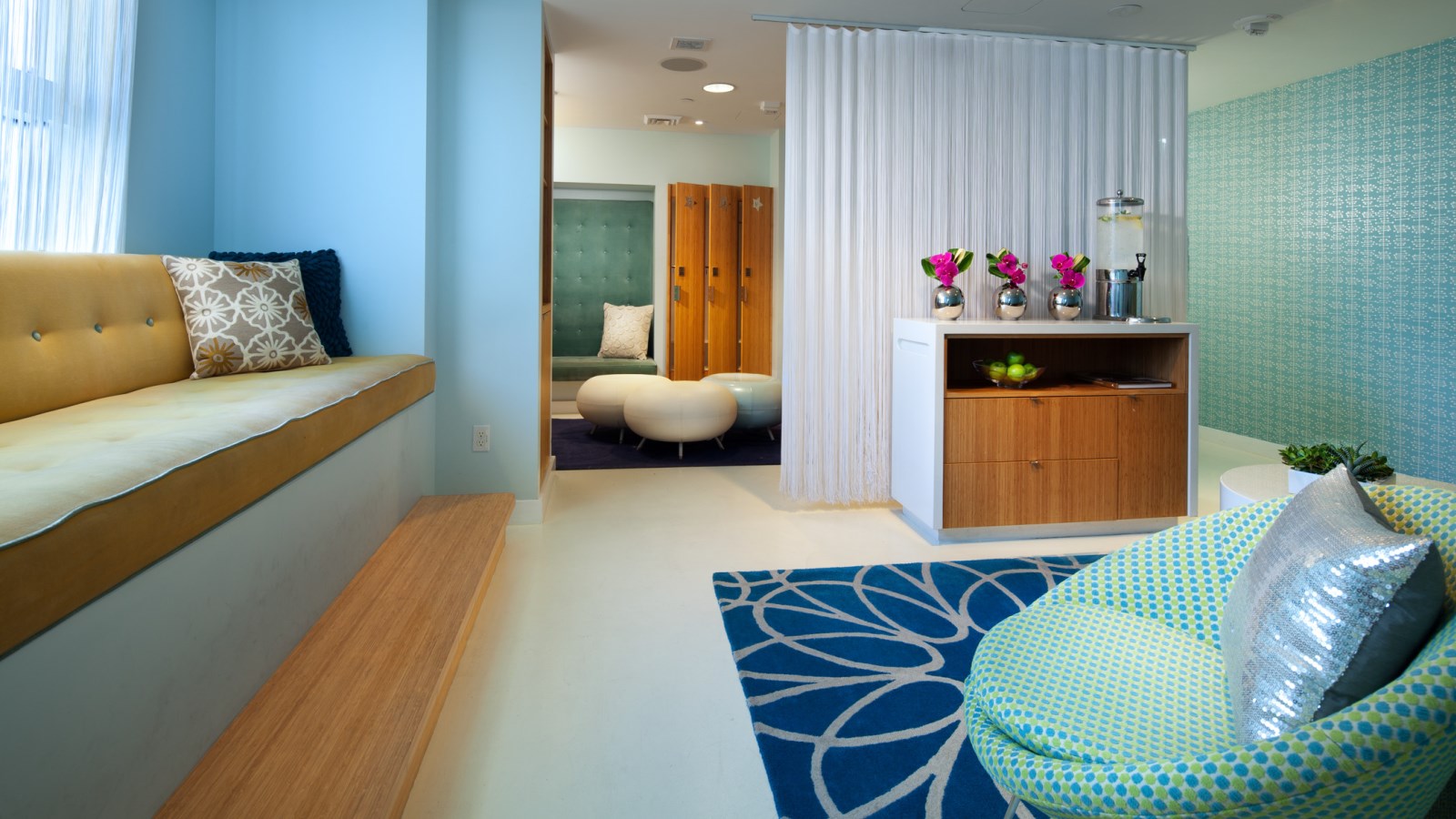 Then came the Fabulous Facial. Bliss facialists main goal is to help you to feel beautiful, healthy and happy. As soon as I entered the room, I noticed that once again, they had jazz in the background so I requested that they turn it off. Then, the relaxation began. I started with a mini shoulder massage. Then came:
The Double Cleanse Skin:
The aesthetician used the following cleansers: Youth As We Know It & Clog Dissolve
I went through a Skin Analysis where they checked my skin, looked for clogged pores, possible dehydration and decided on the best exfoliation method.
In my case the exfoliation consisted of the Papaya Enzyme peel with hot towel, which is a gentle exfoliation that eats away at dead skin cells to help promote better product penetration and increase cell turn-over rate. It helps to bring new-younger cells to the surface.
She then added a gentle facial scrub called Micro Magic on top of the papaya to help remove more dead skin to give a smooth surface. Then the skin was toned.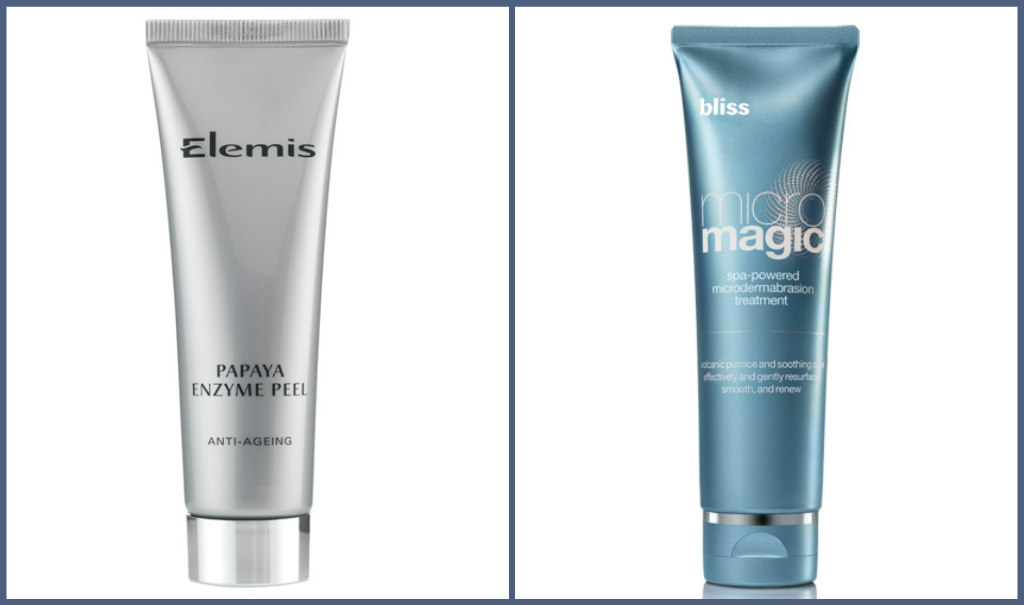 The next step consisted of an oxygen wrap and extractions. The plastic wrap and hot towels helped to disinfect the skin and soften pores. She used the Bliss pore-perfector gadget to help remove blackheads and excess oil. Then she reapplied oxygen cream to continue to disinfect the skin. For products, the following were used:
FACIAL MASSAGE:
Massage Medium: Decleor Balm
Triple Oxygen Radiant Protection Energizing Serum
FACIAL MASK:
Herbal Lavender Repair Mask
ENERGIZING VITAMINIZED OXYGEN SPRAY
Applied vitamins A,C &E and activated enzymes. Pressed them into skin and began the oxygen spray.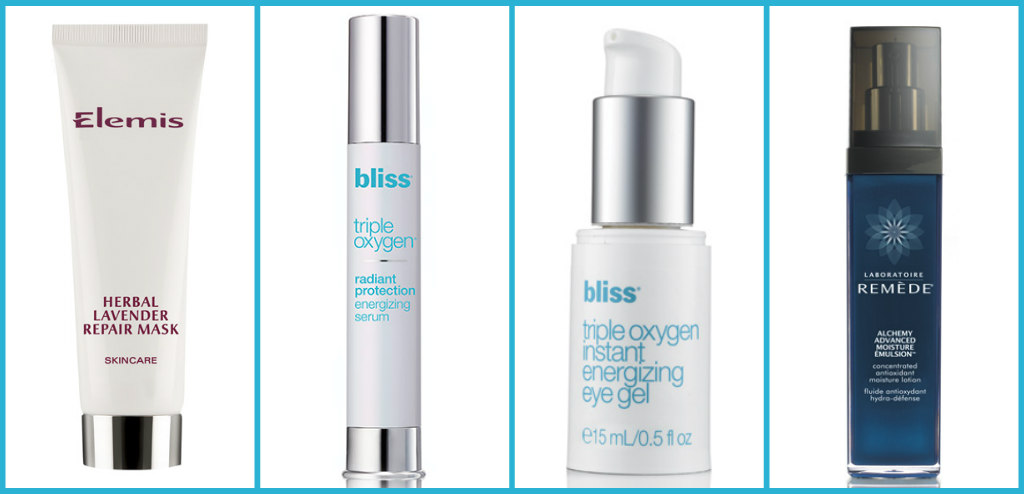 ENDING SERUMS
Triple Oxygen instant energizing eye gel
Remede Alchemy Advanced Moisture Emulsion for moisturizer.
I thought it was a good facial but I had to ask why they did not do the steam and traditional extraction.
Price: $130.00
Their philosophy is that steam dehydrates the skin and harbors bacteria. Steamers are a breeding ground for bacteria. Bacteria flourishing moist, dark, warm environments.
Instead, the technician used Bliss Oxygen Cream for extractions. When hydrogen peroxide makes contact with the skin it breaks down into water and oxygen due to the presence of the enzyme catalase. The oxygen then penetrates the skin. This is due to the oil phase of the emulsion, which creates a barrier to the oxygen. The skin becomes the path of least resistance when the hydrogen peroxide changes from a liquid to a gas. This increases in volume is what causes the pressure and why it can penetrates the skin. The plastic wrap helps to maximize the pressure, therefore softening pores and debris. All this helps to prep the skin for extractions.
This was something I had never heard of before. Although unique, it was a good facial! My only note, no jazz because not everyone likes it.
My ZEN rating: 7 out of 10!

For products and more about Bliss locations visit: https://www.blissworld.com
To book your facial or massage treatment at Bliss Spa in Hollywood visit: http://www.whollywoodhotel.com/bliss-spa-hollywood