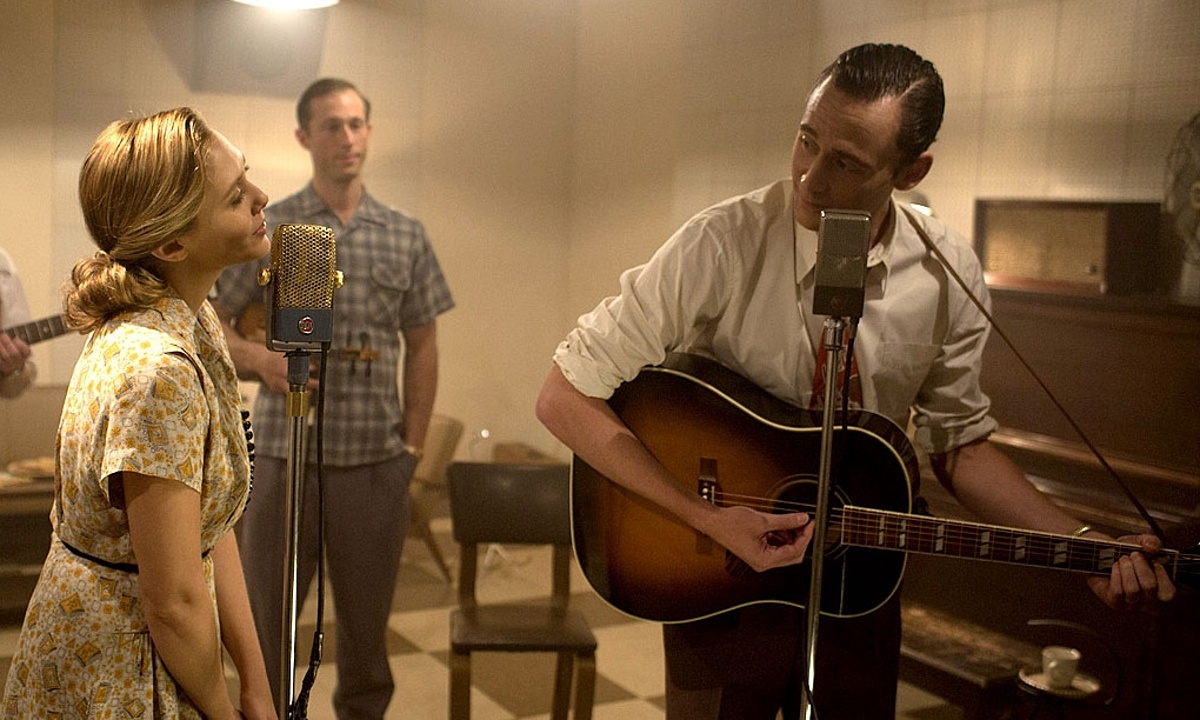 The life and times of Hank Williams, the country legend who not only revolutionized the genre but penned some of its most timeless classics, is brought respectfully, if somewhat monotonously to the silver screen in "I Saw the Light," a music biopic starring Tom Hiddleston (Loki from "Thor" and "The Avengers") and Elizabeth Olsen ("Martha Marcy May Marlene").
With his sophomore effort following the 2008 film "Flash of Genius," writer-director Marc Abraham aspires to provide viewers with the definitive version of Hank Williams' tumultuous life, from his career struggles during his journeyman years to the women and whiskey problems that inspired his greatest work. And while "I Saw the Light" has some brilliant and illuminating moments that cut to the core of the iconic musician, on the whole, this is a fairly 'by the numbers' music biopic, albeit one with memorable acting, vivid cinematography and a stellar soundtrack that showcases what made the singer's star shine so bright.
Framed as the recollections of Fred Rose, the co-owner of Acuff-Rose Music who helped bring Williams to prominence, "I Saw the Light" chronicles the country singer's active years, from his early Alabama days with the Drifting Cowboys in the mid 1940's to his tragic final tour in 1952 at the height of his popularity.
Starting off performing at county fairs and honky-tonks around Mobile and Montgomery, Hank hones his craft with an eye toward one day playing the Grand Ole Opry, Nashville's renowned country music mecca. Although his talents are obvious from the start, it takes some time before the budding musician comes into his own as a singer-songwriter, eventually signing with Fred Rose and gaining notoriety with songs like "Never Again" and "Honky Tonkin'."
While Williams' career soars to new heights with his move to MGM records and the string of hits before finally realizing his dream of performing at the Opry, his personal life is in disarray. Between the constant fights with his wife-manager Aubrey (Elizabeth Olsen), who has singing ambitions of her own, and his penchant for drinking, womanizing, and painkillers to help alleviate his debilitating back pain, Williams accumulates more problems in his brief 29 years than someone with three times his lifespan.
As the film takes viewers through the highs and lows of Williams' professional and private life, a striking portrait emerges of a man whose talents were inseparable from his shortcomings.
With his adaptation of the biography by Colin Escott, George Merritt and William Macewen, writer-director Marc Abraham puts his trust in the material, offering a faithful and unflashy account of the singer's life in linear fashion. Unfortunately, even though Williams unquestionably lived an extraordinary life, Abraham's bare-bones approach lends a certain blandness and familiarity to the proceedings. At the end of the day, there are only so many domestic squabbles and reckless benders that can be depicted before the story grows repetitive, and sadly "I Saw the Light" exceeds that limit long before the encore.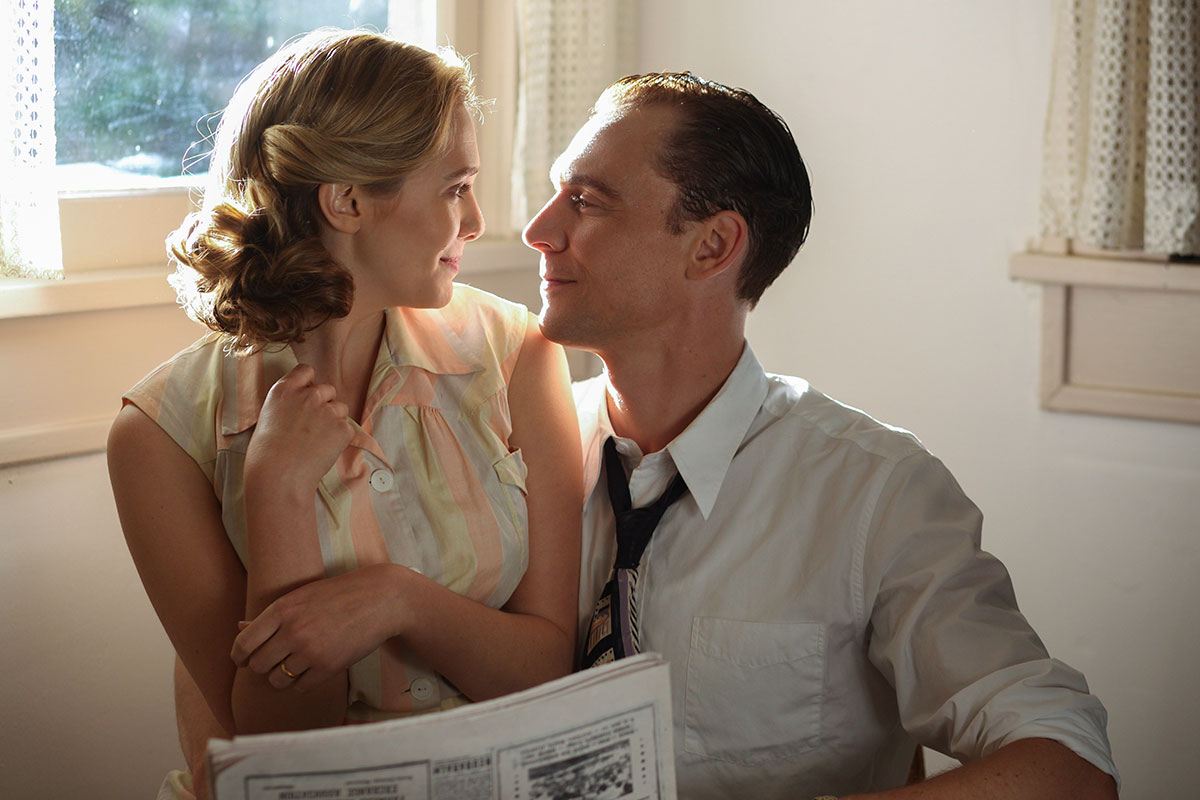 Thankfully, Tom Hiddleston's fully inhabited portrayal of the tragically short-lived singer is what helps "I Saw the Light" find its voice, particularly the musical performances of Williams' classic tunes – no easy task for an Englishman. Although it may be difficult for audiences to sympathize with the singer considering his well-noted bad behavior, Hiddleston's dramatic chops at least helps viewers understand the pain Williams put into his enduring songs. Playing Williams' first wife, Elizabeth Olsen is dependable as ever as the strong-willed woman whose aspirations exceeded her talents. An actress who has emerged in the past few years as among the finest of her generation, this may not be Olsen's most remarkable role, but she certainly makes it her own.
In short, "I Saw the Light" is a straightforward biopic best suited for the country music crowd.
Rated R for some language and brief sexuality/nudity.
Running Time: 123 minutes