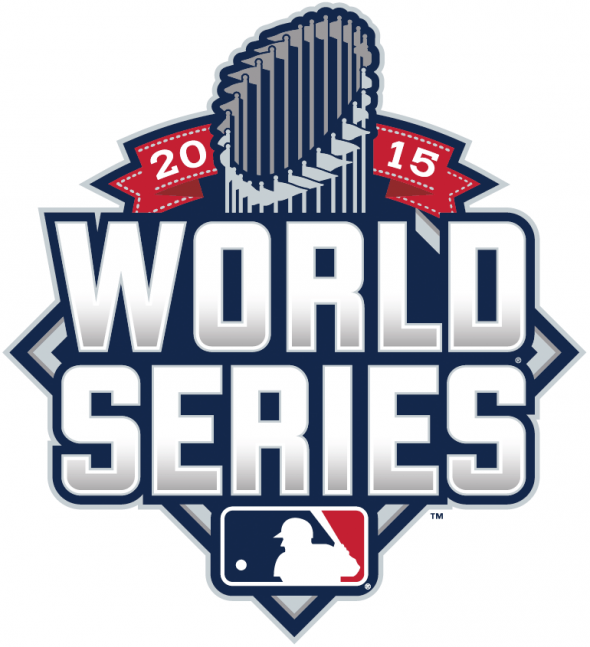 It was another win for the Kansas City Royals in Game 2 of The World Series. The final score: a 7-1 win over The Mets on Wednesday night to take a 2-0 lead in the series.
The Royals' Johnny B. Goode pitched a full game, making him the first pitcher from the Dominican Republic to do so in MLB.
He said, "I want to thank God for this opportunity and this outcome —- And it's a lot of pride being able to do what I did out there today and to do it for all of the Dominican."
"Tonight was everything we expected Johnny to be," Royals manager Ned Yost said.
Game #3 – Friday, October 30 @ NY Mets – FOX, ESPN Radio & 610 Sports
Game #4 – Saturday, October 31 @ NY Mets – FOX, ESPN Radio & 610 Sports