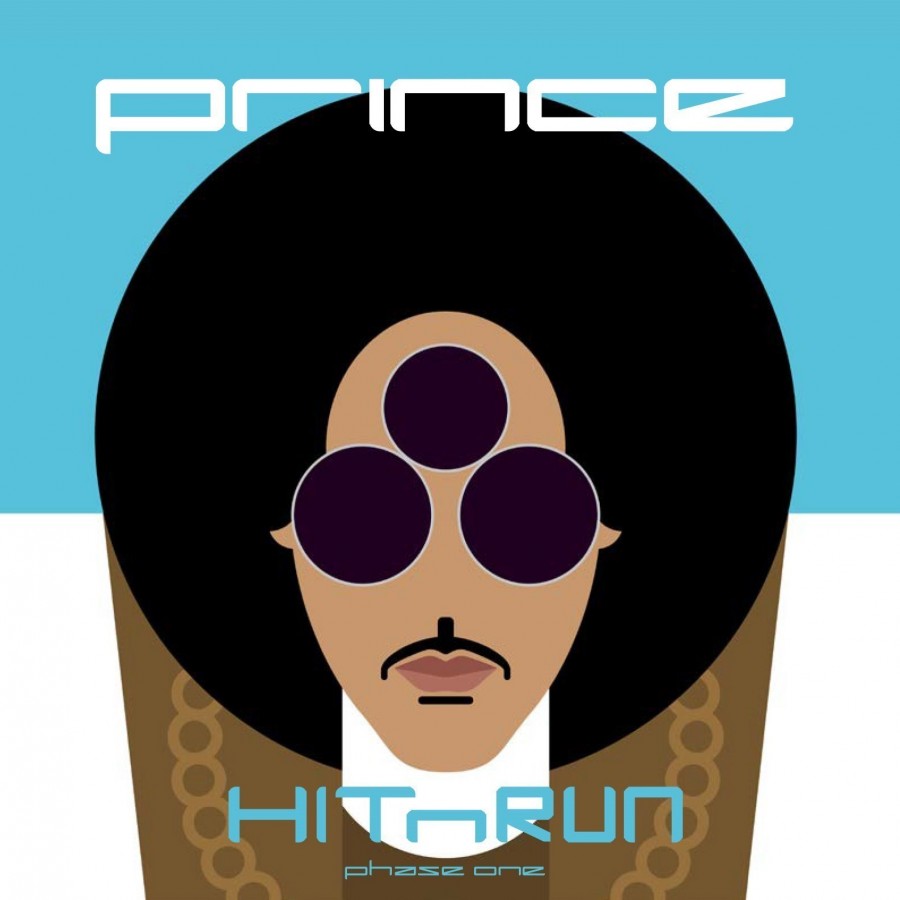 Multi-platinum music icon Prince, and global music and entertainment platform TIDAL, today confirmed that the next release from the entertainer will be exclusively on TIDAL on September 7, 2015.
The upcoming release, the experimental, HITNRUN, was first announced by his band, 3RDEYEGIRL, on BBC radio late last month, following the release of the critically praised first single, "HARDROCKLOVER".  Minutes after the song was released on July 1st, critics raved with The Guardian saying, "Prince is back to his old sensual self 'ripping jeans' and 'making women scream' on this minimal slow jam."  Billboard called the single "A dreamy rock song", and Rolling Stone described it as simply "Wild".
"Super hardcore Prince fans that know every song he's ever recorded – we refer to them as 'The Purple Collective' or 'The Purple Army' – this album is absolutely for them, because it's super funky," reported 3RDEYEGIRL.  "There are a lot of experimental sounds.  It's just hit after hit and definitely caters to those fans who just love to hear what Prince has to say, rather than wanting to always hear that classic Purple Rain Prince sound."  Prince worked with co-producer Joshua Welton on HITNRUN – Welton was also a co-producer on Prince's ARTOFFICIALAGE album, released late last year.
The Prince/TIDAL partnership has been in the works for some months, but was quickly cemented out of mutual admiration and respect and a profound belief in artists' rights.  The relationship began in May with TIDAL live streaming the first hour of Prince's RALLY 4 PEACE concert in Baltimore.  TIDAL hosted live audio of the event and matched funds for donations made on TIDAL.com. 
The music icon stated, "After one meeting, it was obvious that Jay Z and the team he has assembled at TIDAL recognize and applaud the effort that real musicians put in2 their craft 2 achieve the very best they can at this pivotal time in the music industry.  Secondly, TIDAL have honored Us with a non-restrictive arrangement that once again allows Us to continue making art in the fashion We've grown accustomed 2 and We're Extremely grateful 4 their generous support.  And lastly, in the tech-savvy, real-time world We all live in 2day, everything is faster.  From its conception and that one & only meeting, HITNRUN took about 90 days 2 prepare its release.  If that's what freedom feels like, HITNRUN is what it sounds like."
JAY Z added, "Prince has always been a visionary, a free-thinker.  We're honored to offer his breadth of work, "1999," "Purple Rain," etc., music that has inspired so many, on TIDAL.  We're also excited to be the home for his new upcoming album, HITNRUN.  Both Prince and TIDAL share the belief that all creatives should have the opportunity to speak directly to those that love and support them.  This partnership with Prince represents TIDAL's philosophy in its truest form, a 1 to 1 connection and direct delivery of artistry to the world."