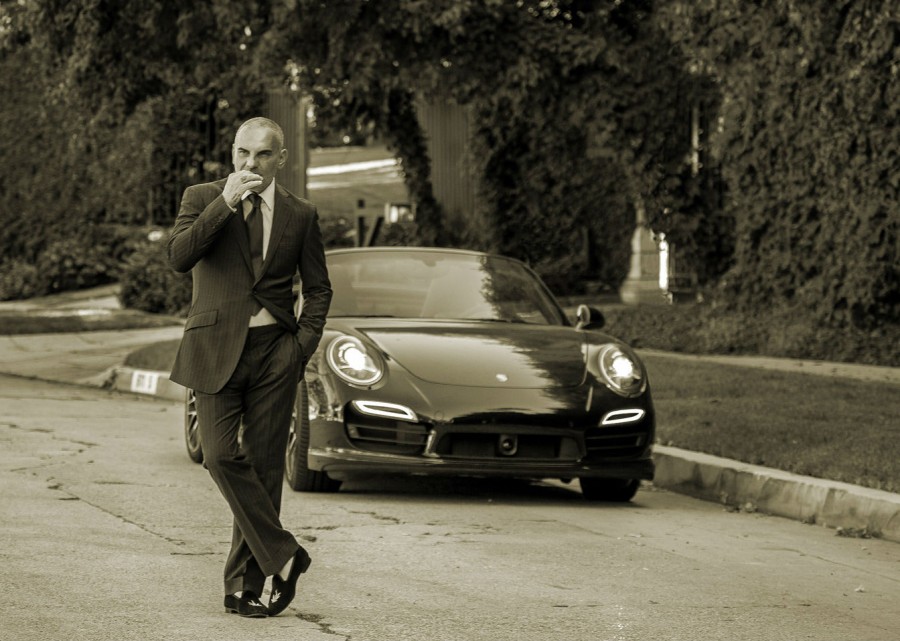 Photo Credit: Eric Demarcq
Known as "Le Vif" (The Fast One), the man who built the Ed Hardy fashion empire, Christian Audigier has passed away at the age of 57.
A source close to Audigier tells LATF that he had been re-admitted to Cedars-Sinai Hospital and had slipped into a coma before recently waking up. TMZ reported in April that the fashion mogul was fighting cancer. Audigier told TMZ that he had been diagnosed with MDS (Myelodysplastic Syndrome).
LATF's publisher and Audigier's longtime publicist, Michele Elyzabeth said, "I just heard the news and I am truly devastated. Christian was an incredibly brilliant man. He will be missed."
Audigier rose to fashion fame in the early 2000's when he made Ed Hardy a household name. T-shirts designed with skulls, geishas and tattoo patterns were worn by all, from Los Angeles to Paris and New York. He sold the company to Iconix Brand Group Inc. for $62 million.
By Pamela Price
Photo: www.christianaudigier.com