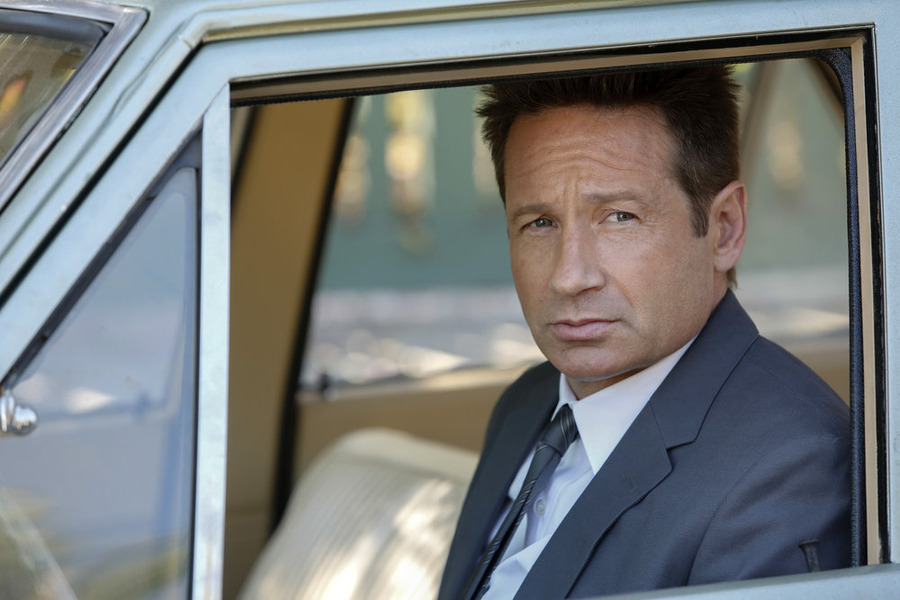 Photos: NBC Media
We live in the age of binge-watching TV shows; streaming, On-Demand, Netflix… Now NBC has jumped on the binge band-wagon, releasing all 13 episodes of David Duchovny's new series "Aquarius" on NBC.com and the NBC app after the show's two-hour linear network premiere on Thursday May 28th (9-11 p.m. ET). The entire series will also be offered to all other video-on-demand platforms.
Now that you know how to watch the series, what's it all about and why is it worth streaming? For one, David Duchovny can lead a drama; this we know. Coming off of "Californication," Duchovny steps into 1967 Los Angeles, portraying Sam Hodiak, a decorated World War II vet and homicide detective. "Aquarius" transports TV audiences to the time of flower power, long hair, cheap drugs, rising crime, protests, free love, police brutality, Black Power and the Vietnam War. From the costumes to the scenic art design, the show does a wonderful job of taking you back in time.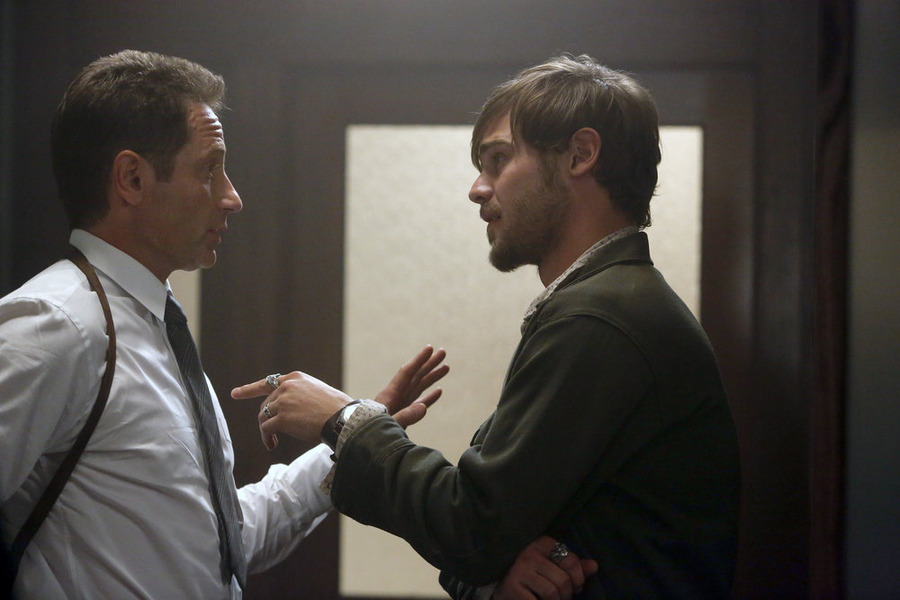 At the dark heart of this detective series is the "loosely based on a true" story of murderer, Charles Manson (Gethin Anthony, "Game of Thrones"). Each episode follows Hodiak and his partner Brian Shafe (Grey Damon, "True Blood," "Friday Night Lights") as they search for a missing teenage girl and uncover Manson's cult-like ways. Anthony's portrayal humanizes Manson, bringing an oddly soft and sympathetic side to the infamous serial killer. As for Damon, the role of Brian Shafe is the perfect spotlight role with plenty of depth for this rising star.
With a strong cast, "Aquarius" is a sprawling work of historical fiction that begins two years before the 1969 Tate-LaBianca murders. It's a shocking thriller, and a nuanced character drama. Also starring, Emma Dumont, Claire Holt, Michaela McManus, Brian F. O'Byrne and Marty Adelstein.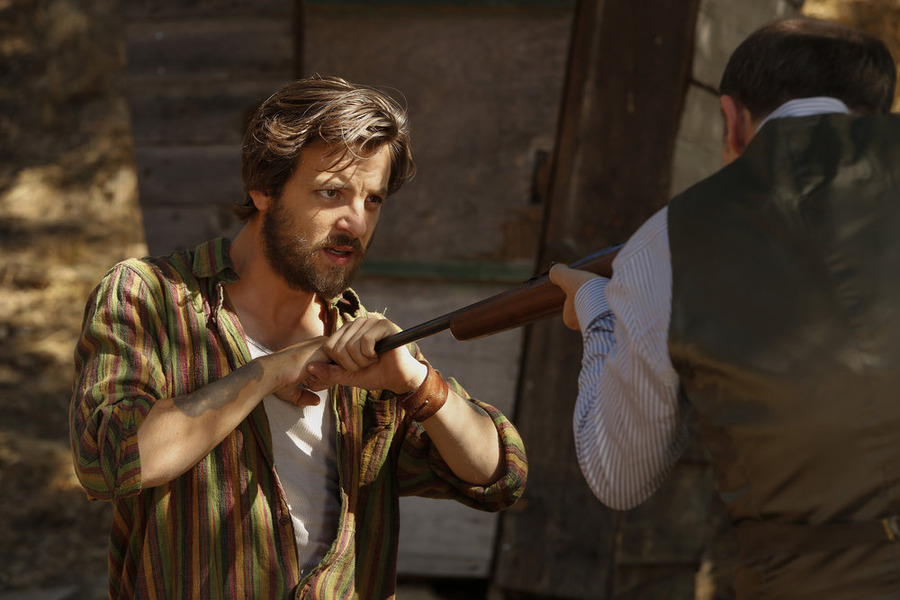 Writer John McNamara serves as executive producer with Marty Adelstein ("Prison Break"), David Duchovny, Becky Clements and Melanie Greene. "Aquarius" is a production of Tomorrow Studios, a joint partnership between Marty Adelstein and ITV Studios.