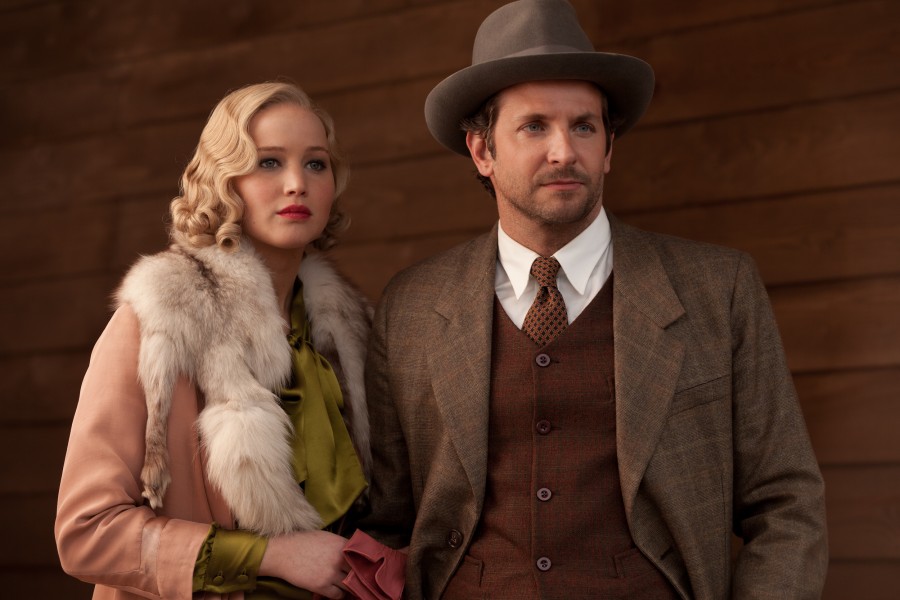 Photos: Magnolia Pictures
After wowing audiences with their electrifying chemistry in "Silver Linings Playbook," Bradley Cooper and Jennifer Lawrence give onscreen love another shot in "Serena," a romantic drama set in Depression-era North Carolina.
From Academy Award-winning Danish director Susanne Bier ("In A Better World"), this visually stunning but tonally challenged period piece suffers from stilted dialogue, mockable melodrama and miscasting, with the costars looking entirely out of place in an early 20th century setting. Based on the novel of the same name by Ron Rash, the long-gestating drama, filmed back in 2012, can be praised for its impeccable production design, gorgeous imagery and a couple of solid performances, but on the whole, feels like a misguided effort from start to finish.
Set in a Smoky Mountain lumber camp in 1929, "Serena" explores the turbulent love affair of George Pemberton (Bradley Cooper), an aspiring timber baron, and Serena (Jennifer Lawrence), the desirable daughter of a once-prominent timber family. This stormy union comes to pass when George, needing a break from on-site injuries and securing a bank loan, first spots the beauty while taking in a dressage competition. Love at first sight ensues and hardly a minute of screen time passes between introduction, marriage proposal and wedding.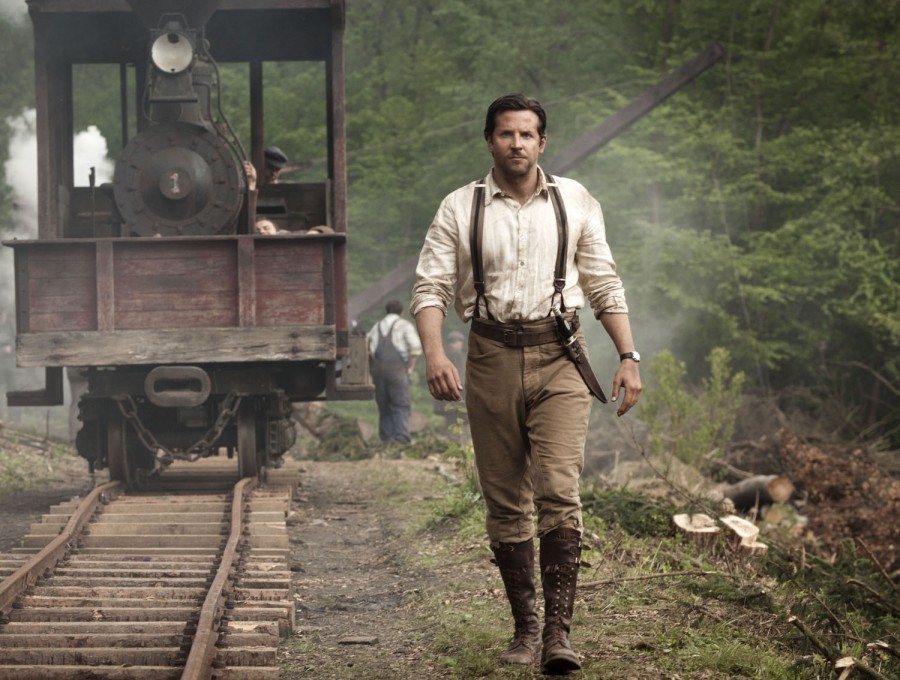 Back at the lumber camp, rather than assuming a traditional housewife role, the feisty and business-minded Serena insists on running the company alongside her husband, which doesn't sit well with his partner (David Dencik). As Serena uses her firsthand knowledge of the lumber business to run the company more efficiently, George contends with his double-dealing partner and a local sheriff (Toby Jones) trying to build a public park on his land.
Their picture-perfect marriage unravels when Serena suffers a miscarriage and loses the ability to have any children. It's a devastating blow for a woman already coping with the loss of her parents at a young age, transforming her from merely mysterious to downright sinister. Adding to the heartbreak, when Serena learns that a local girl's (Ana Ularu) newborn baby is the byproduct of a previous relationship with George, well let's just say it sends her over the edge.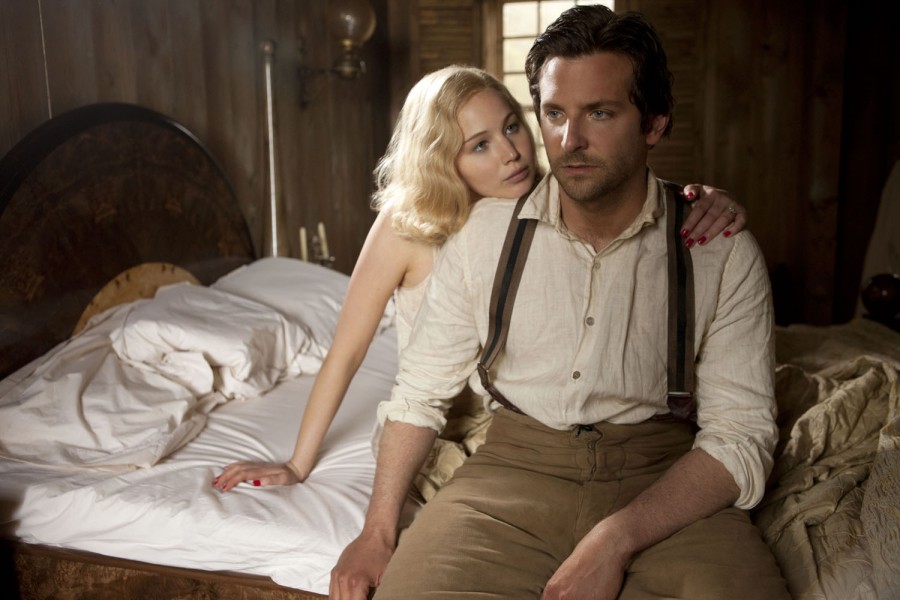 Among the many problems populating "Serena," the most prominent among them is Christopher Kyle's ("Alexander") screen adaptation. Interesting setting notwithstanding – you don't see many movies set in a Smoky Mountain lumber camp – Kyle's script suffers from a lack of focus and action, resulting in a ho-hum love story that just kind of slogs along until it derails into campy territory. Not helping matters are the excessive love scenes and ill-conceived subplots involving Serena training an eagle to kill snakes and a hardened mountain mystic (Rhys Ifans) indebted to her for saving his life. And when you consider such wooden lines of dialogue like, "I love you – your child is inside of me," the end result is bound to produce giggles instead of tears.
Sporting an inconsistent accent that alternates somewhere between Philadelphian, New York and backwoods, Bradley Cooper is woefully miscast as the aspirational lumberman George Pemberton. To their credit, Cooper and Jennifer Lawrence occasionally manage to overcome the cheesy dialogue and present a credible onscreen couple, but her character's histrionics grow tiresome as the story progresses. Usually cast in a likable buddy role, actor Rhys Ifans ("Notting Hill," "Greenberg") projects pure evil as the ex-convict turned hunting guide that becomes Lawrence's henchman. And in a small but moving role, Romanian actress Ana Ularu gives a quietly powerful performance as the local girl that gets passed over in favor of Serena.
All things considered, probably best to give this ineffective tearjerker a pass.
By Lucas Mirabella
Rated R for some violence and sexuality. 
Running Time: 109 minutes