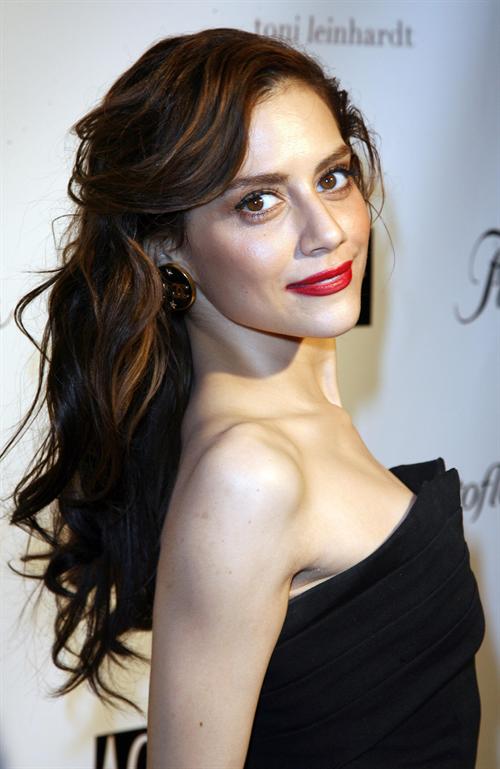 Back in 2009, Hollywood experienced the tragic loss of 32 year-old actress Brittany Murphy. The Los Angeles Coroner's Office had ruled that she died of pneumonia, anemia and prescription drug intoxication. Now new questions are being raised about her cause of death.
Traces of heavy metals were found in the toxicology report – which could relate to rat poison.
A lab report commissioned by Angelo Bertolotti, the man claiming to be Murphy's biological father, showed the presence of heavy metals at two to nine times higher than the levels identified by the World Health Organization as being considered "high."
Bertolotti told Good Morning America, "I have a feeling that there was a definite murder situation here." He continued saying, "It's poison, yes, I know that."
The lab report, that was first reported by Examiner.com reads, "Testing the hair strand sample identified as 'back of the head' we have detected ten (10) heavy metals at levels above the WHO high levels recommendation. If we were to eliminate the possibility of a simultaneous accidental heavy metals exposure to the sample donor then the only logical explanation would be an exposure to these metals (toxins) administered by a third party perpetrator with likely criminal intent."
Time will tell if Murphy's death was a murder or accidental overdose.