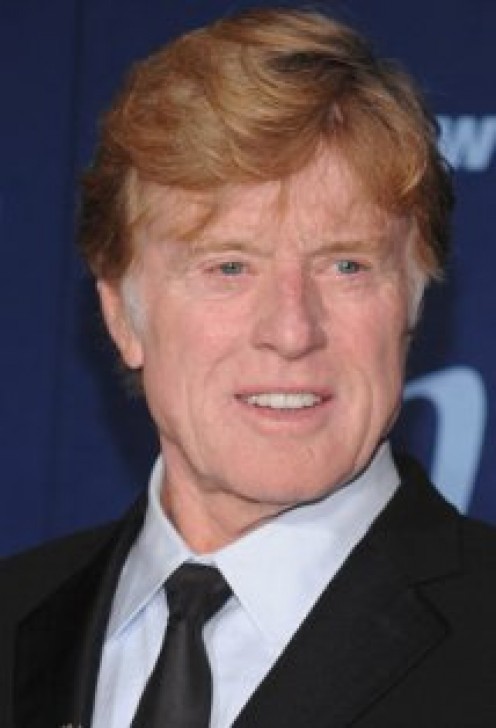 In a new multimedia campaign, Robert Redford is challenging President Obama to act now on climate change by reining in carbon pollution from the nation's biggest source, coal-fired power plants.
"Four months ago, President Obama spoke of our obligation to combat climate change, saying failure to do so would betray our children and future generations," said Redford. "I just hope he has the courage of his convictions."
Redford, the iconic American actor, director and conservationist, made the remarks as part of a campaign the Natural Resources Defense Council launched today with ads that will run on TV, online and in social media.
For more on NRDC's carbon pollution solution, please click here: http://www.nrdc.org/air/pollution-standards/