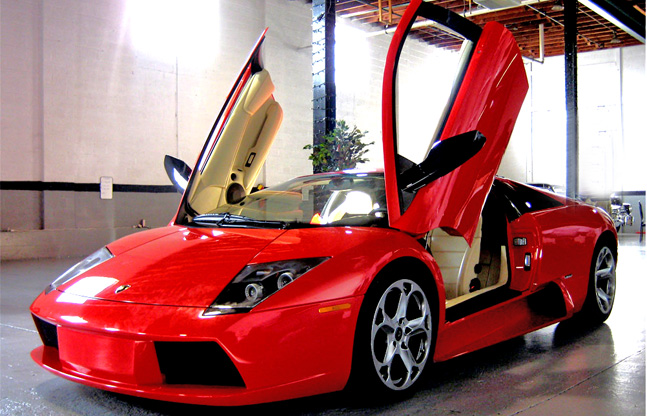 A convoy of 350 Lamborghini super sports cars left from Milan on 8 May, as the biggest reunion ever of cars from the House of the Raging Bull start their Grand Tour as part of Lamborghini's 50th Anniversary celebrations.
The tour passed through the beautiful landscapes of Lombardia, Toscana, Lazio, Umbria and Emilia Romagna, stopping over in Forte dei Marmi, Grosseto, Roma, San Giustino Valdarno and Bologna, where they will arrive on 10 May in the afternoon.
On Saturday 11 May the Lamborghinis will depart again for Sant'Agata Bolognese, for the final celebrations of the 50th anniversary.