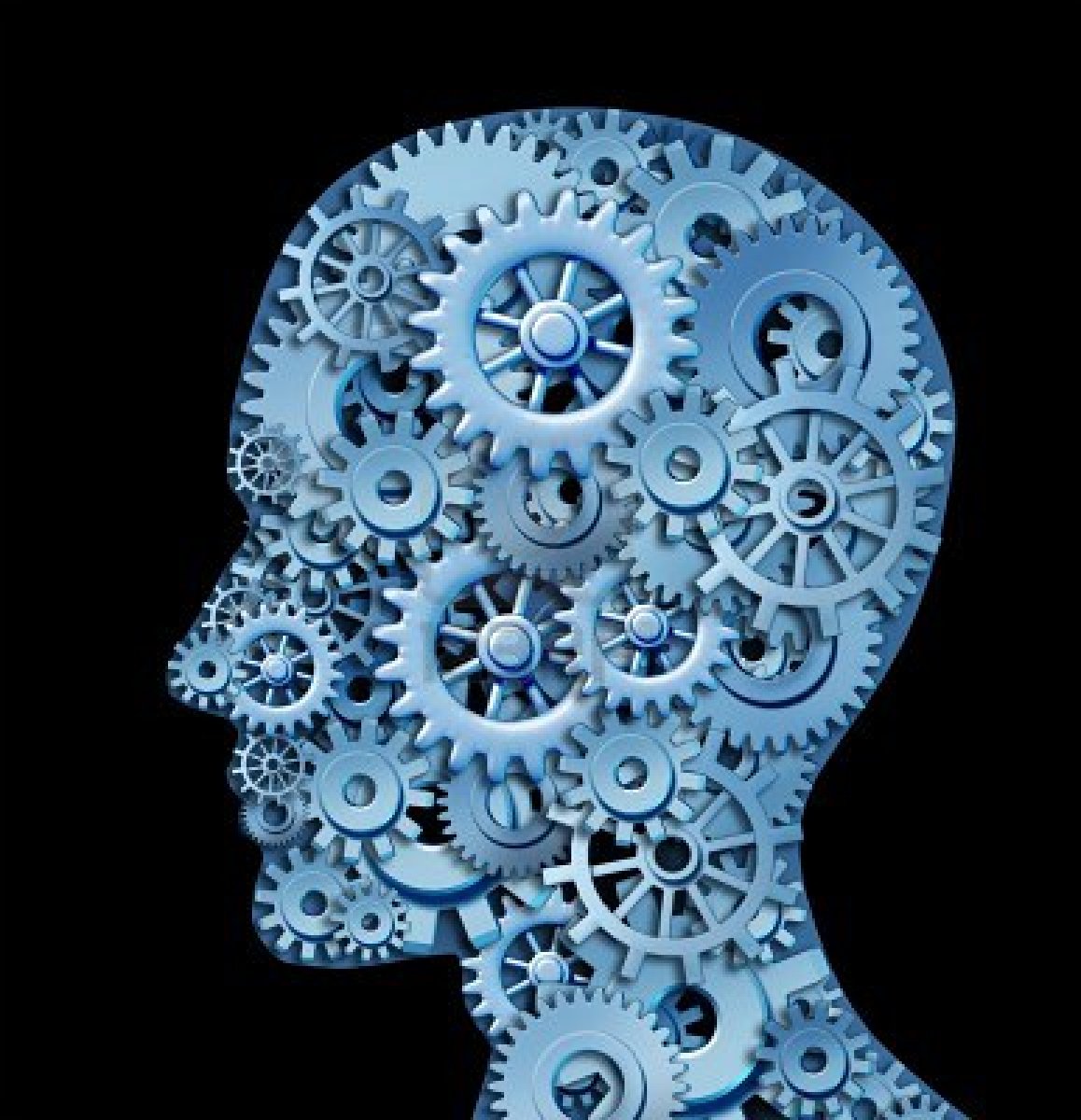 According to the National Institute of Mental Health, bipolar disorder affects approximately 5.7 million people in the U.S., or nearly three percent of the population over the age of 18 in a given year.  The American Foundation for Suicide Prevention (AFSP) is premiering the second film in an educational series on mental disorders aimed at addressing the misinformation that clouds our understanding of bipolar disorder.
The educational program features a 45-minute film titled Living with Bipolar Disorder, which includes three people who candidly share what it is like to live with the illness. Dr. Joseph Calabrese, Professor of Psychiatry at University Hospitals Case Medical Center in Cleveland, Ohio, narrates the film, walking viewers through the complexity of the illness, from diagnosis to treatment to recovery.  In the film, Dr. Calabrese highlights key symptoms from each person's story to emphasize important steps that each individual took to improve their lives. 
"By introducing real people living with bipolar disorder and showing that they can live happy, productive lives with treatment and support, we believe this film will encourage those who are struggling to seek help," said Dr. Paula Clayton, medical director for AFSP.
Living with Bipolar Disorder is being launched in conjunction with the start of Mental Health Awareness Month on May 1 st. More than 40 AFSP chapters nationwide will be showing the film in their local communities followed by an open discussion led by an expert on bipolar illness.  The program will also provide resources to help those with the illness as well as their family members and friends. The program will also be available for sale at www.afsp.org starting June 1 st.