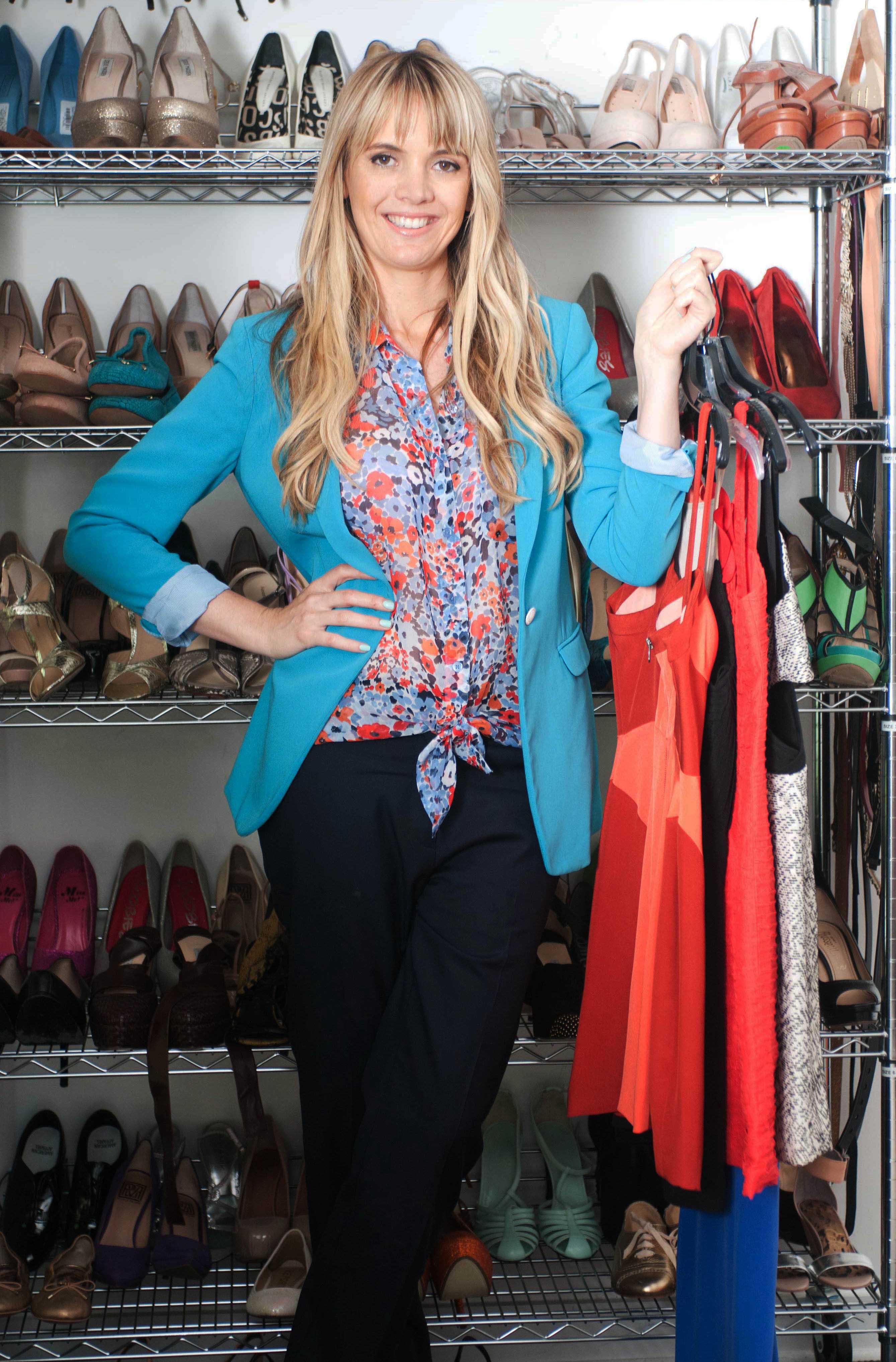 Dubbed as the Aussie "Rachel Zoe," Sophia Banks-Coloma appears to be the go-to fashion expert this New York Fashion Week. (See LATF The Magazine's interview with Sophia HERE). From invitations to the hottest shows to forecasting next season's up-and-coming trends this Fall, she has made a name for herself as an internationally renowned celebrity stylist, costume and fashion designer. Additionally, she is the fashion designer of Whitley Kros, a label worn by many celebrities including Amy Adams, Kate Hudson, Katy Perry, Selena Gomez and Rachel McAdams. Her highly acclaimed Hollywood stylist and fashion status has led her to dress the likes of Scarlett Johansson, Michelle Williams, Blake Lively and Kristen Chenoweth.
With Mercedes-Benz New York Fashion Week now in full swing, Banks-Coloma already has the inside scoop on the biggest trends of Fall 2013. Sophia excitingly provides us with a few top fall predictions:
1. The return of the turtleneck. Scarves can be put away for another time because why wear a scarf when the turtleneck will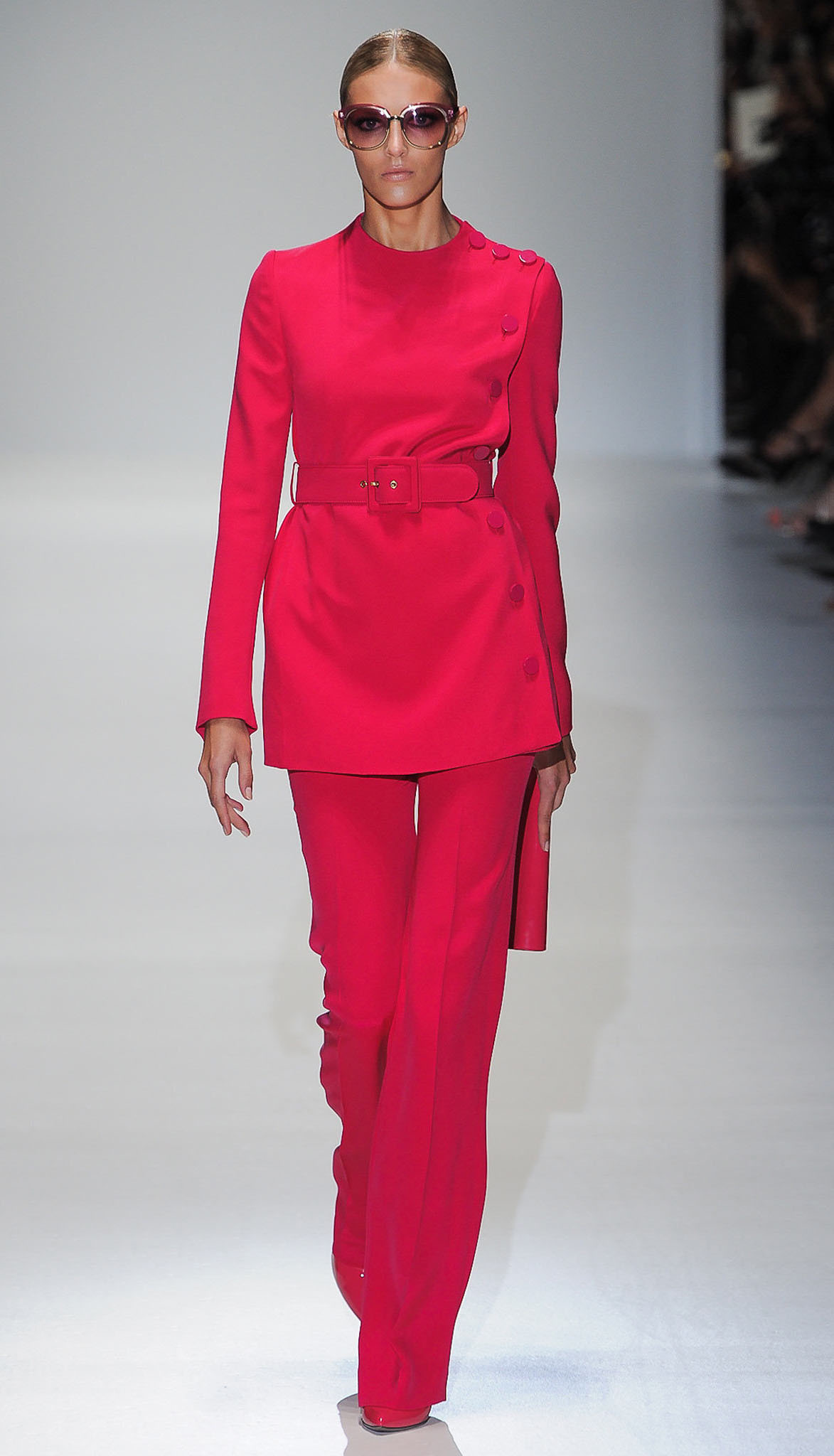 be reborn? The most put-together, high class looks will include the turtleneck, whether chunky as showcased by designer Reed Krakoff, loud by Michael Kors, or sleek and sexy by Calvin Klein Collection, the turtleneck will be all the rage this Fall.
2. Bright, bold coats. Black, it always says classy and convenient however color arises this fall even for a cloudy day. Bright, bold colors will take over the streets next season, as showcased by top designers such as Derek Lam, Cedric Charlier, and Jonathan Saunders.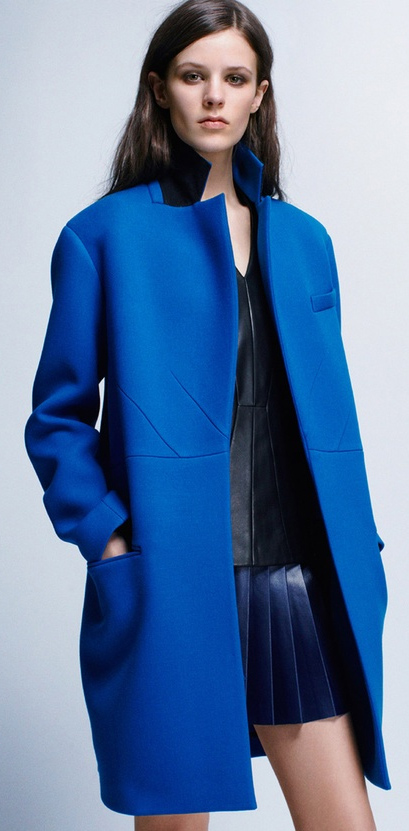 3. The Scottish is en route… Scottish plaid that is. Top designers such as Chanel, Preen, Gucci and Valentino have been exhibiting the infamous plaid pattern, familiar to many from Scottish kilts as seen worn by Kanye West during his Watch the Throne tour.  Whether seeded slyly in a delicate skirt or worn obviously all over, this trend will certainly be ubiquitous come Fall.
Aside her A-list celebrity clientele, Banks-Coloma has been nominated as Vogue Australia's "Undiscovered Designer of the Year" and has received Harper's Bazaar's "Style Leader" award every year for her ownership of clothing store SATINE. Once September comes, many will be hunting for hot pink coats and cozy turtlenecks as Banks-Coloma accurately predicted; it is clear that this will not be the last we will hear of the acclaimed fashionista.
By Sarah Noorian