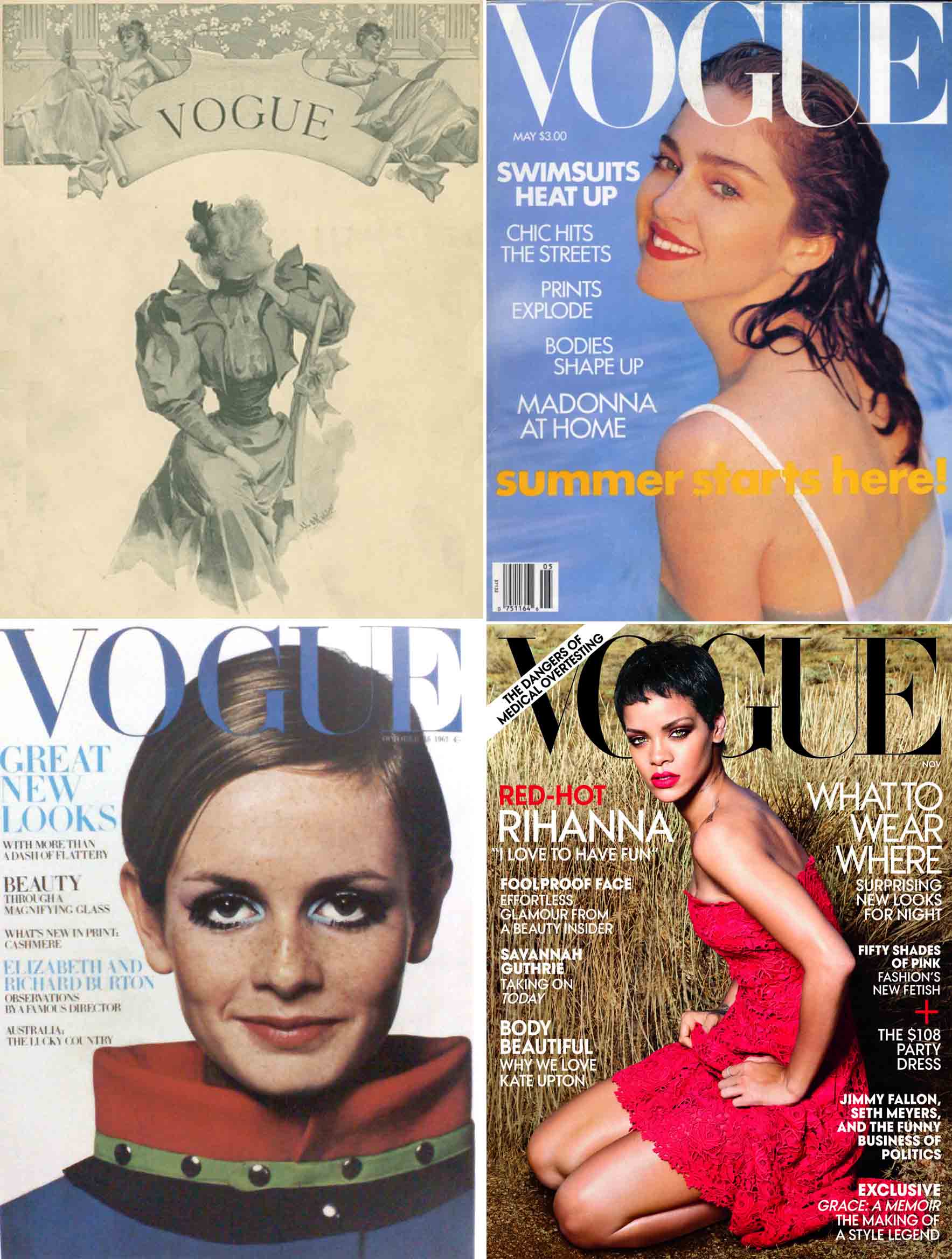 It is the 120th anniversary of the prestigious fashion publication, Vogue. To celebrate, HBO will debut the documentary film, In Vogue: The Editor's Eye on Thursday December 6, 2012. The doc takes a look at some of the world's most influential fashion images as conceived by the magazine's iconic fashion editors.
"The people who are responsible for the fashion images are the fashion editors," says Anna Wintour, editor in chief of Vogue. "They have always been our secret weapon, so it seemed to me that we could celebrate Vogue, and also, at the same time, celebrate these great editors." 
Drawing on Vogue's exceptional archives, the film features behind-the-scenes interviews with editors who have contributed to the magazine's legacy, including current editor in chief Anna Wintour; fashion editors such as Grace Coddington, Tonne Goodman, Polly Allen Mellen, Camilla Nickerson, Phyllis Posnick and Babs Simpson; celebrated Vogue subjects Nicole Kidman and Sarah Jessica Parker; industry icons such as Hamish Bowles; and fashion designers Alber Elbaz, Nicolas Ghesquière, Marc Jacobs and Vera Wang (herself a former Vogue fashion editor), all of whom share their experiences collaborating with top photographers and image-makers of the day.
For more information visit: www.hbo.com