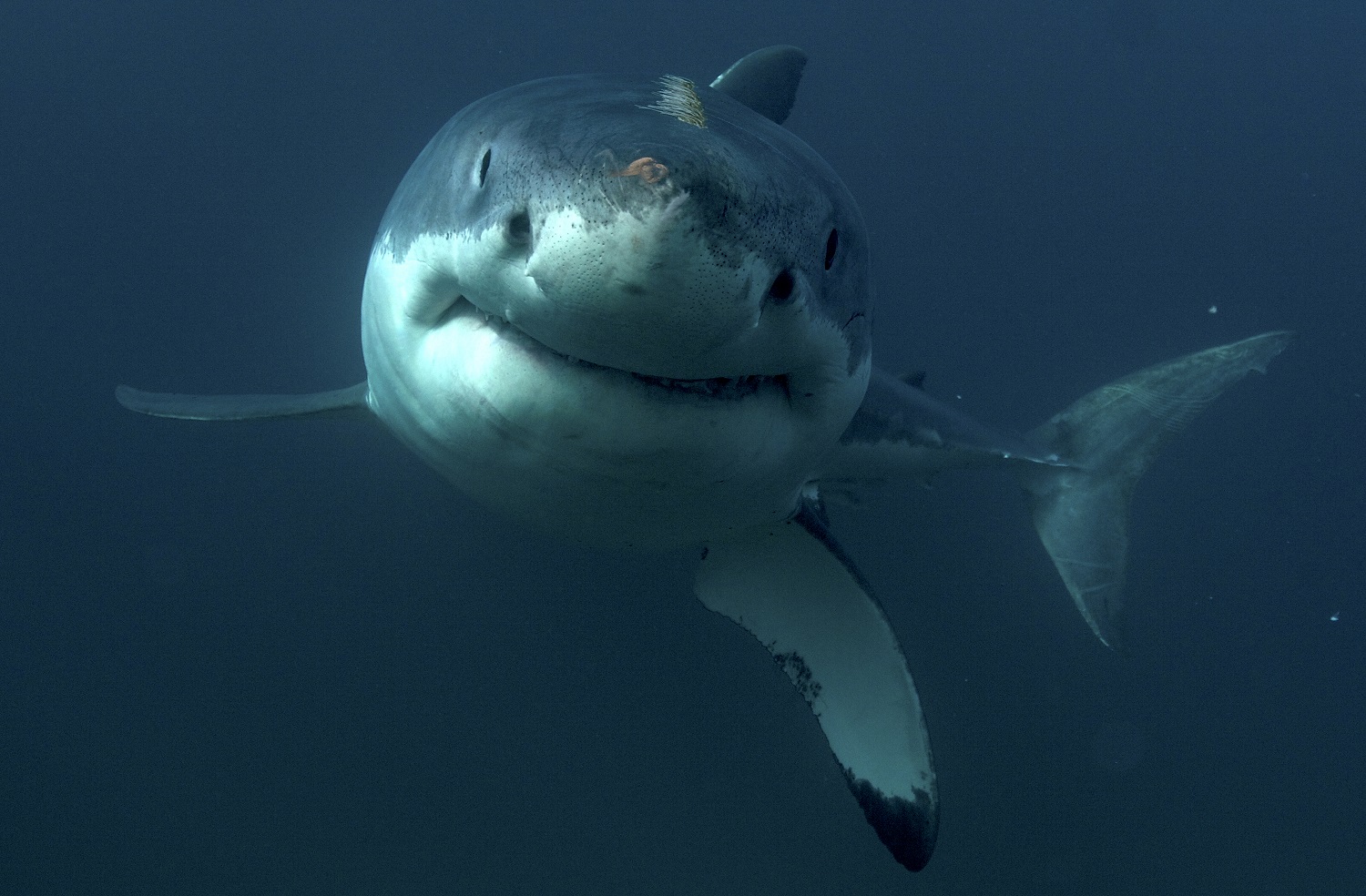 Shark Week is television's longest-running and eagerly awaited summer TV event and it's returning to Discovery Channel on Sunday, July 23 at 7:00 PM to Sunday, July 30.
The week kicks off with the most decorated Olympian of all time, Michael Phelps making a splash with the most interesting race of his career, and getting schooled on everything 'shark' at the Bimini Shark Lab.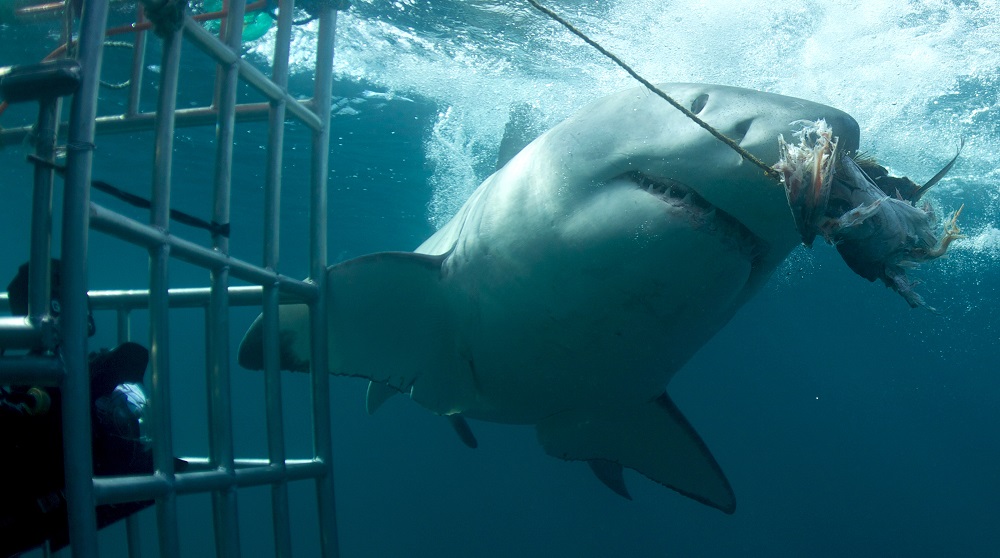 Chris Noth also joins the Shark Week action and finds out there's more to New York than Carrie Bradshaw as he narrates Sharks And The City: New York.
Celebrating its 29th anniversary, Shark Week delivers all-new groundbreaking shark stories incorporating innovative research technology to reveal compelling insight on some of the most unique shark species in the world. Finally, this is the first year in the franchise's history that Shark Week will sync up around the world, airing during the same week on Discovery Channel in more than 220 countries and territories.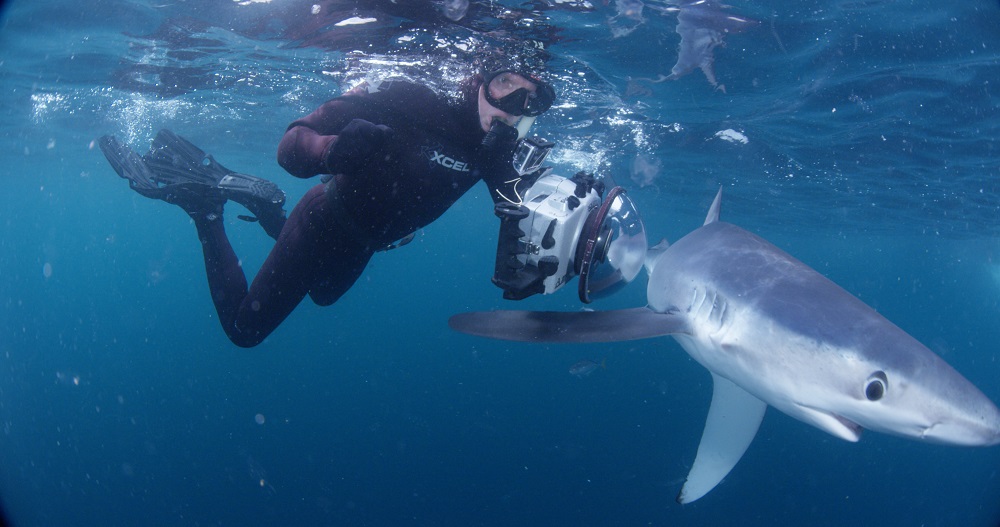 Shark Week 2017 Programming Schedule (All times ET/PT)
Sunday, July 23:
7:00 PM Great White Serial Killer Lives
8:00 PM Phelps vs. Shark: Great Gold vs. Great White
9:10 PM Shark-Croc Showdown
10:10 PM Devil Sharks
11:10 PM Shark After Dark
Monday, July 24:
8:00 PM Shark Vortex
9:00 PM Return To The Isle of Jaws
10:00 PM Alien Sharks: Stranger Fins
11:00 PM Shark After Dark
Tuesday, July 25:
9:00 PM Sharks and the City: LA
10:00 PM Sharks and the City: New York
11:00 PM Shark After Dark
Wednesday, July 26:
9:00 PM The Lost Cage
10:00 PM Great Hammerhead Invasion
11:00 PM Shark After Dark
Thursday, July 27:
9:00 PM Shark Exile
10:00 PM Shark Swarm
11:00 PM Shark After Dark
Friday, July 28:
9:00 PM African Shark Safari
10:00 PM Liar of the Sawfish
Saturday, July 29:
9:00 PM Sharkmania
Sunday, July 30:
8:00 PM Shark School With Michael Phelps
Leading up to and during Shark Week, Discovery Channel will cover the latest shark news, scientific findings, and everything you ever wanted to know about sharks. Fans who follow Shark Week on Facebook, Instagram, and Twitter will receive daily video updates all summer long featuring incredible shark facts and the planet's most jaw-dropping shark footage.
Check out Discovery Channel's website for shark week count down and videos about Shark Week.