There's a reason why The Container Store is so popular… because we love containers! It helps us to organize our belongings and even our food!
We recently discovered the California-based company, Russbe dedicated to providing fun, waste-free lunch and snack products to you and your family since 2008 and it's a game-changer.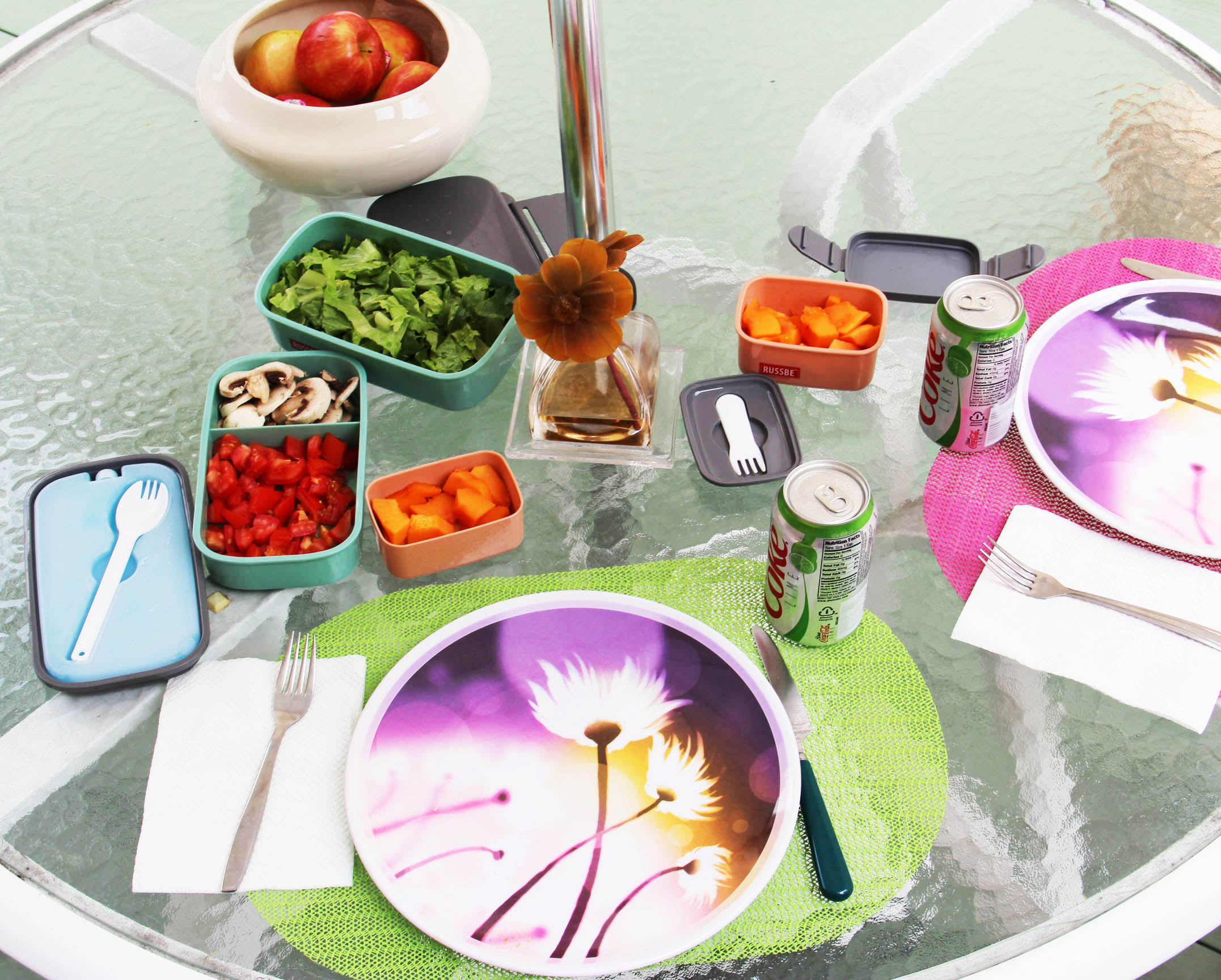 It is a dream come true for eco-conscious folks such as myself who want to preserve this amazing planet.
They just launched their new line of Bento boxes. The perfect waste-free solution for packing daily lunches or mid-day snacks for everyone. They're also great for health-conscious people who prefer prepping homemade meals and snacks on the go as we do in our office. It separates your fruits & veggies and even has an ice cooling portion in between each box layer.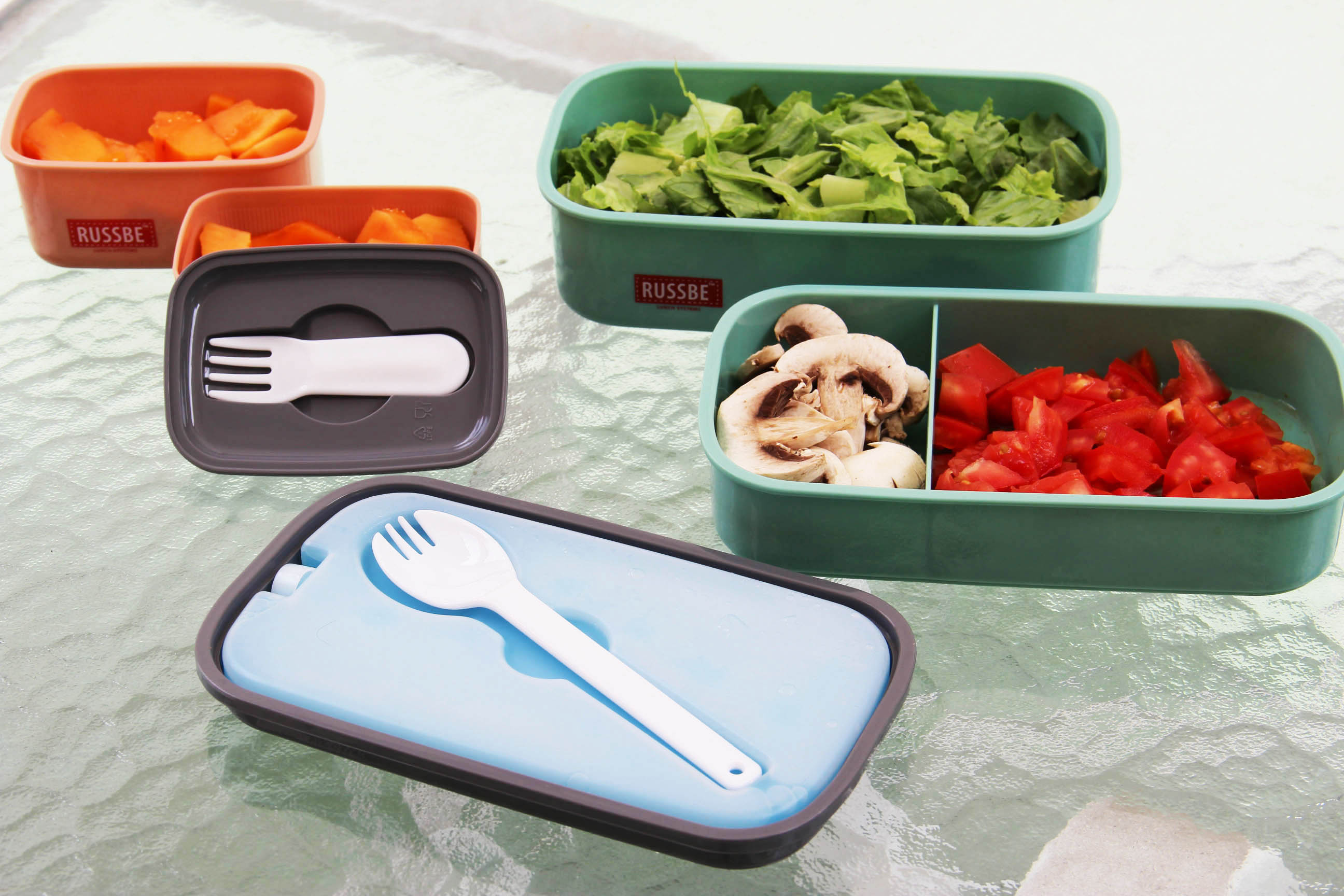 Each RUSSBE bag has the potential to keep hundreds of disposable bags out of the world's oceans, cities and landfills while keeping snacks and sandwiches fresh and ready to enjoy.
Russbe's washable and reusable snack and sandwich bags provide a fun alternative to disposable plastic and paper sacks.
All Russbe products are durable, easy to use, and simple to clean. They are also free of BPA, PVC, latex and phthalates. Russbe also uses biodegradable and recyclable packaging materials.