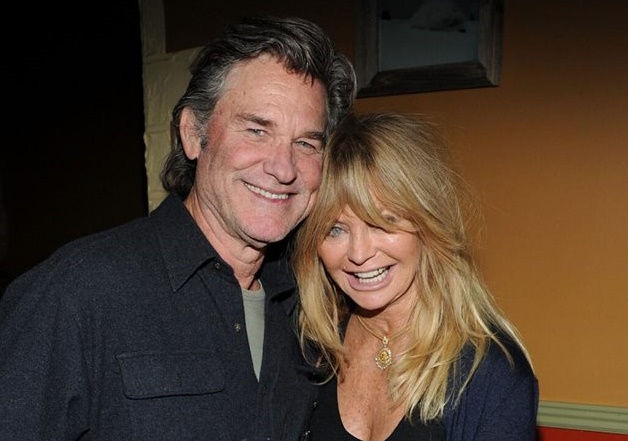 Just in time for the release of Goldie Hawn's comedy "Snatched" and Kurt Russell's "Guardians of the Galaxy vol 2," the Hollywood star couple is receiving their stars on the Hollywood Walk of Fame in a special double ceremony on Thursday.
Hawn's daughter, actress Kate Hudson, Reese Witherspoon and director Quentin Tarantino will give speeches.
"The Hollywood Walk of Fame makes an effort to place celebrities who work together or are a couple next to each other on our famed sidewalk," says Walk of Fame producer Ana Martinez.
Hawn and Russell, who co-starred together in the film "Overboard," have been together since 1983.
Stay tuned for photos!