Photos of digital influencers swimming in pools of rainbow sprinkles and posing with giant size popsicle sticks are flooding the Instagram-sphere.
It's... the Ice Cream Museum! With tickets sold out for the first exhibit round, more tickets are now on sale for June 2nd to July 10th.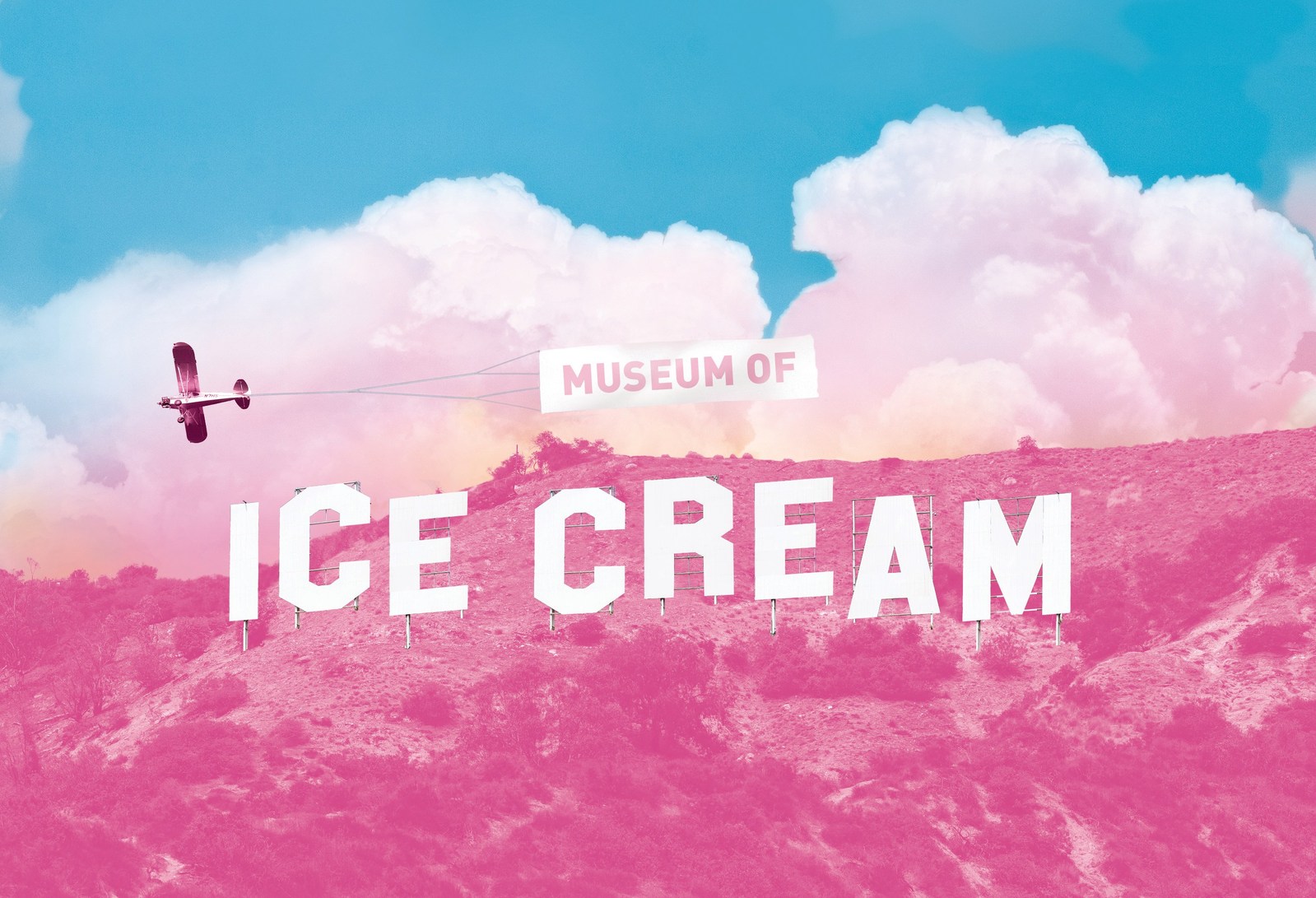 Museum of Ice Cream recently opened its doors to the West Coast this month, claiming sunny Los Angeles as its highly anticipated second location.
Stationed in DTLA's burgeoning art district, Museum of Ice Cream welcomes visitors to enjoy an experiential ice cream journey.
Museum of Ice Cream captivated a global audience with its unprecedented 2016 launch in New York City, selling out in five days and attracting a waitlist of over 200,000. The Los Angeles location is four times larger than the New York City incarnation and showcases 10 completely reimagined installations.
Interactive highlights include a "banana split" comprised of ten thousand "bananas", a mint "grow house", a room dedicated to California, a melted popsicle jungle and more. The iconic swimmable sprinkle pool returns filled with one hundred million sprinkles that were custom designed and produced by Museum of Ice Cream!
The Platinum Card ® from American Express is the Official Card of the Museum of Ice Cream.
Come hungry as the Museum's new signature ice cream creation is sure to surprise and delight! The Museum has curated the best selection of ice cream for all to enjoy. Throughout its residency, the Museum will showcase on rotation one "scoop of the week" from coveted creameries in California including McConnell's, Salt & Straw,Coolhaus x Cuisinart and CREAM. Additionally, there will be a special mochi ice cream tasting from My/Mo. DOVE® Chocolate brings the taste of their silky smooth chocolate to everyone - discover a "golden chocolate" and receive a "Winning Promise" to take home! There are even more chances to "win" in the Museum, "claw" your way to prizes from lolli in the rainbow sherbet installation. To heighten the olfactory and taste experience, the Museum worked with the scientists at International Flavors & Fragrances to develop ice cream inspired scents and flavors. All of these experiences lead to the unveiling of over 30 new shoppable ice cream products including custom sprinkles, scoopers, kadima, ping pong table and more!
Tickets include two curated ice cream tastings and surprise edible treats! Ticket prices are $29 per person, $18 for children (3-12) and seniors (60+).